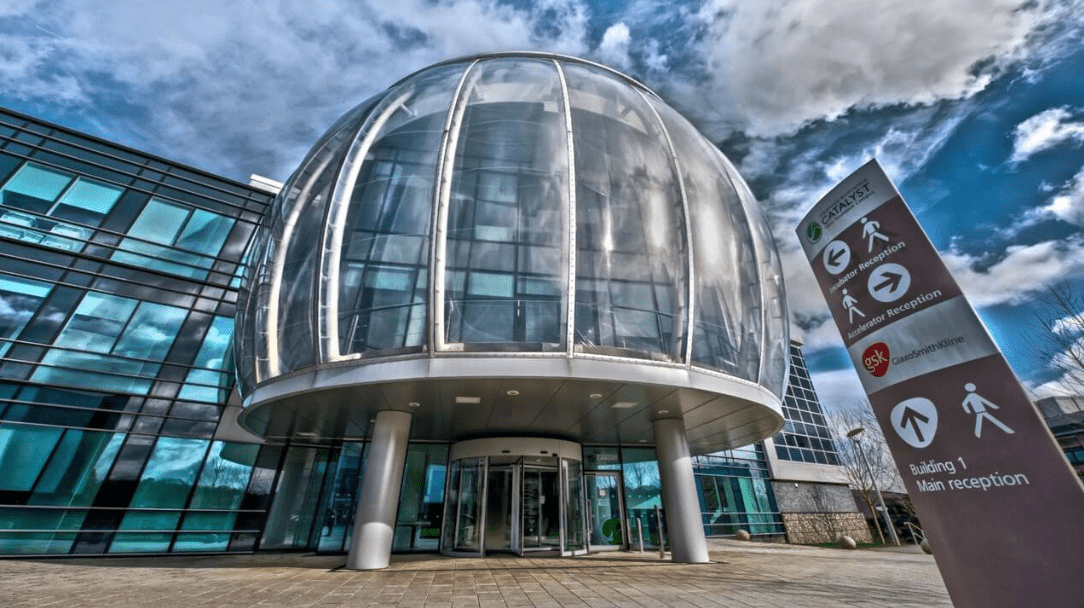 Stevenage Bioscience Catalyst
Hertfordshire
Since 2019, our professionals have provided valuable asset management support to help Stevenage Bioscience Catalyst achieve a 100% occupancy rate within the Incubator Building, enable early-stage companies to develop and commercialise advanced therapeutics in serviced laboratory and office accommodation.
"Stevenage Bioscience Catalyst has been able to draw on Carter Jonas' multi-disciplinary offer utilising their consultancy, mapping and property management teams to deliver a very high level of service to its occupiers. Carter Jonas has substantial experience in the life sciences sector; their advice is supported by the latest market knowledge and insight and as a team they are very well regarded by all at Stevenage Bioscience Catalyst."
Sally Ann Forsyth, Chief Executive Officer, Stevenage Bioscience Catalyst.