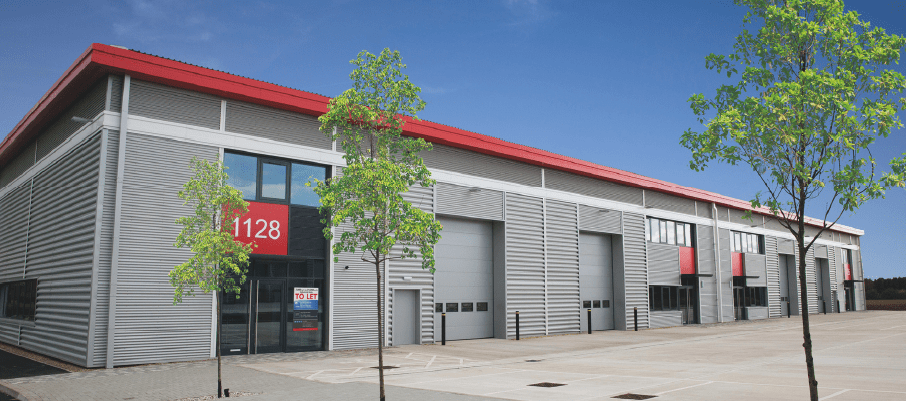 Silverstone Business Park
Northamptonshire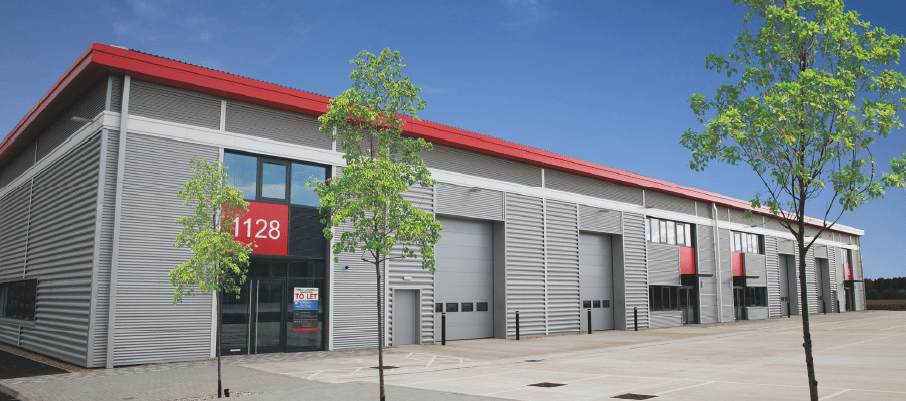 Silverstone Park sits at the heart of the UK's Motorsport Valley, it is a recognised world leading innovation cluster for engineering and technology.
Carter Jonas acts as agent for MEPC, owners of Silverstone Park, which wraps around and is independent to the Silverstone Grand Prix Circuit. Our appointment coincided with our client's Vision to develop Silverstone Park as an internationally recognised technology location. The Park totals circa 131 acres/53 hectares including built space of approximately 400,000 sq. ft. and capacity to become a 2m sq. ft. cluster. 258,000 sq. ft. of accommodation is currently under construction speculatively with a further 290,000 sq. ft. in the planning phase.
Shortly after our instruction, as well as accelerating the letting of existing buildings on site through active asset management, we took an intrinsic role in informing the development of the Park's plans for speculative development working alongside our charismatic and driven client lead. This process was also guided by the findings of the Silverstone Technology Cluster Report, commissioned by MEPC, which charted the evolution of high-tech engineering within a one hour radius of Silverstone and in turn led to the formation of the Silverstone Technology Cluster.
Since our instruction we have been directly involved with the majority of new lettings on the Park, with 10 out of 13 of the current speculative units either under offer or pre-committed one month ahead of practical completion. Of particular note have been transactions involving companies who, whilst involved with motorsports industries, have technological synergies spanning several sectors, with examples being:
Total SIM purchased a freehold unit of 26,000 sq. ft. to establish a Sports Engineering Hub with two wind tunnels installed to make them market leaders in this field, working with GB cycling and numerous other sports.


The Digital Manufacturing Centre has leased a newbuilding of 20,000 sq. ft. to establish a centre of excellence within the meta land polymer additive manufacturing industry.


Confidentiality, 3C Test has leased a new building of 25,500 sq. ft. and is a world leader in Electromagnetic Compatibility Testing (EMCTesting). Our client has worked with the tenant to accommodate increased power requirements and the inclusion of a large inspection pit to enable the testing equipment.
In these instances, Carter Jonas played a leading role translating the occupier requirements into built space and negotiating terms.