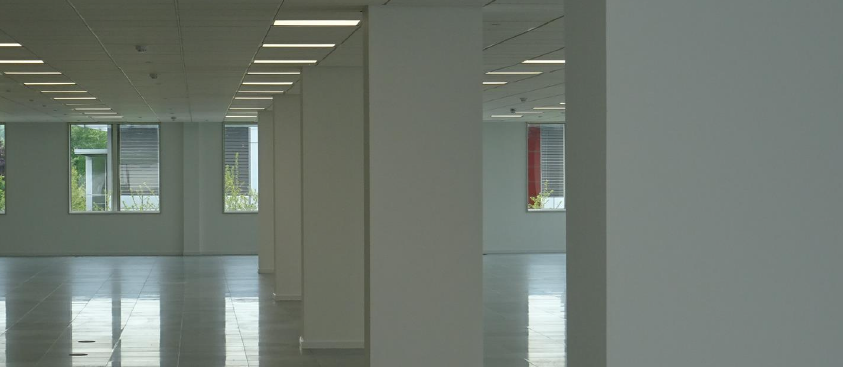 Granta Park
Granta Park, Cambridge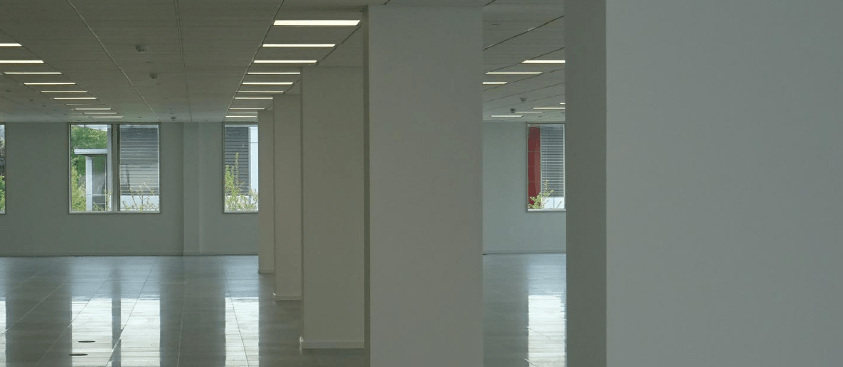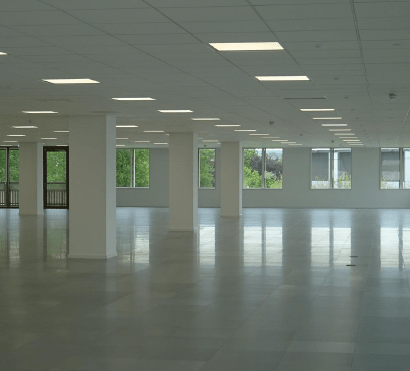 Carter Jonas was appointed following a successful public tender to appoint a consultant.
Appointed in September 2020, our role was to provide advice on, appoint a professional team and undertake design, procurement and ultimately oversee the delivery of the new office space to extremely tight time scales driven by funding requirements.
Our role included monthly reporting on progress and financial matters and led to the successful delivery of 20,000 sq. ft. new space on time and under the projected budget. The project achieved an A rating with 18 points.