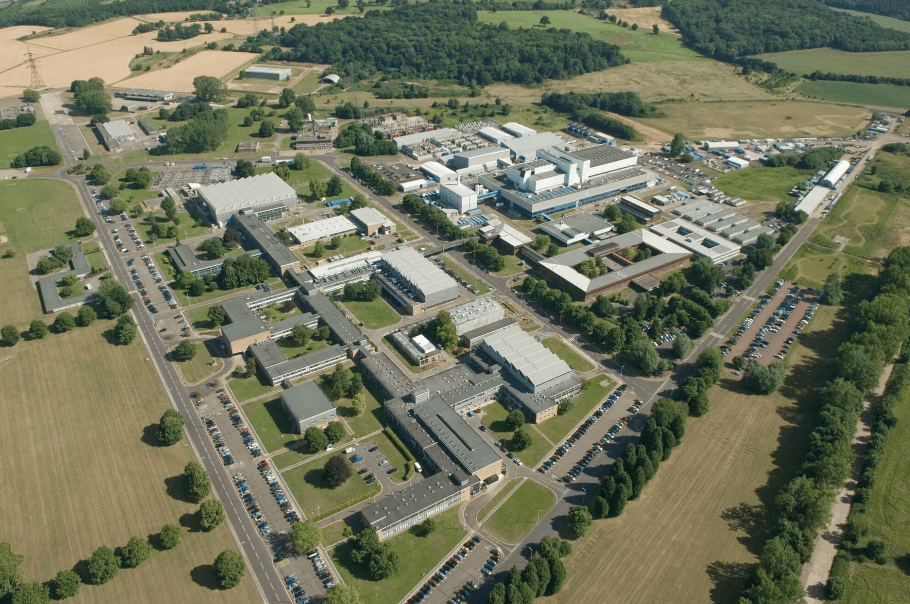 Culham Science Centre
Oxfordshire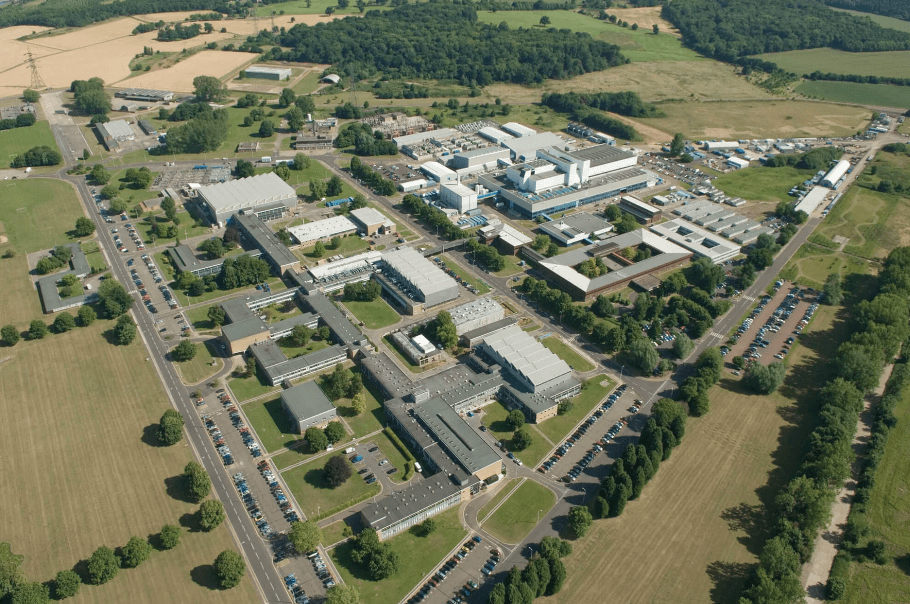 Culham Science Centre combines world-class publicly funded research into fusion power; commercial technology organisations and Culham Innovation Centre, to create a powerhouse of high technology innovation and enterprise in South Oxfordshire. The Science Centre is set within 80 hectares.
Carter Jonas has been retained by the UKAEA to provide planning and development services in connection with the Culham Science Centre for over 20 years. We have more recently been appointed to deliver commercial agency advice on the scheme.
We have recently secured the release of Culham Science Centre from the Green Belt. This is a significant step for the future development of the Centre.