Harwell Campus
Oxfordshire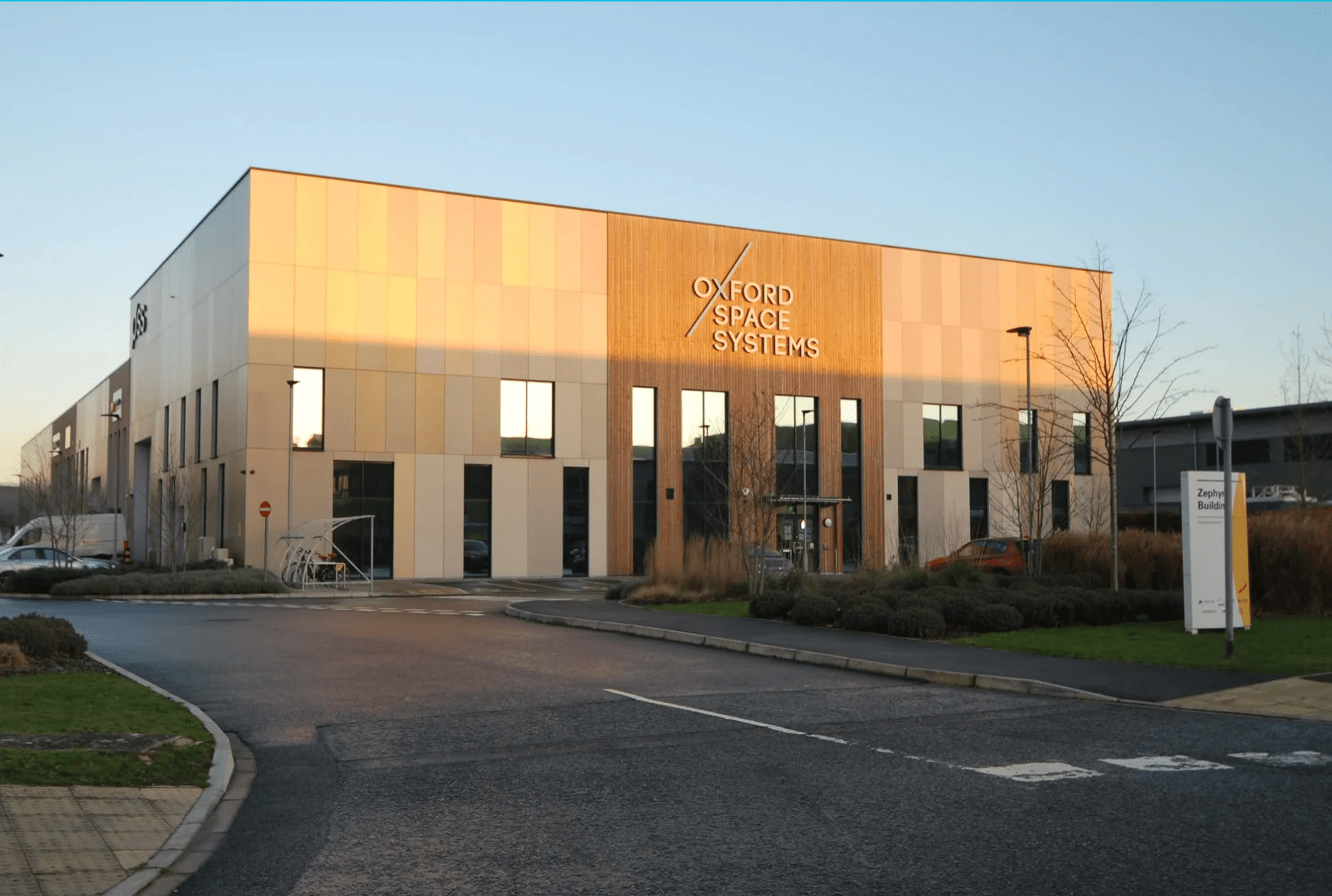 Harwell Campus is a leading science, innovation, technology and business campus. Located just south of Oxford. The Campus boasts 700 acres and contains over 200 organisations, employing 6,000 people across more than 60 nationalities.
Carter Jonas has been retained for over 25 years to act as planning consultants and deals with all development matters on behalf of the Harwell Campus Partnership, a public/private sector partnership between the UK Atomic Energy Authority (UKAEA), the Science and Technology Facilities Council (STFC) and Brookfield.
Carter Jonas has secured planning permission for most of the new buildings on the Campus including the Rosalind Franklin institute, National Satellite Test Facility, EPAC, and COSBE for RAL and Quad 1 and 2 and Zeus. We worked with the Local Planning Authority to secure delivery of The Vaccines Manufacturing and Innovation Centre (VMIC), the UK's first dedicated centre for vaccine manufacturing and innovation. Through detailed consultation with the Vale of White Horse and the granting of Priority Planning Status, we obtained agreement to commence construction of this nationally significant facility in 2020, months before planning permission was granted, to assist with the UK's response to the Covid-19 pandemic.