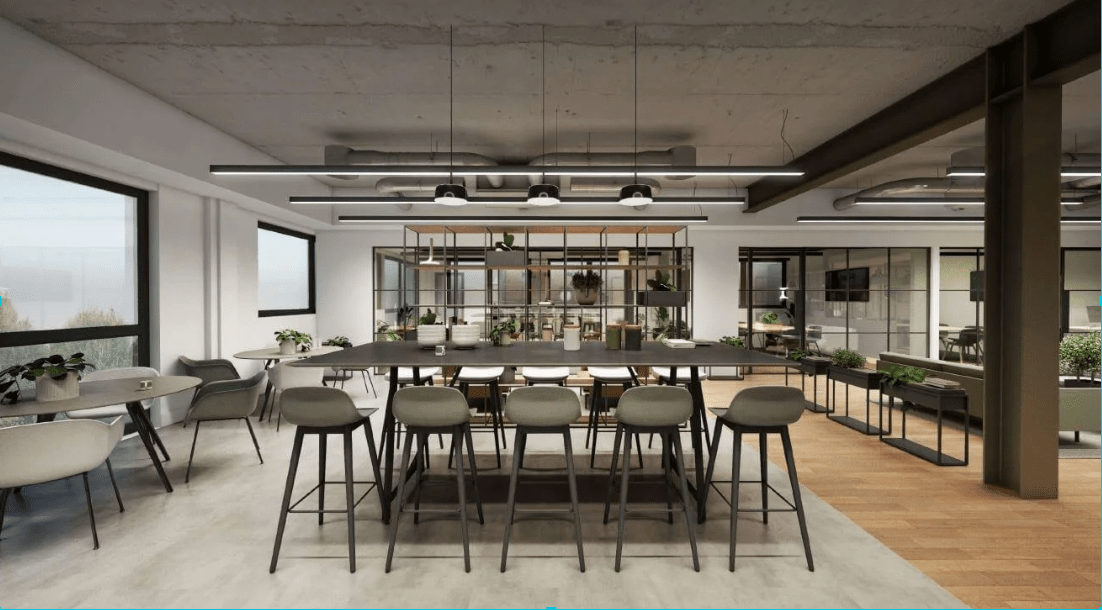 4050 Oxford Business Park
Oxford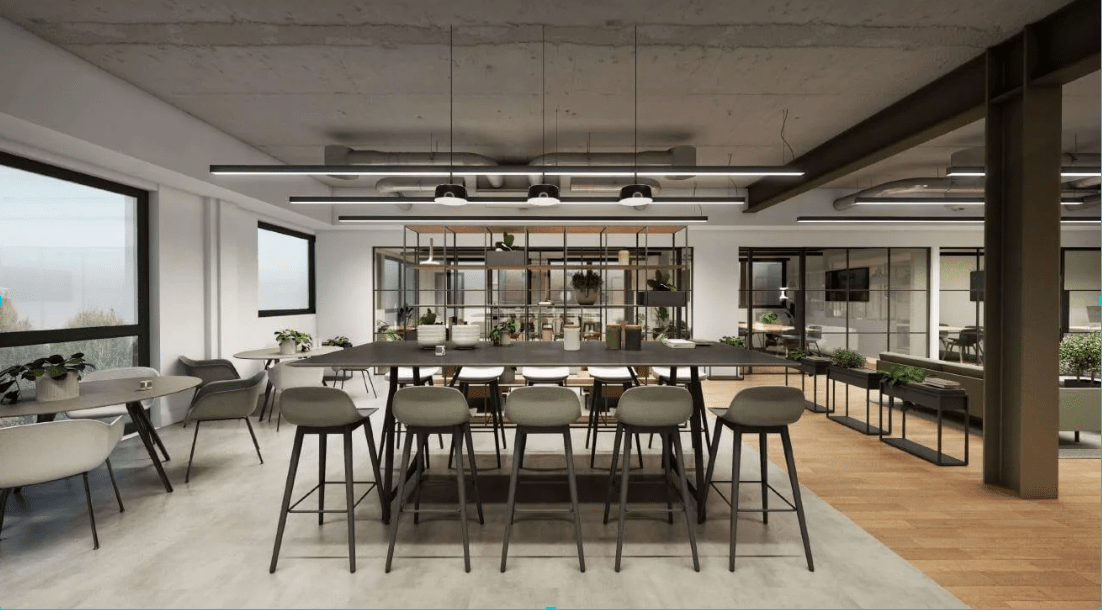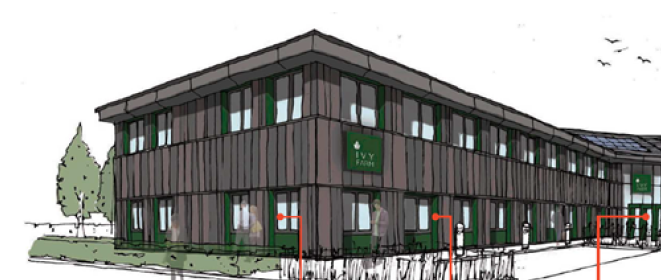 Arlington recommended Carter Jonas to Ivy Farm Technologies to provide independent support and professional advice throughout negotiations for their impending relocation being delivered through a turnkey agreement.
Initial discussions with Ivy Farm identified that the specification and terms of the proposed 18,000 sq. ft. laboratory and office split required adjustment to ensure best value for our new client, whilst maintaining momentum to achieve the tight time scale objective necessary for business growth. Immediate activities were undertaken by our Commercial team to review the heads of terms whilst the Building Consultancy team developed the specification and reviewed the proposed works costs, working closely with the client's scientists to establish their specific requirements.
With the turnkey lab solution being an evolving offering within the Oxford market, commercial negotiations involved new elements to heads of terms being considered, notably around review and obligations on handback. Following the agreement of the revised terms, the construction works undertaken by the landlord were monitored by our project managers to ensure that the improved specification was delivered to a satisfactory standard and that the terms of the turnkey agreement were met.

The tight timescales has led to a two phase delivery process to ensure that Ivy Farm Technologies can maintain their growth objectives with the laboratory aspects of the development delivered first within 12 weeks.