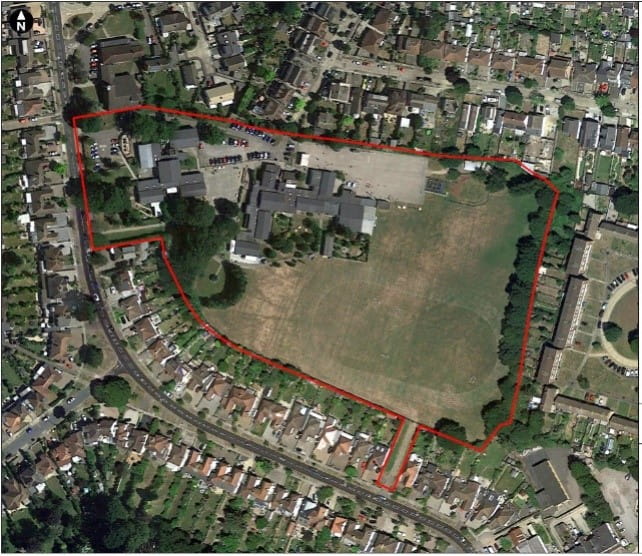 Surplus Land Pilot Study
South East of England

Client

LocatED

Sector

Planning & Development

Location

South East of England

How we helped
@
Nick is a chartered town planner and development surveyor with over 25 years' experience, gained across the residential, commercial, retail and industrial sectors for corporate, institutional and private landowners and developers. He has worked at CBRE and Drivers Jonas Deloitte. His professional experience is in three main sectors – Strategic Land / Projects, Retail / Mixed-Use and Central London. Strategic Projects / Land involves the promotion of land for commercial and residential development for landowners and developers. Retail / Mixed-Use schemes are a blend of edge of centre and town centre mixed-use schemes with food stores and other uses, often residential. This sector includes regeneration and waterside schemes. Central London focuses on projects from Canary Wharf to Hammersmith and Camden down to Wandsworth, Southwark and Lambeth.
When he isn't working, Nick can be found playing golf (increasingly badly) and spending time re-stocking and emptying his wine cellar to indulge his passion for wine.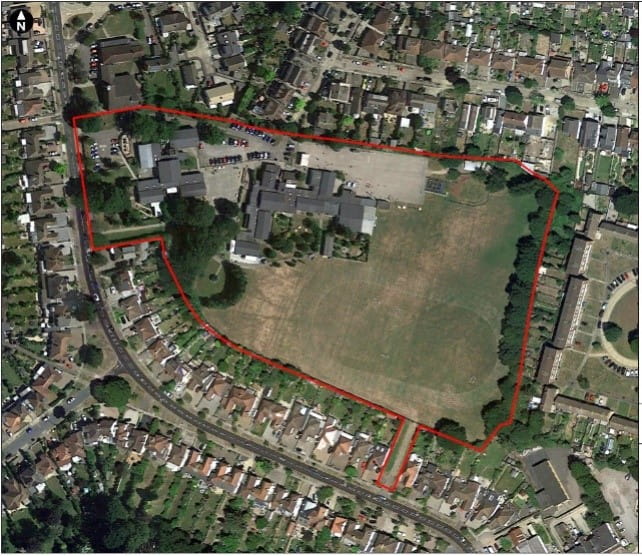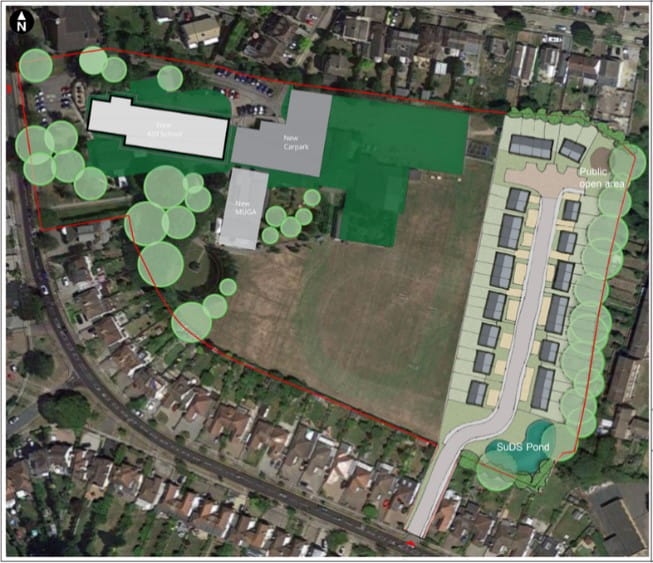 We are currently advising Homes England and Locat-Ed, the Department for Education's property company, in relation to a surplus land pilot study. This involves working with several schools across the South East in identifying and taking forward surplus school land for housing development.
The initial stage involved the schools themselves putting forward surplus land, on the basis that the revenues generated from disposal for development were returned to the school for capital investment.
Working alongside Wood Environmental, who provided technical assessments of the sites, we carried out market research into the most suitable type and mix of housing development.
Combined with a review of local planning policies, this led to a high-level masterplan and a valuation of the residual land value for the surplus land.