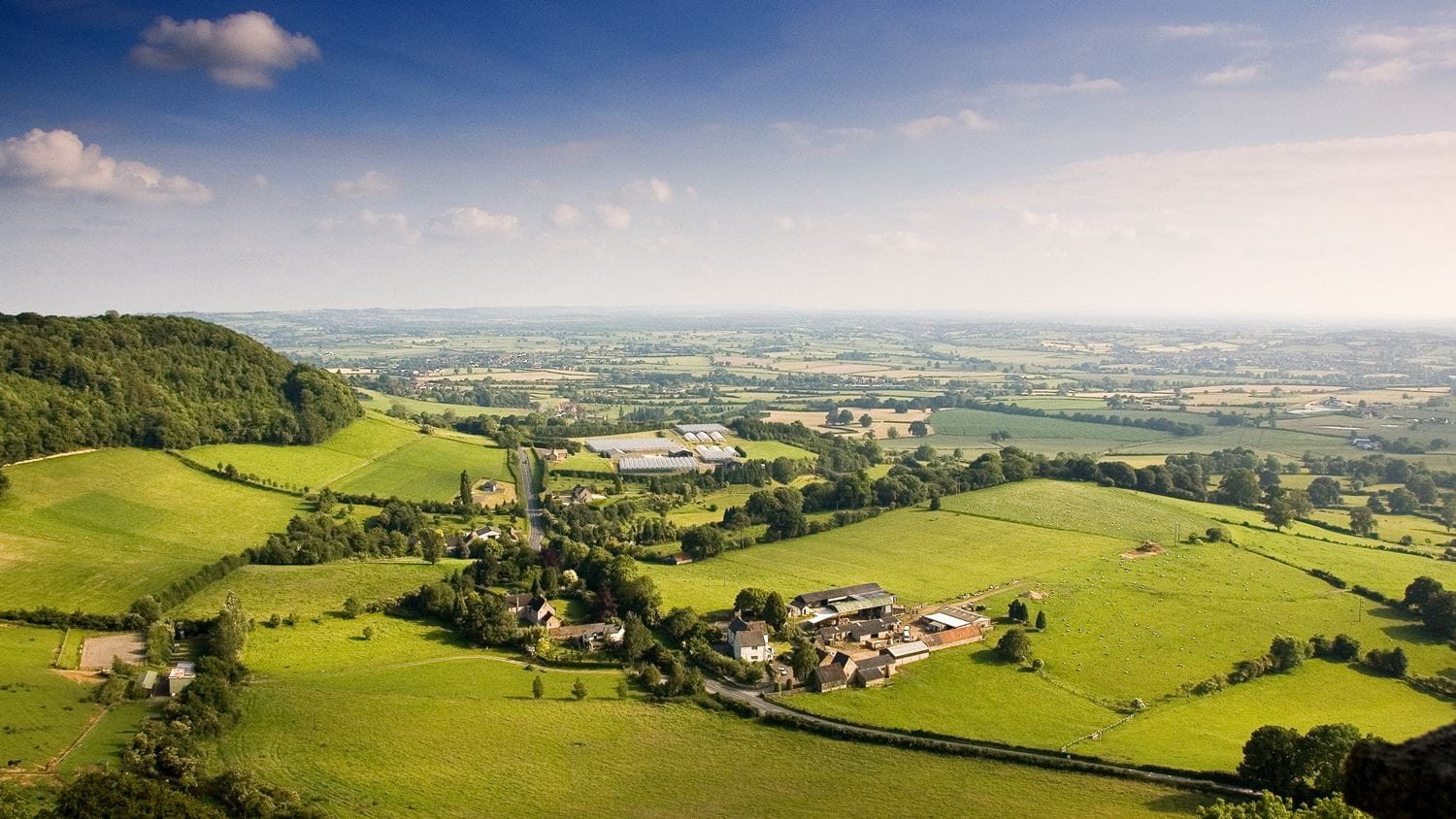 Development partner secured, Manchester
Manchester

Client

Private client

Sector

Planning & Development

Location

Manchester

How we helped
@
Daniel provides development land consultancy and agency services on behalf of landowners throughout the North of England. Daniel is experienced in the sale of development opportunities with planning permission on the open market. In respect of land without planning permission he is expert in the negotiation of development agreements including: Options, Promotion Agreements and Conditional Contracts with associated valuation, strategy and viability advice.

I can provide advice on:
Acting on behalf of a private landowner who owns around 1,000 acres of land within Rochdale Bury, our professionals assembled appropriate background information and marketed the site to seek a development partner.
Following our extensive marketing process, a developer was selected with whom terms are currently being agreed.
It is anticipated that the site will form part of a large land release from the Green Belt for up to 15 million sq ft of commercial space and 15,000 new homes.
The process to date has involved further analysis of site constraints, assessment of potential values, equalisation and collaboration agreements and working with various stakeholders and other landowners.