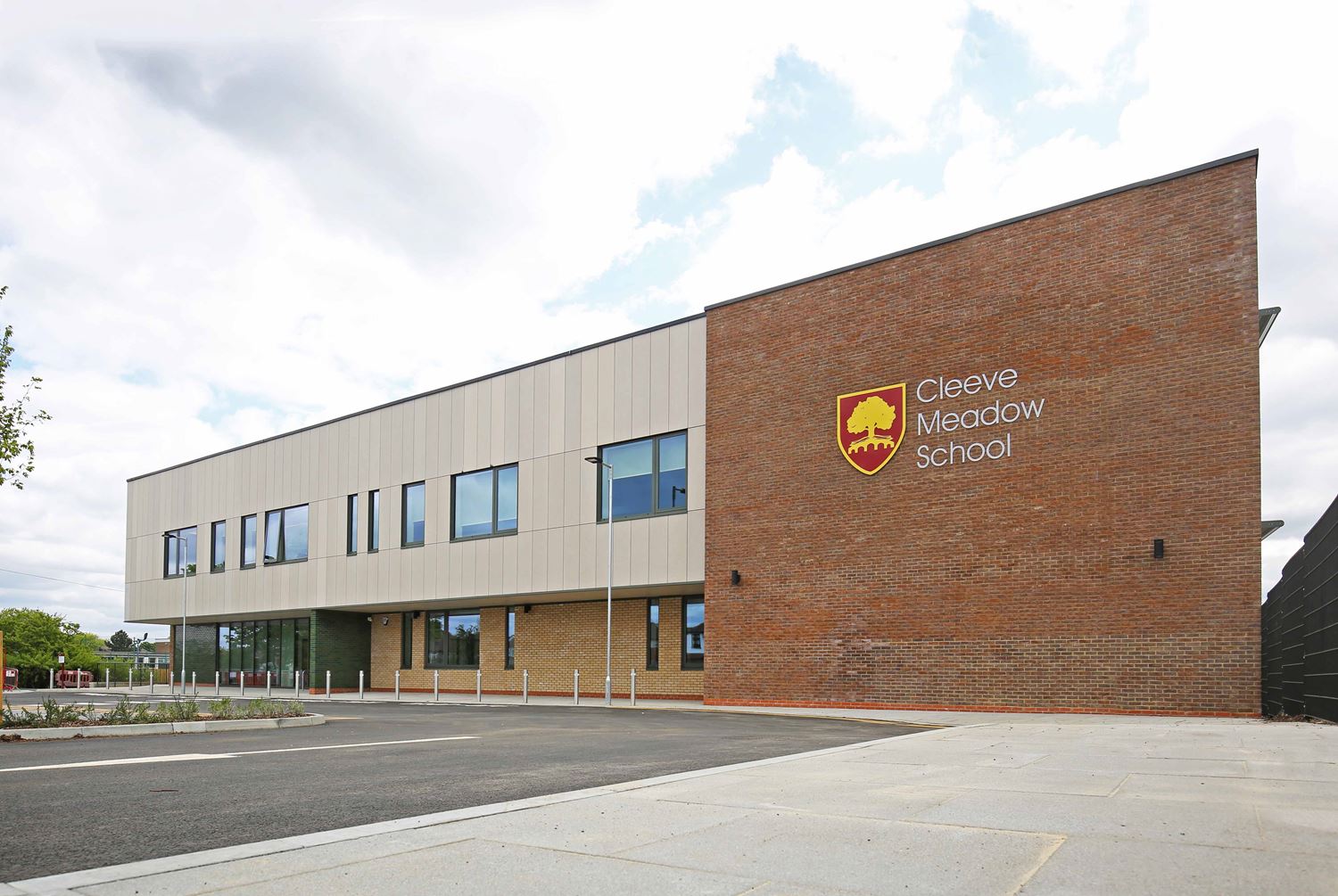 Cleeve Meadow School
Sidcup, London Borough of Bexley

Client

London Borough of Bexley, Kemnal Academies Trust, Galliford Try

Sector

Planning & Development

Location

Sidcup, London Borough of Bexley

How we helped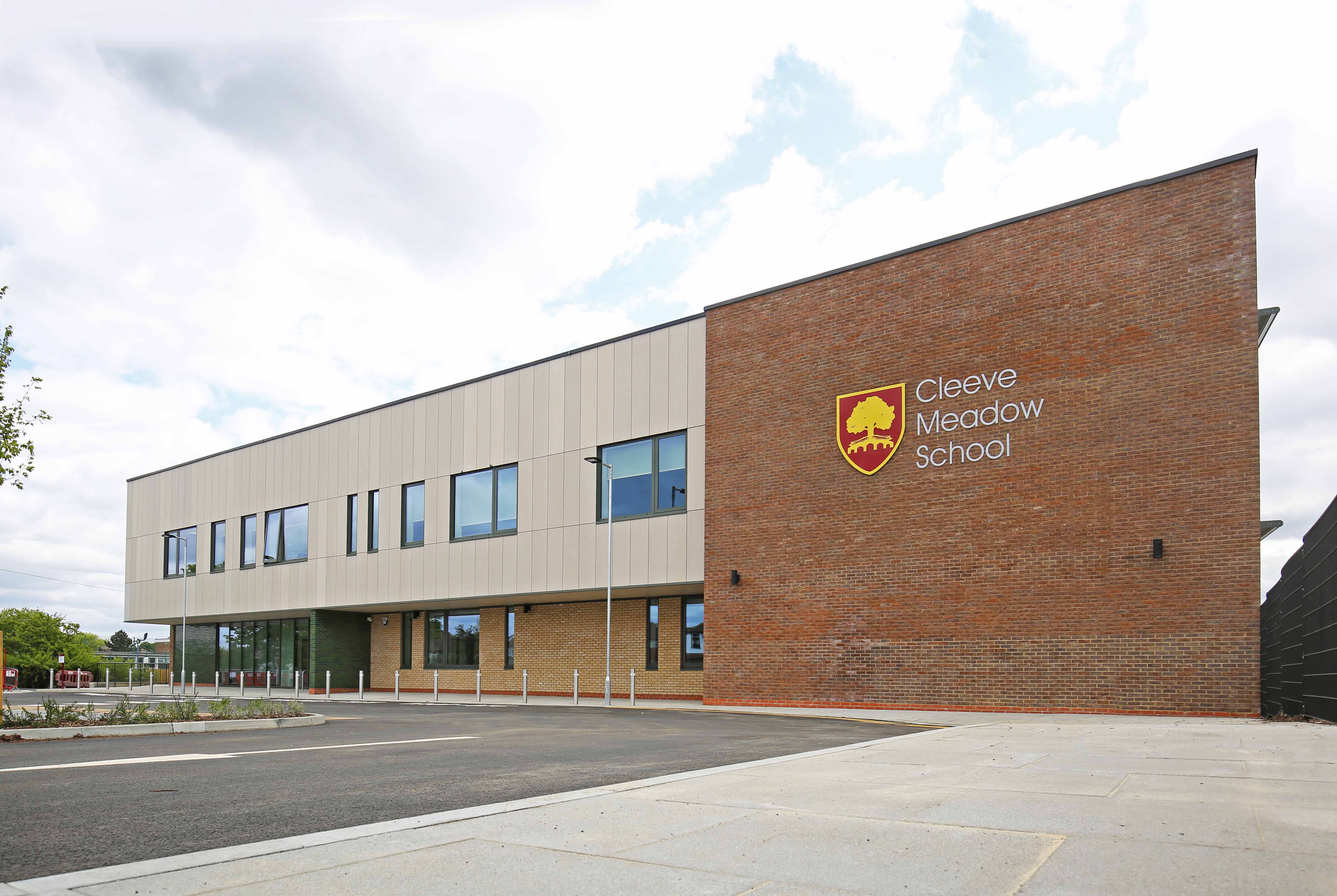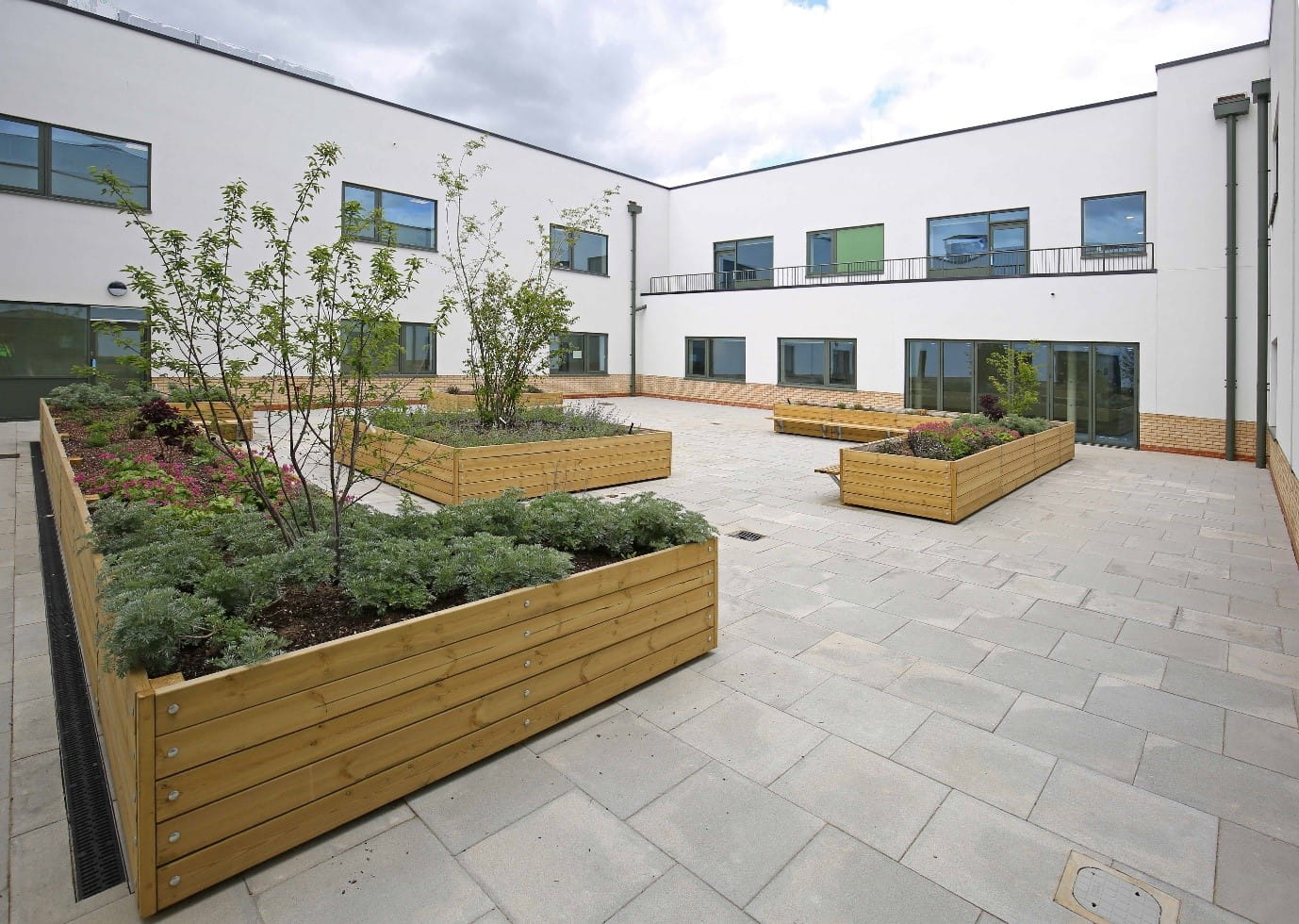 Our planning professionals worked with London Borough of Bexley (LBB), Kemnal Academies Trust and Galliford Try, providing planning advice for the development of a new Special Educational Needs (SEN) school, co-located alongside the existing Cleeve Park mainstream school in Sidcup.
In order to identify the most appropriate location for the proposed new SEN school in the LBB we considered a variety of alternative locations for the new building and prepared a site selection report to present our research. It was concluded that the best option was to co-locate the new school building with the existing Cleeve Park school so that current and new facilities could be shared between the two schools.
Formal pre-application advice was obtained from both LBB and the Greater London Authority (GLA). We participated in two public consultation events to ensure that local stakeholders had the opportunity to comment on the emerging proposals in advance of the submission.
In advising our client on the most suitable form of development, we were mindful of the site's location in the Green Belt, the presumption against inappropriate development and the need to maintain the 'openness' of the site. We were also conscious of the existing school's location on the edge of the built-up area and its relationship with the surrounding residential landscape.
The development comprises a two storey SEN building situated on the current hard play area of the existing school, and includes a shared use performing arts centre and full-size artificial football pitch. The new facilities will be available for both schools and opened up to community groups.
We worked with the project team to ensure the delivery of a sensitive development, which is mindful of the impact on neighbours and designated surrounding heritage. The school building responds sensitively to its Green Belt location and 'very special circumstances' were put forward in the planning application, to offer strong support for the proposed development, which the LBB and the GLA agreed with.
Our team managed the pre-application process, the planning application submission and determination, and the discharge of planning conditions to the completion of the project.
The planning application was heard at committee and following the successful completion of the S106 legal agreement, full planning permission was granted. The new SEN school will soon become fully operational.