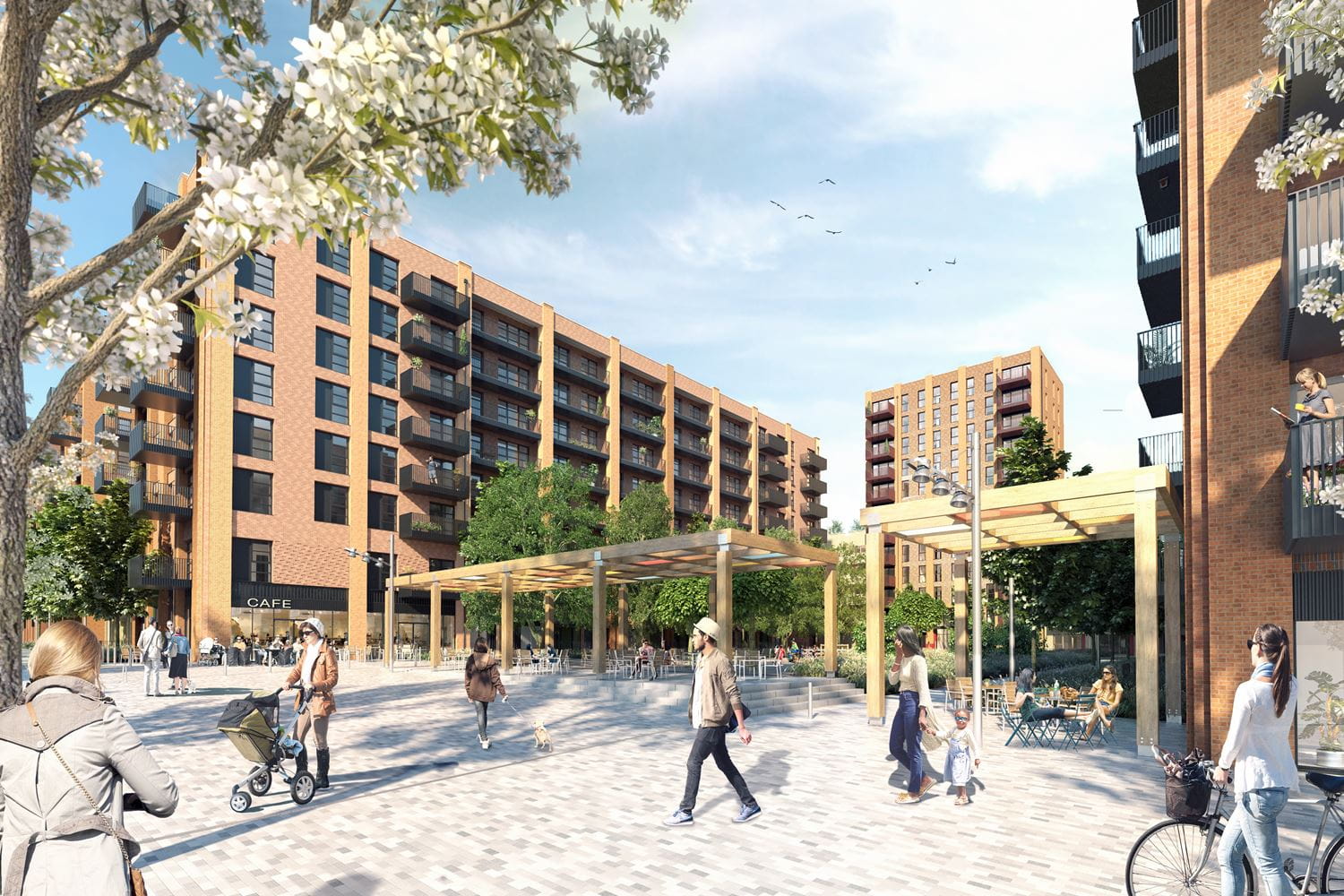 Aperture Works
London Borough of Harrow

Client

L&Q

Sector

Planning & Development

Location

London Borough of Harrow

How we helped
@
Nick is a chartered town planner and development surveyor with over 25 years' experience, gained across the residential, commercial, retail and industrial sectors for corporate, institutional and private landowners and developers. He has worked at CBRE and Drivers Jonas Deloitte. His professional experience is in three main sectors – Strategic Land / Projects, Retail / Mixed-Use and Central London. Strategic Projects / Land involves the promotion of land for commercial and residential development for landowners and developers. Retail / Mixed-Use schemes are a blend of edge of centre and town centre mixed-use schemes with food stores and other uses, often residential. This sector includes regeneration and waterside schemes. Central London focuses on projects from Canary Wharf to Hammersmith and Camden down to Wandsworth, Southwark and Lambeth.
When he isn't working, Nick can be found playing golf (increasingly badly) and spending time re-stocking and emptying his wine cellar to indulge his passion for wine.
I can provide advice on:
Carter Jonas is acting on behalf of L&Q to deliver detailed planning permission for the first phase of redevelopment of the former Kodak Factory in Harrow.
Known as Aperture Works to draw upon the site's legacy as a manufacturing centre of cameras and film, this phase will provide 747 new homes as well as a food store, flexible commercial spaces, and a health centre. A new green link will connect Aperture Works to the wider regeneration of the former Kodak factory (being implemented by Barratt London and Hyde Housing) and onto Headstone Manor.
Reserved Matters were approved in December 2017 and subsequently a full application was submitted in respect of Plot A3 to secure the relocation of the health centre and an uplift height and the number of residential units on the corner of Headstone Drive and Harrow View.
The outline permission for this phase required 21.5% of the units to be affordable. As a registered provider, L&Q will voluntarily deliver an additional 108 shared ownership units above the outline requirement, effectively delivering 40% of the units across the phase as affordable.