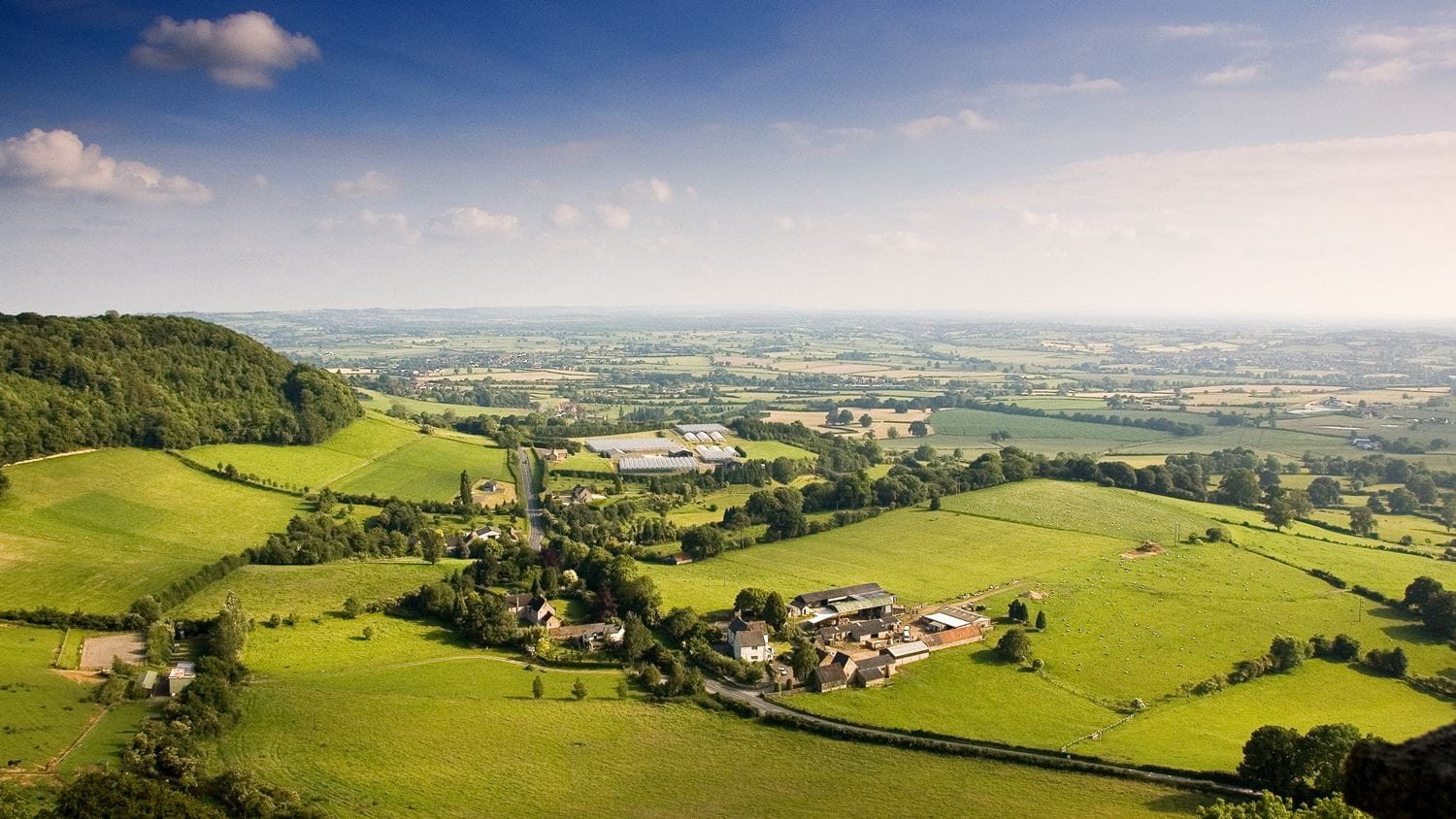 Development partner secured, Leeds
Leeds

Client

Private client

Sector

Planning & Development

Location

Leeds

How we helped
@
Daniel provides development land consultancy and agency services on behalf of landowners throughout the North of England. Daniel is experienced in the sale of development opportunities with planning permission on the open market. In respect of land without planning permission he is expert in the negotiation of development agreements including: Options, Promotion Agreements and Conditional Contracts with associated valuation, strategy and viability advice.

I can provide advice on:
Our development professionals were instructed to identify a suitable development partner to take on the risk and responsibility of promoting the land through the planning system on a private landowner's behalf.
Following a successful marketing campaign and interview process, Persimmon Homes were selected and terms for an Option Agreement agreed.
Persimmon Homes promoted the site through the planning process and achieved reserved matters planning consent for 200 dwellings. The site was then successfully sold following the negotiation of its market value.