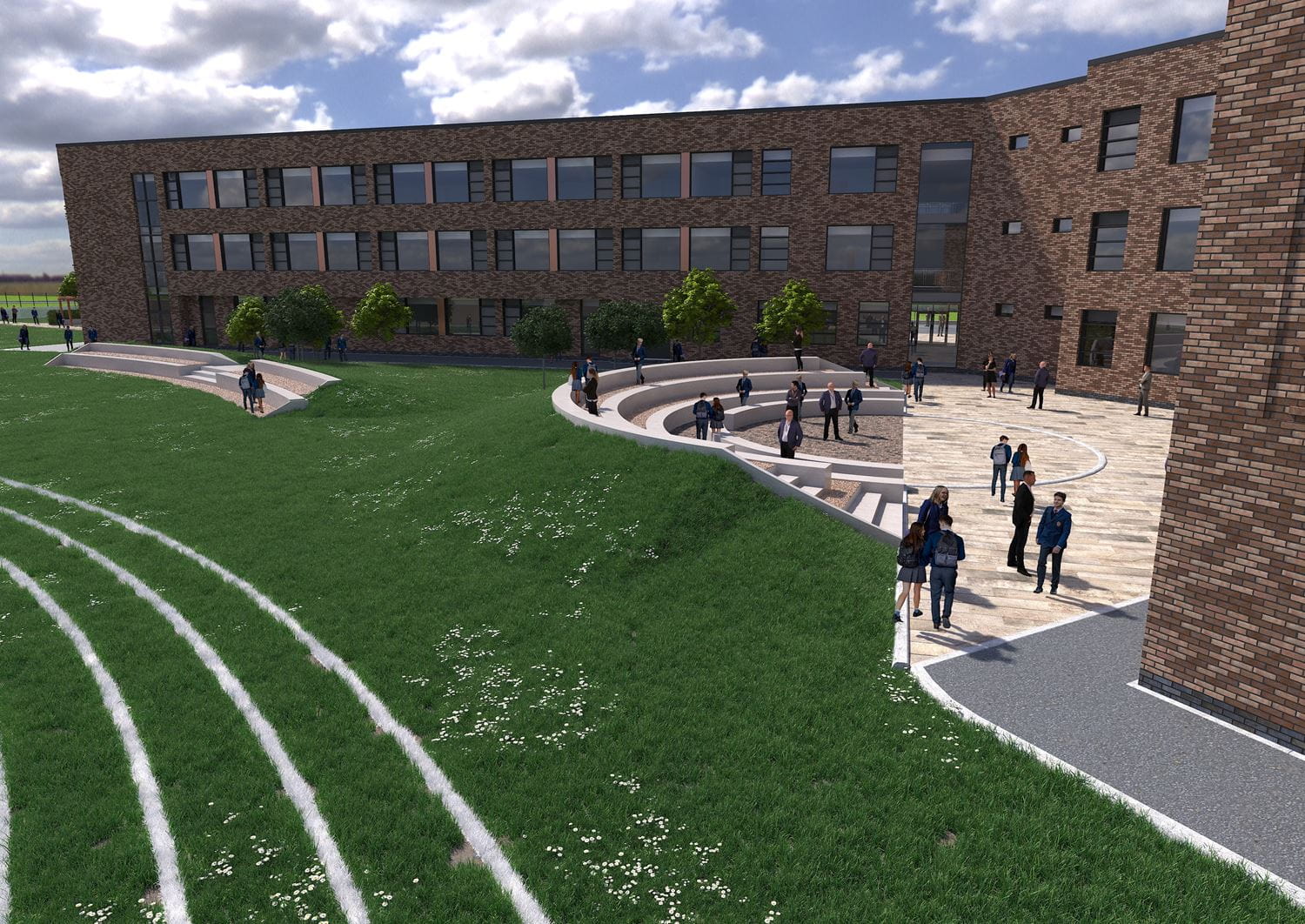 Heathside
Walton-on-Thames, Elmbridge

Client

Department for Education / ElmWey Learning Trust

Sector

Planning & Development

Location

Walton-on-Thames, Elmbridge

How we helped
@
Nick is a chartered town planner and development surveyor with over 25 years' experience, gained across the residential, commercial, retail and industrial sectors for corporate, institutional and private landowners and developers. He has worked at CBRE and Drivers Jonas Deloitte. His professional experience is in three main sectors – Strategic Land / Projects, Retail / Mixed-Use and Central London. Strategic Projects / Land involves the promotion of land for commercial and residential development for landowners and developers. Retail / Mixed-Use schemes are a blend of edge of centre and town centre mixed-use schemes with food stores and other uses, often residential. This sector includes regeneration and waterside schemes. Central London focuses on projects from Canary Wharf to Hammersmith and Camden down to Wandsworth, Southwark and Lambeth.
When he isn't working, Nick can be found playing golf (increasingly badly) and spending time re-stocking and emptying his wine cellar to indulge his passion for wine.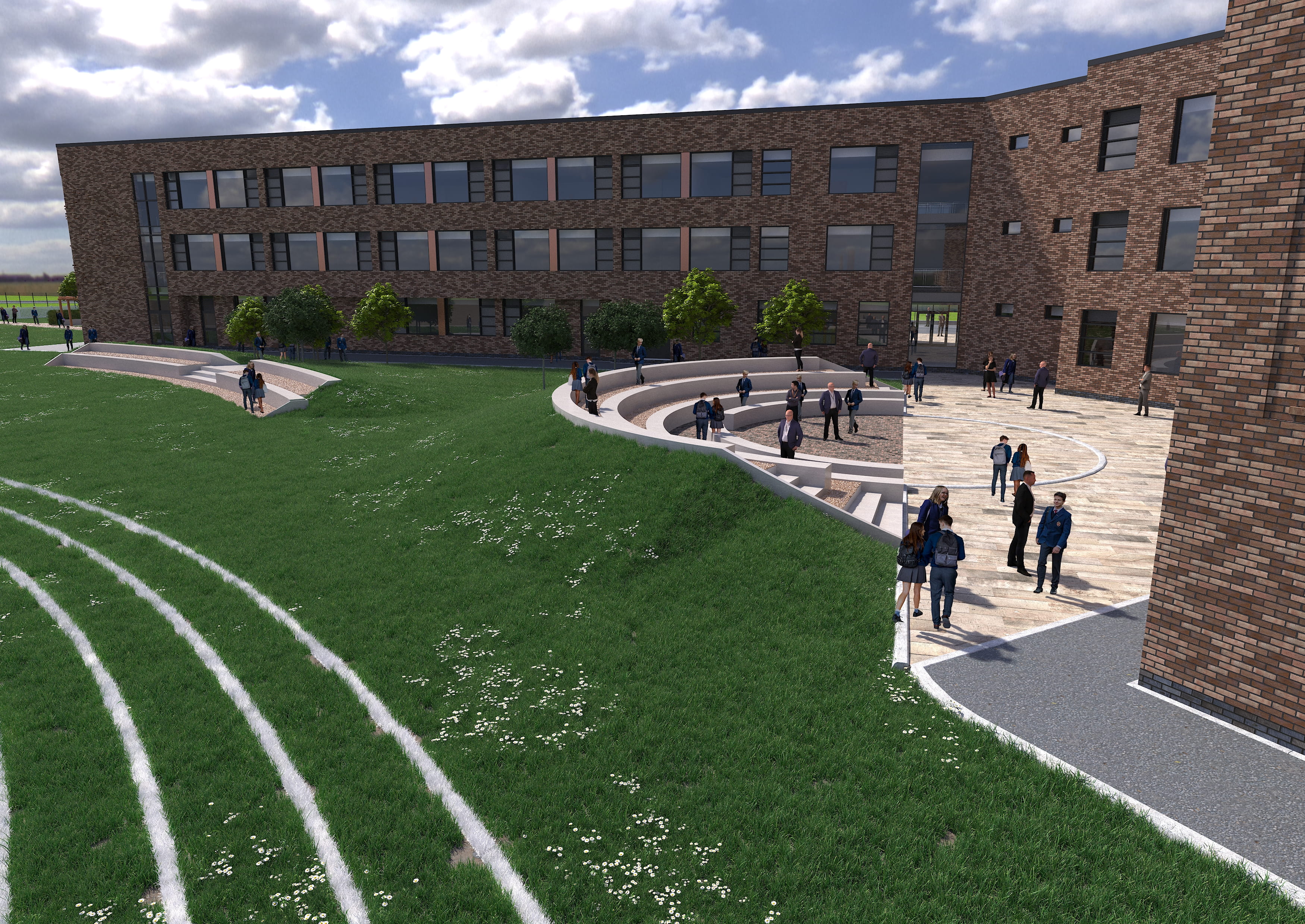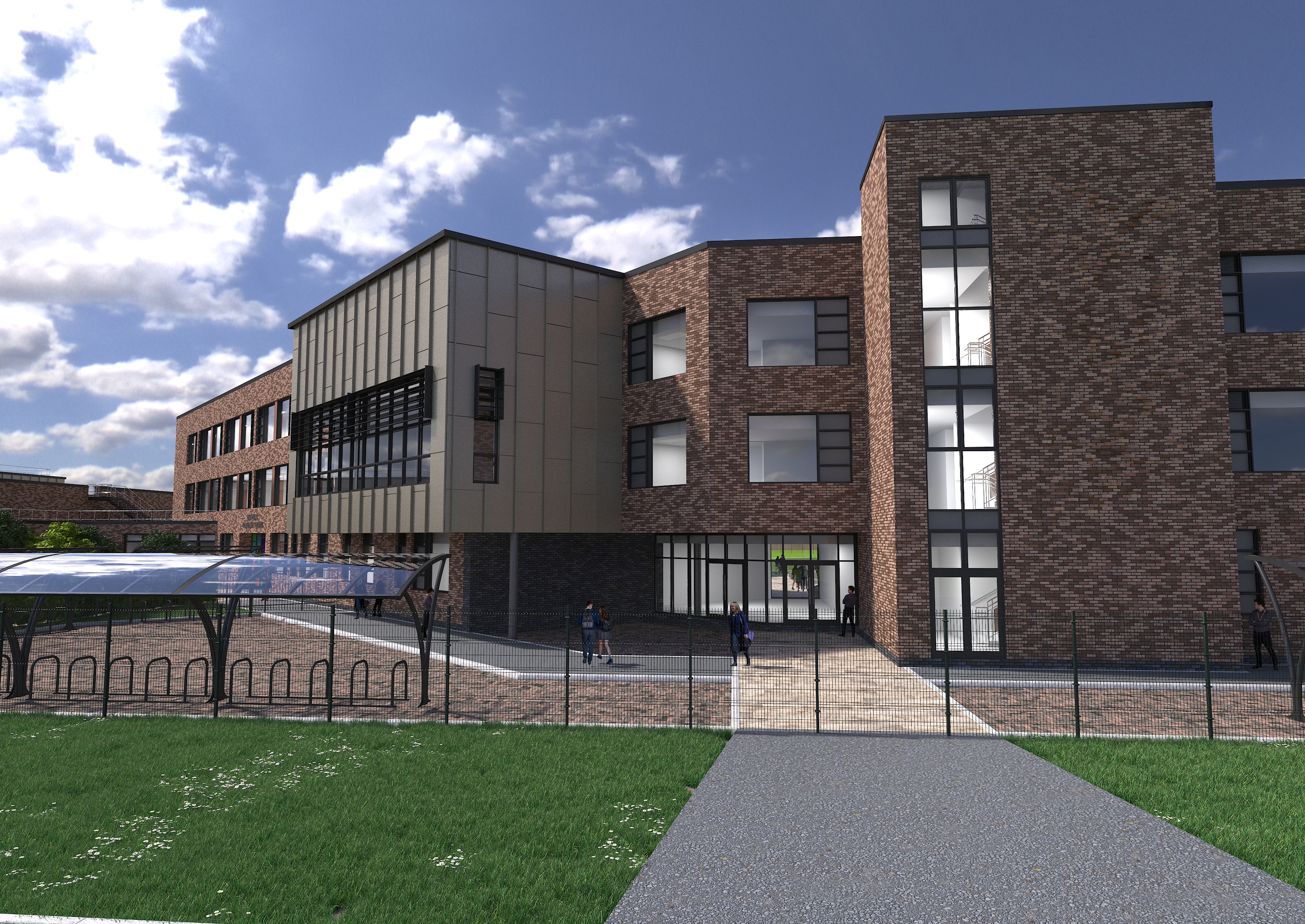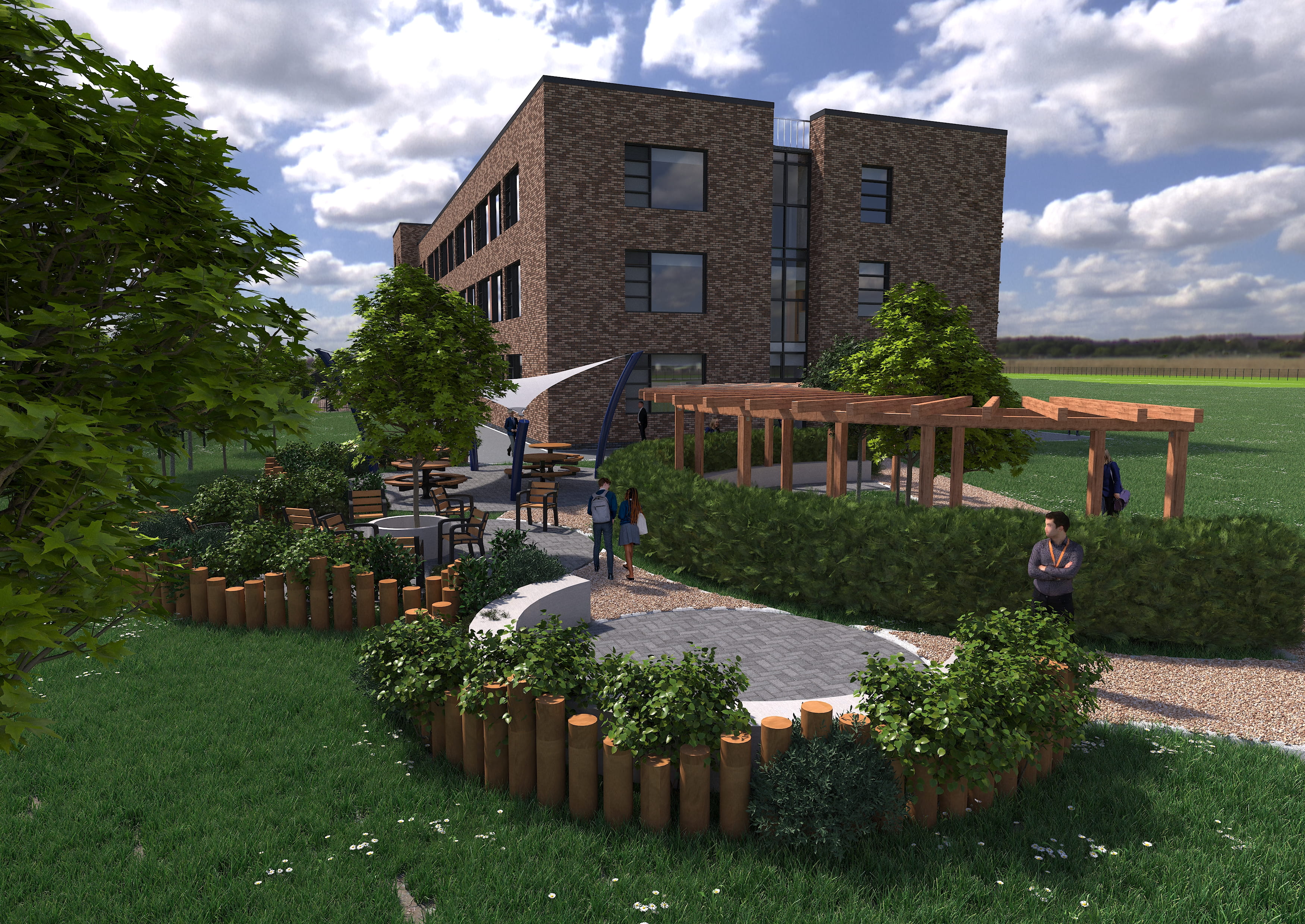 Acting on behalf of the Department for Education and the ElmWey Learning Trust, we secured planning permission for a Six Forms of Entry (6FE) secondary school in the Green Belt in Walton-on-Thames, Elmbridge
Whilst it was recognised that development would represent 'inappropriate development' as defined by the NPPF, we considered a case could be made through the identification of several Very Special Circumstances (VSCs) which would demonstrably outweigh any harm resulting from the grant of planning permission.
In identifying the site, we undertook a robust search of potential opportunities in the area of need, which included assessment of 26 sites encompassing those in the urban area together with previously developed land.
We also considered expansion of existing schools, but owing to their inherent site constraints including size, topography and inefficient existing layout, the potential to expand was deemed to be totally unviable. The proposed site was the only realistic, economic and deliverable option.
Following identification of the site, we developed and led a comprehensive engagement programme to ensure the views of all key stakeholders and residents were taken into account and this assisted in identifying the following VSCs:
Addressing the severe need for additional secondary school spaces in Elmbridge
The inability to identify a more suitable location
The Community Use Agreement in providing facilities to the local community outside of school hours
The exemplar design, which was bespoke and thereby reduced the impact on the openness of the Green Belt
Having demonstrated to the case officer that the VSCs clearly outweighed the harm to the Green Belt, the application was approved. Also, following confirmation from the Secretary of State that the application will not be called in, the decision was issued.