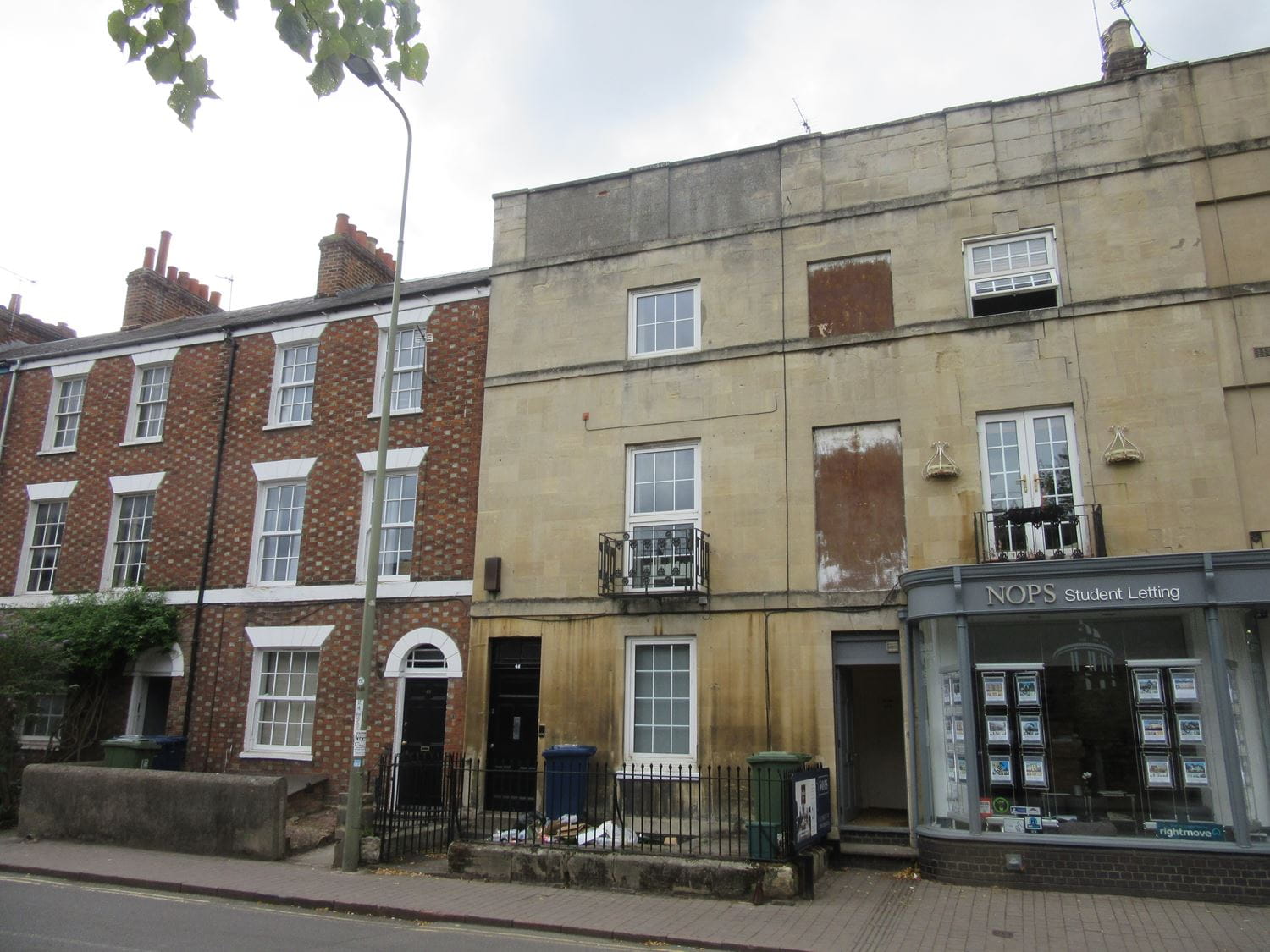 Somerville College, Oxford - External Domestic Property – Reconfiguration feasibility report
Oxford

Client

Somerville College, Oxford

Sector

Commercial

Location

Oxford

How we helped
@
Career Highlights:

The Haberdashers' Company School Surveyor
Michael has been advising Schools and College bursars on Planned and Preventative Maintenance (PPM) for over 20 years throughout England and Wales. He first started advising Haberdashers' Monmouth School for Girls in 1998. He has subsequently provided planned maintenance advice for Monmouth School, Haberdashers' Aske's Boys' School and his team also inspected Haberdashers' Aske's School for Girls and their Adams Grammar School in Newport for Planned maintenance. Michael has also been engaged to organise and coordinate re roofing and repairs recommended within his reports at the Haberdashers' Monmouth schools. In January 2017 Michael was formally appointed by the Haberdashers' Company to also advise them on all of their schools which include their Academy schools.

Worcester College, Oxford – Front Quad Surveyor
Whilst Michael has been advising the College for over 20 years on various property maintenance matters, prepared a strategic plan to prioritise maintenance and improvement works and for a number of years dealt with refurbishment projects up to £400,000 in value, in 2016 Carter Jonas were asked to tender for the role of Front Quad Surveyor. Against tough competition Michael and his team have been appointed by the College to advise on a program of refurbishment of their Grade I listed Front Quad property which will be phased over the next 7 – 10 years.

Thorpe Mandeville Manor, Oxon.
Carter Jonas have provided professional advice on rural estate properties to this family client for many years. In 2011 Michael was appointed by the next generation of the family to own the Manor and advise on prioritising and specifying phased re roofing works to their Grade II* listed Manor house, in close consultation with the local Conservation Officer and Historic England (formerly known as English Heritage). He is currently coordinating the internal refurbishment of this property which includes a new Biomass boiler and district heating situated in the stable block to heat the Manor and stable cottages, re plumbing and re wiring and associated modernisation and conservation of the interior.
I can provide advice on:
Inspection to establish overall condition for compliance and maintenance of 14no residential properties. Preparation and /or update of existing floor plans, Outline design proposals with comment on likely success to obtain statutory consent and budgetary advice on likely implementation costs. Advice from our residential letting and sales department on likely uplift in value for the proposals.
Our in house residential letting team had over many years, let many of the properties for the college between new staff appointments to the college.
The college when to competitive tender to ask for maintenance and feasibility to update the buildings and our building consultancy team secured the instruction in summer 2018.
We inspected each property and made comment on the general condition of the exterior, interior and provided an overview on the condition of the building services and grounds. We highlighted areas of concern and provided a budget for catch up maintenance. We commented on whether the properties were located where staff would be willing to live and commented whether subdivision would be desirable to create flats out of houses or not.
We updated/prepared existing floor plans and provided at least one sketched overlay for each property on what we considered to be desirable work such as open plan dining/ kitchen areas, en-suites, possible loft conversions with an approximation of implementation costs as well a comment on the likelihood of obtaining conservation/ planning approval.