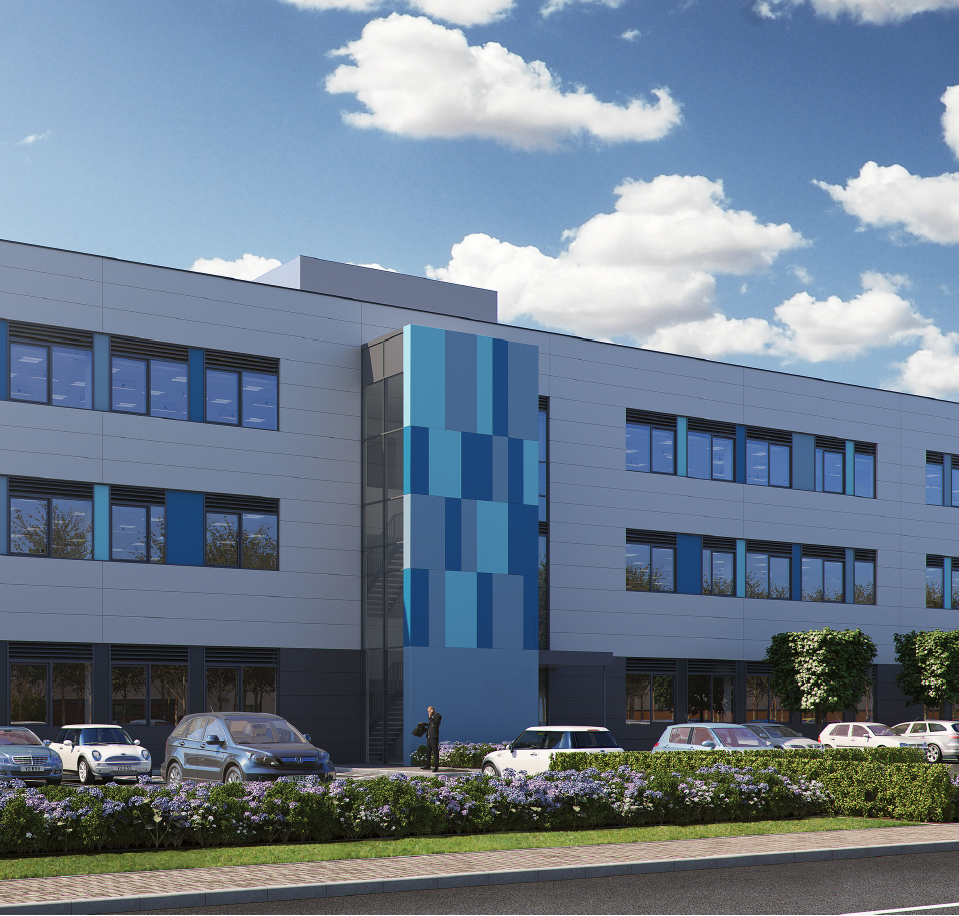 Client

RM Plc

Sector

Commercial

Location

Didcot

How we helped
Acting on behalf of RM Plc, Carter Jonas acquired new office premises totalling 17,900 sq ft at Milton Park for their relocation.
Carter Jonas was retained by RM Plc to act on their headquarter office relocation resulting from the company's rationalisation of space usage and wish to move from outdated premises.
Faced with a relatively small search area due to key existing staff locations, we undertook a thorough search, using our knowledge of lease events and premises likely to come available to inform our client.
Having considered various options we focused on the subject property, negotiating terms which involved required particular consideration to our clients' preferred timescales and some complexities relating to existing lease commitments.
We successfully secured the property on competitive lease terms.