Kingston Farm
Bradford-on-Avon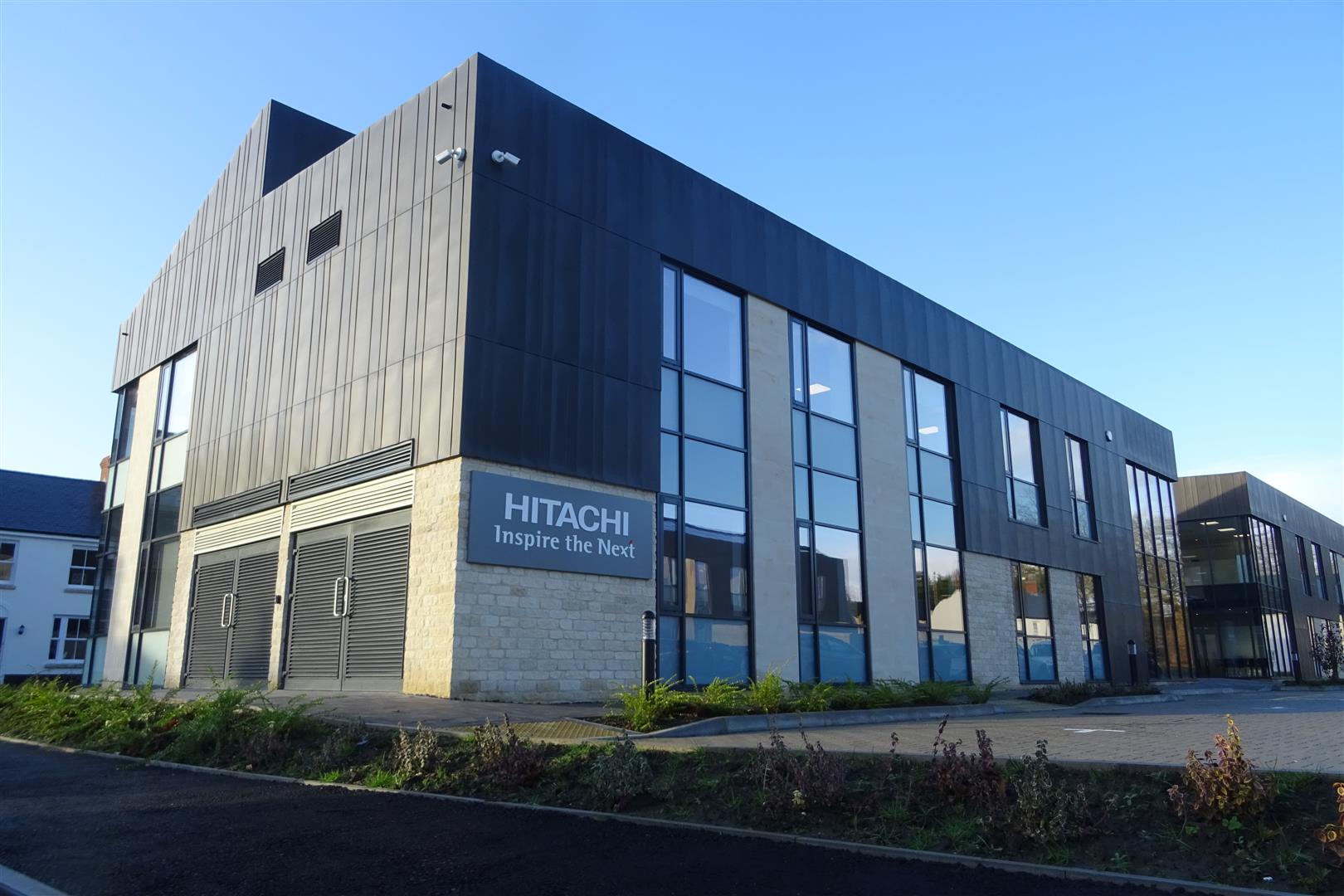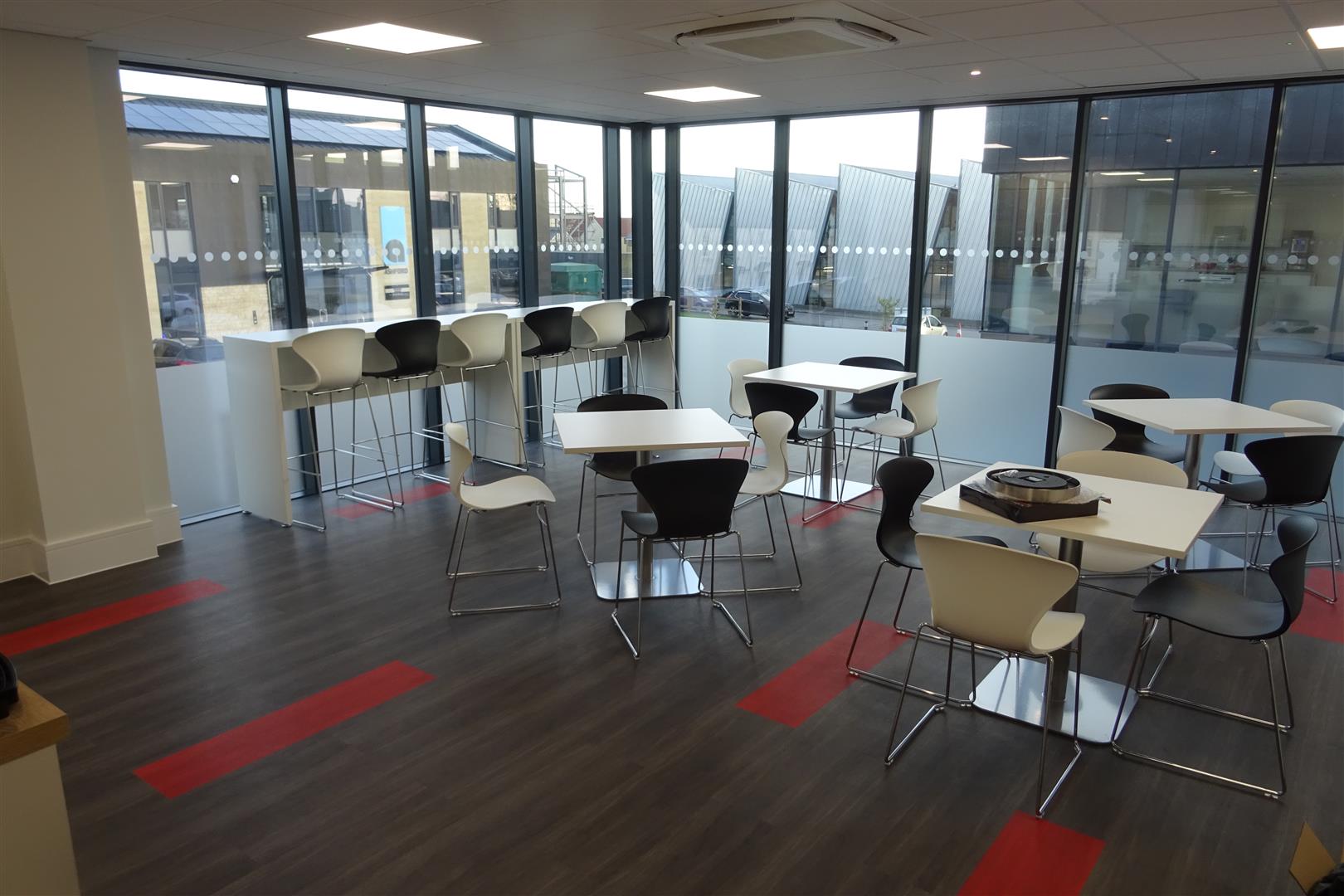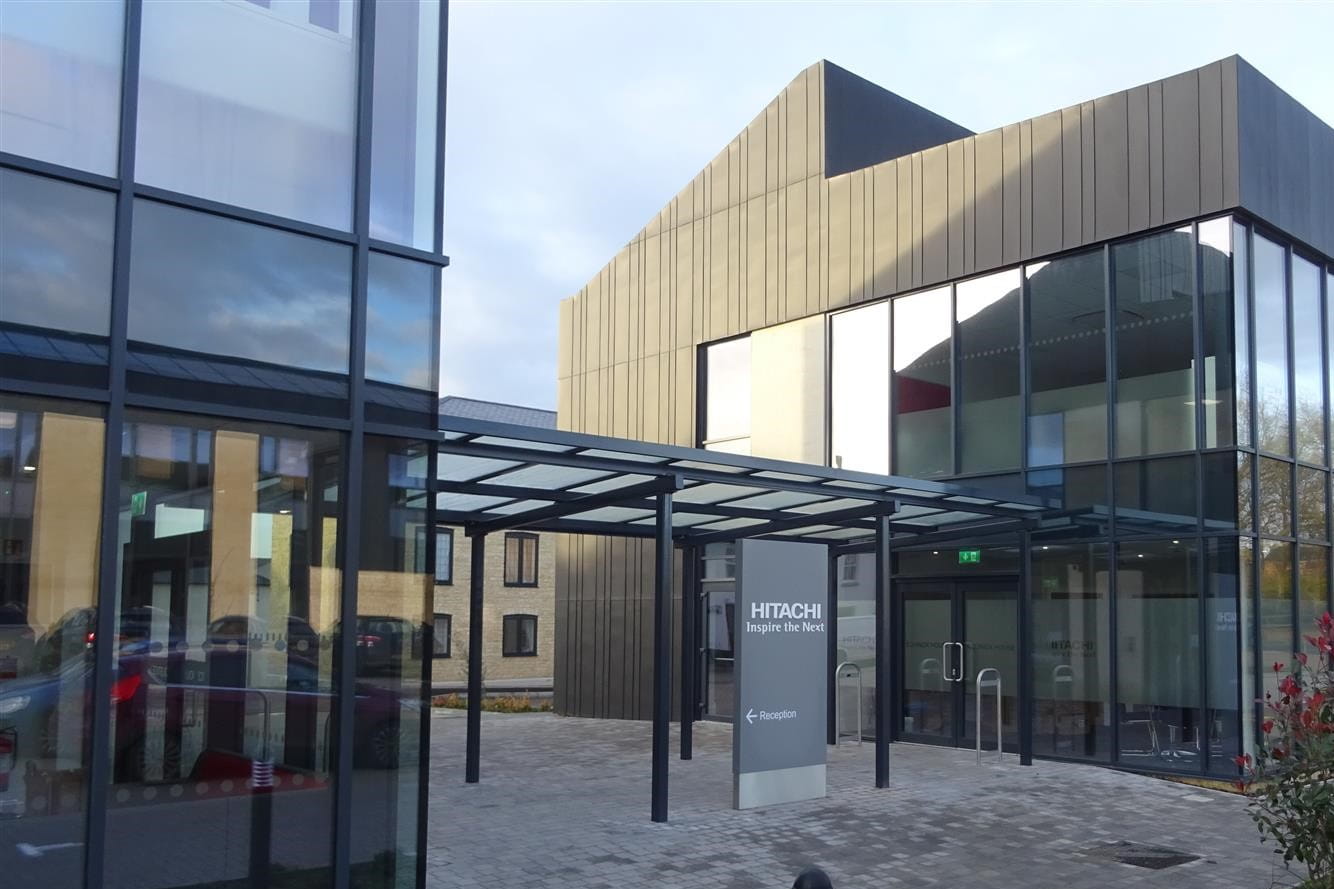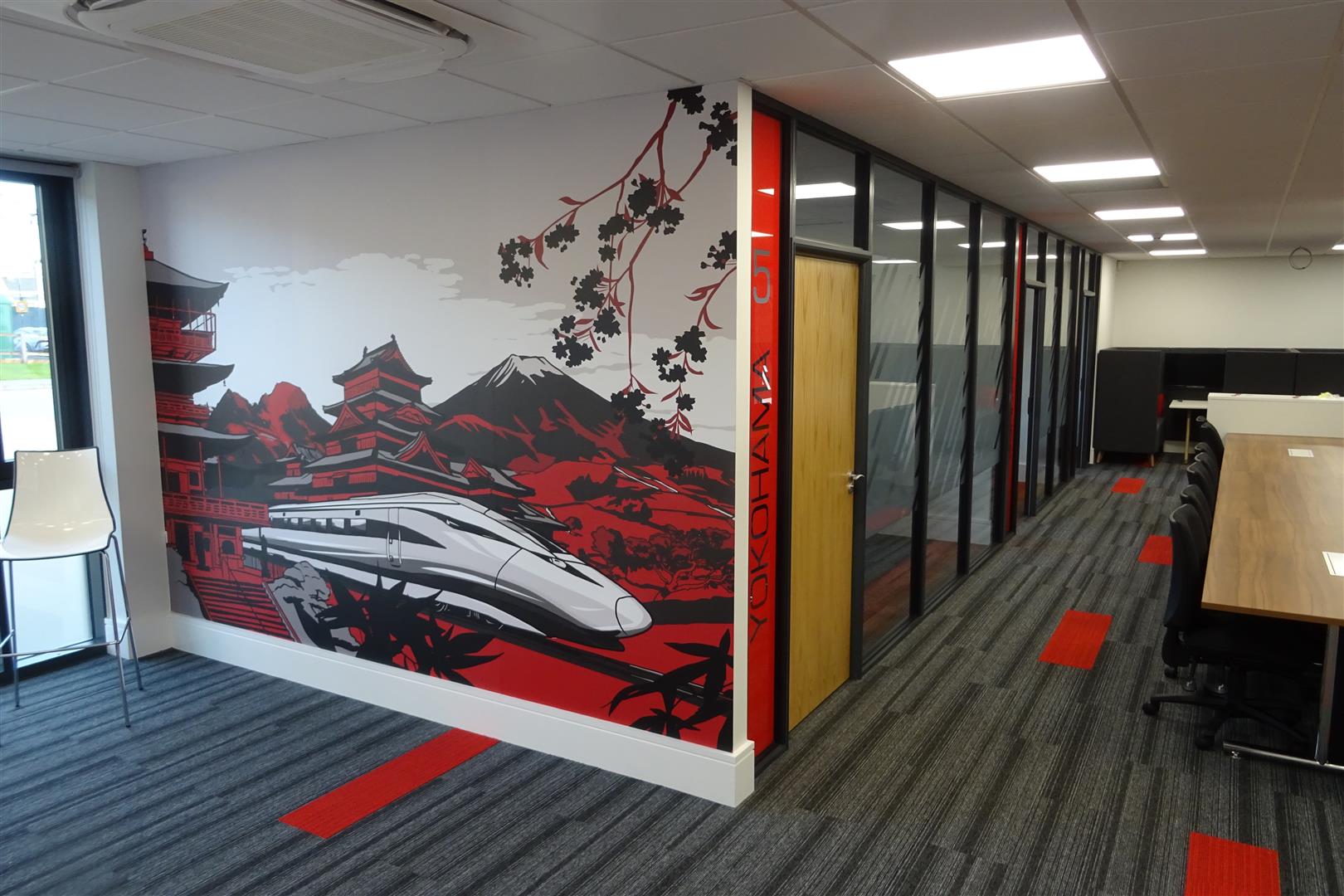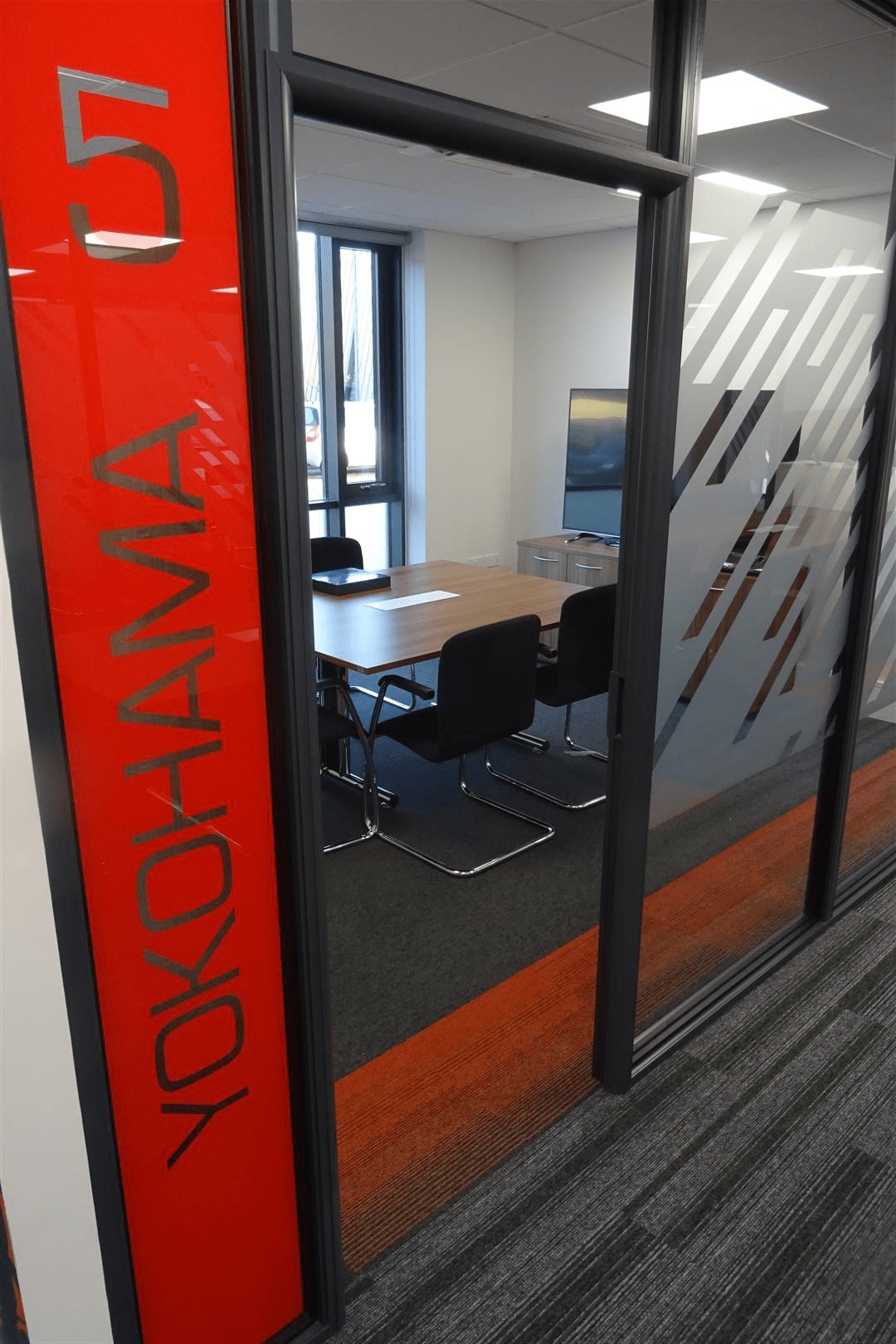 We were appointed as Hitachi's lead consultant and project manager to procure CAT B fit-out works to a recently developed new build office c.10,500sqft.
We acted as the employer's representative for the base build offices and managed the snagging process. As part of our consultancy and project management role we provided the following services:
Developing the employer's requirements. (ER's)
Drawing the general arrangement plans. (GA's)


Managing a competitive tender to four contractors, including tender analysis, reporting and recommendations.
Preparation of the JCT Contracts and assisting the parties with execution.
Full management and co-ordination of the construction phase for 13 weeks between September and November 2019 acting as contract administrator and cost consultant.

We assisted with the appointment of a contractor who proceeded to carry out the CAT B fit-out works including modification of the base-build, mechanical and electrical installations, solid and glazed partitioning, design and installation of tea stations and finished floor coverings.
The impressive offices were completed by the end of November, ready for an influx of employees to enjoy the vast space fully adapted to modern requirements, with lots of natural light, connectivity, flexible working areas, and interactive social spaces, furnished with modern artwork. The tender was successfully achieved within budget and to the tight timescales set by Hitachi to ensure that business could resume as quickly as possible.