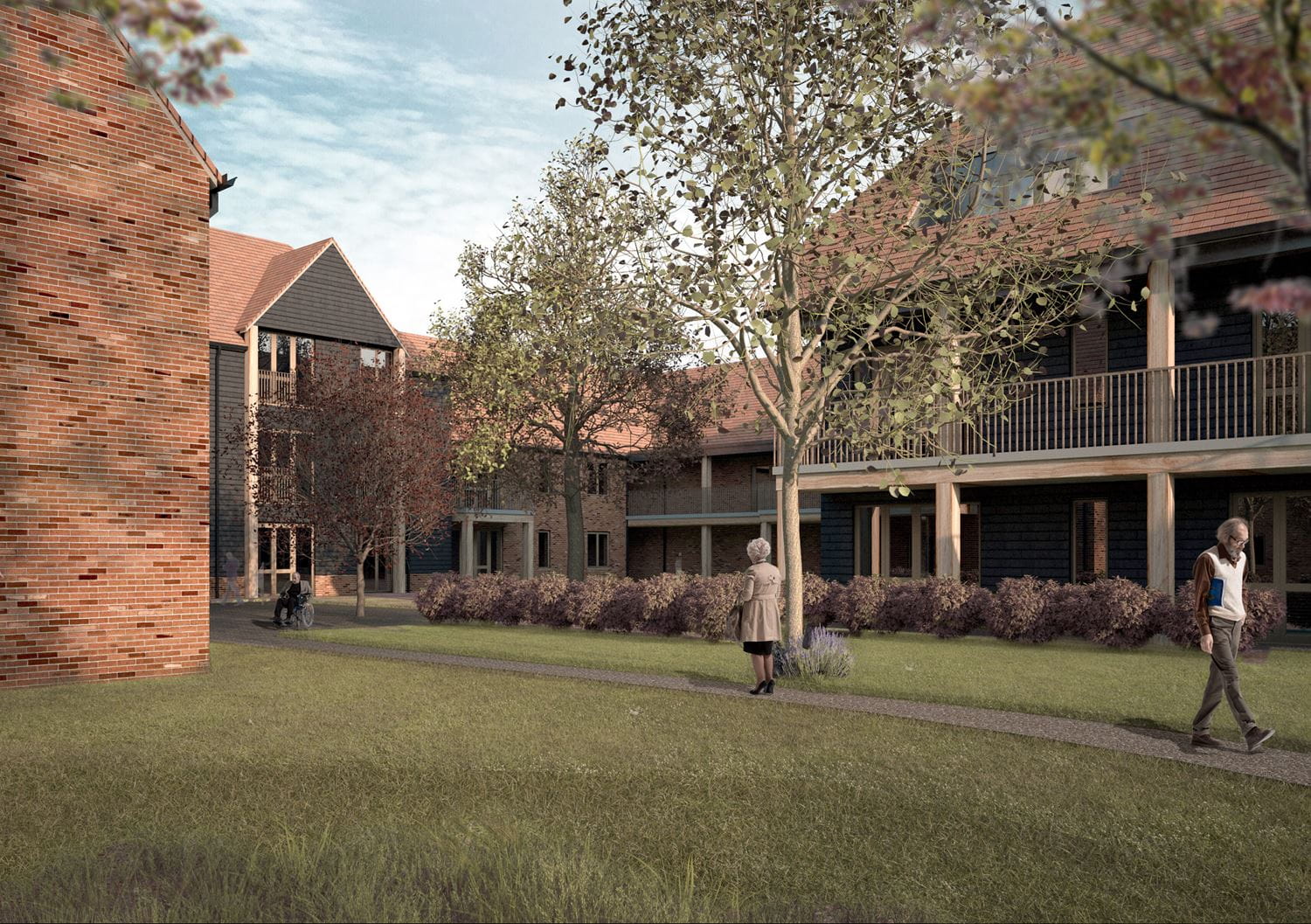 Wycliffe Retirement Village
Horselys Green, High Wycombe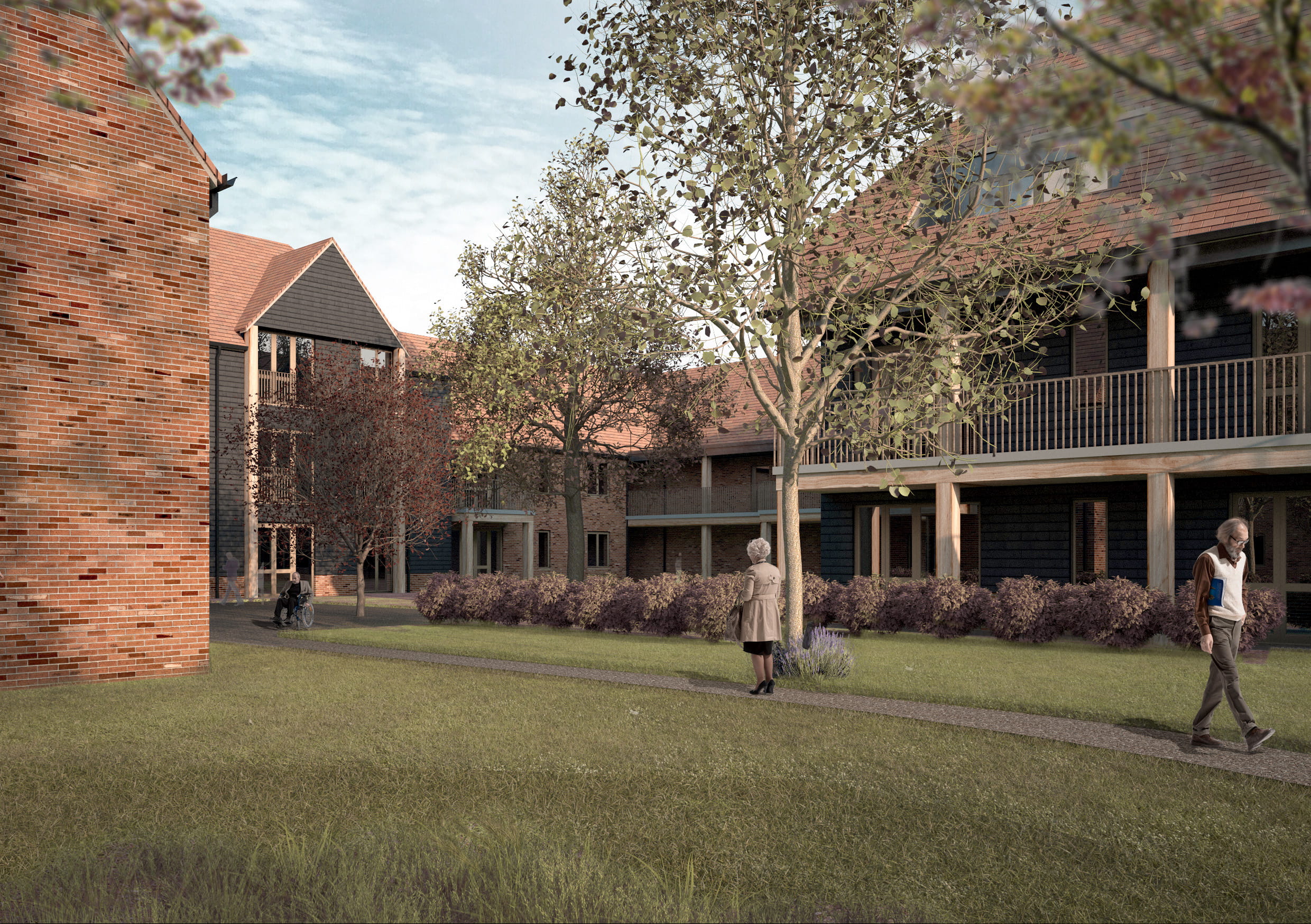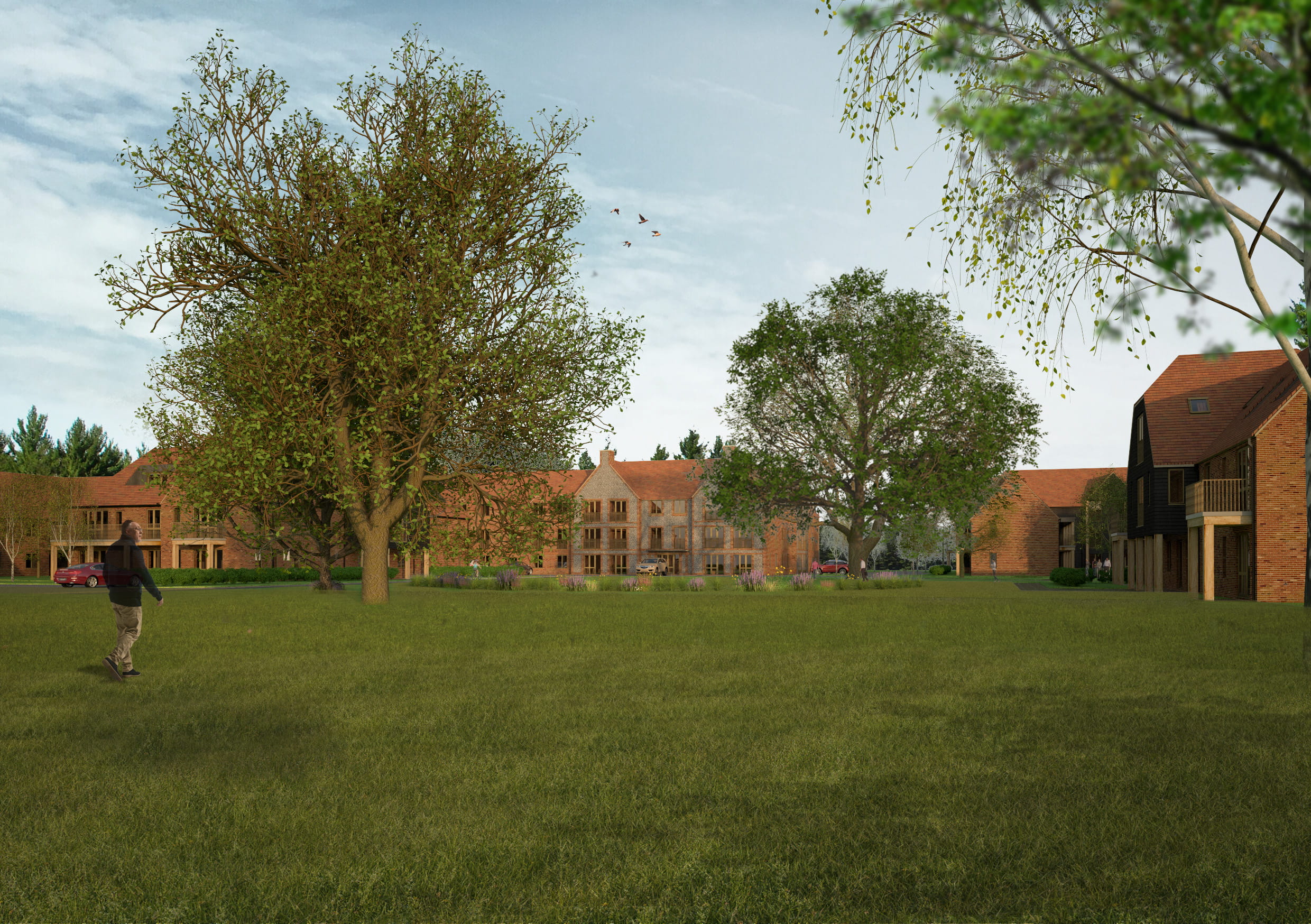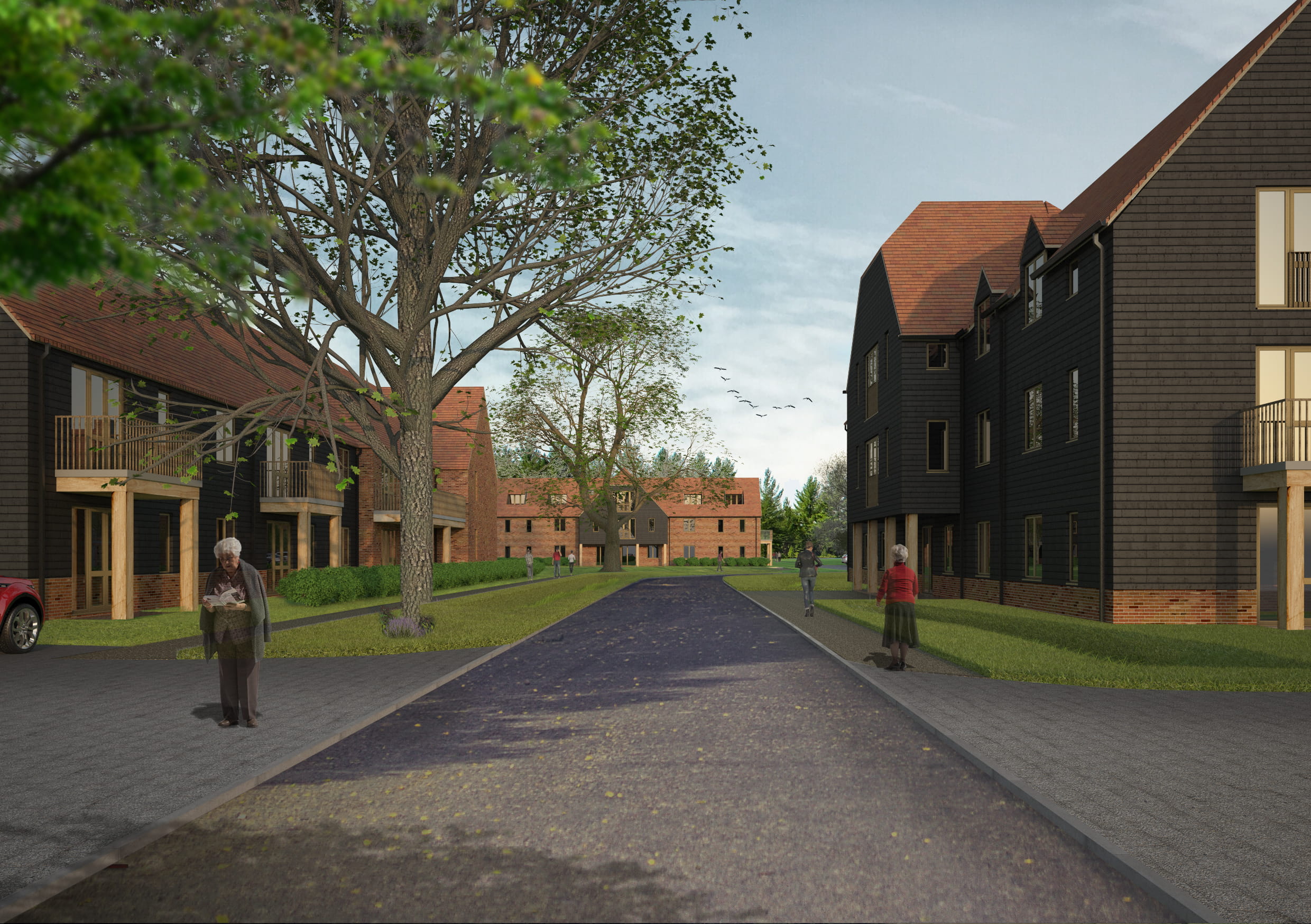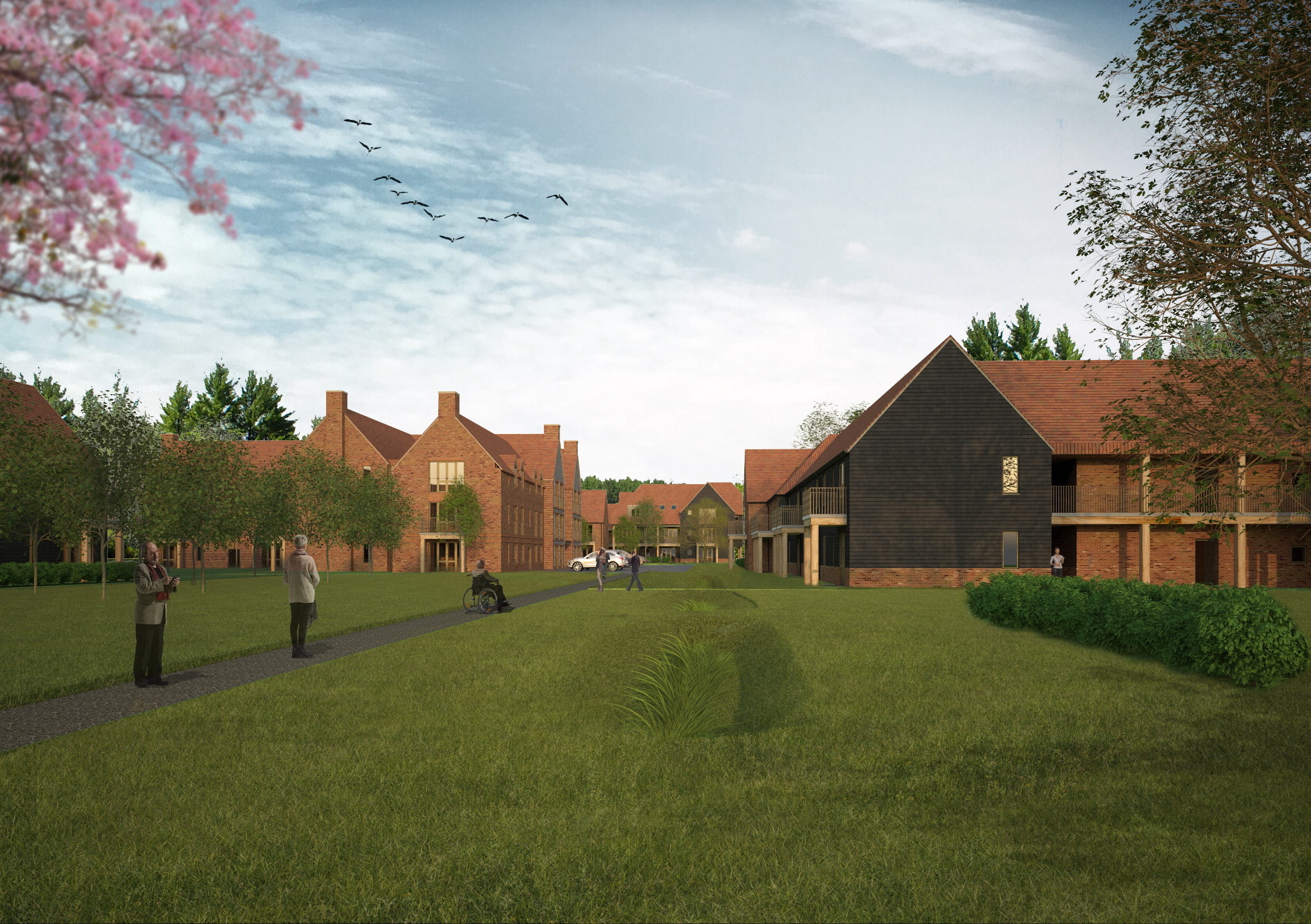 Carter Jones secured planning permission on behalf of Salmon Harvester Properties for the redevelopment of the 23 acre site at Horsleys Green, High Wycombe. The site had been occupied for over 40 years as The Wycliffe Bible Centre as a base for training in cross-cultural language work and as a Christian conference centre with residential facilities for 160 guests.
The permitted development comprises 166 one and two bed retirement units within four, one-three story, blocks located around a three storey clubhouse. As the site lies within the Green belt and forms part of the Chilterns AONB (Chilterns Area of Outstanding Natural Beauty) a landscape led approach to the design of the new community was necessary. The permission included a 60% uplift in floor space with the built form concentrated on the former developed footprint.

The architectural philosophy reflects the local Chiltern's farmstead vernacular, with the clubhouse and its associated formal gardens informed by the brick and flint built manor houses found in the local area.

As the village is restricted to those aged 55 or over, with residents required to enter into a care package, the Council ultimately agreed that the development fell within Class C2; accordingly, it was exempt from any CIL and affordable housing requirements.

Construction has commenced and expected to be complete towards the end of 2020.