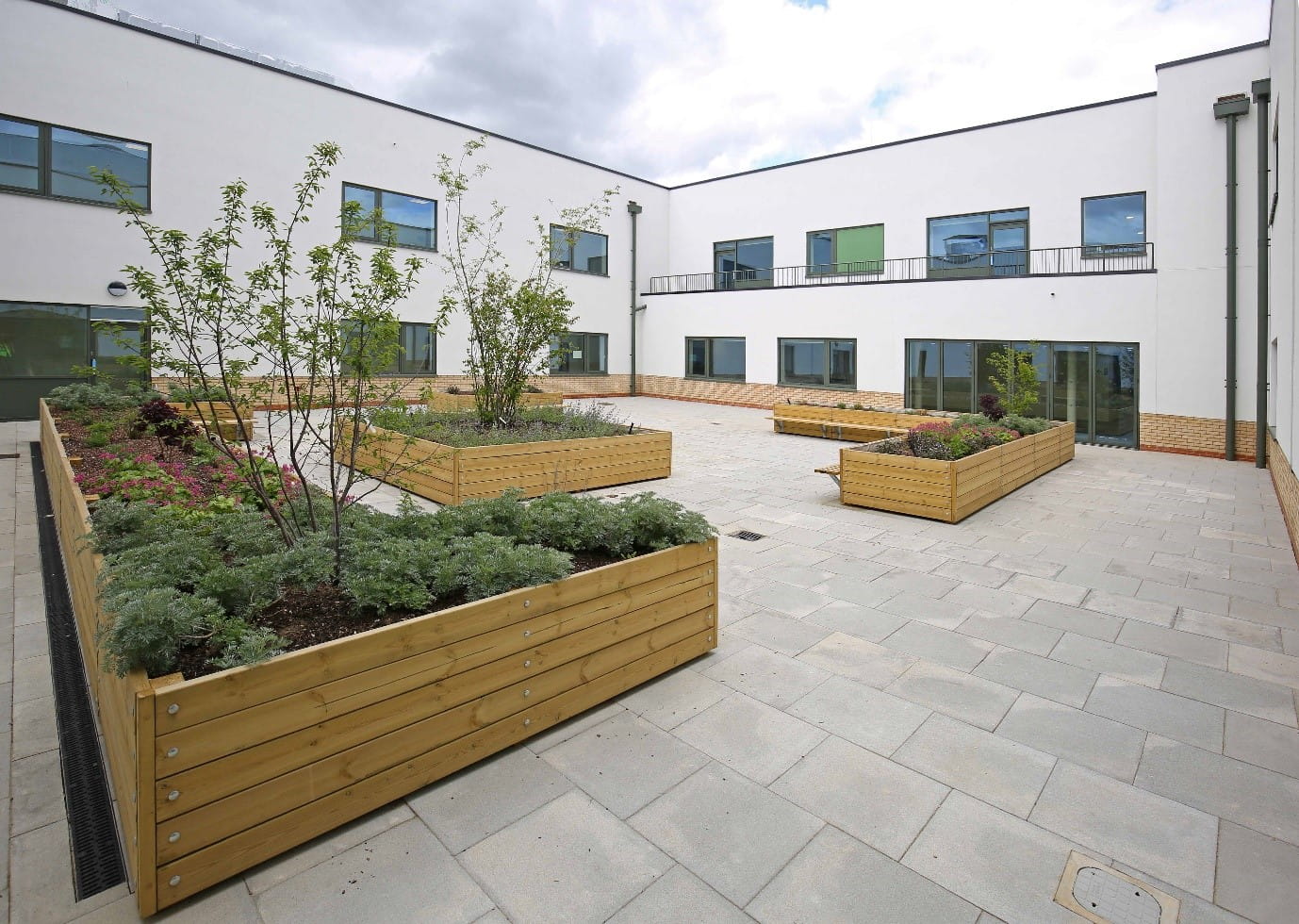 Cleeve Park
Sidcup, London Borough of Bexley

Client

LB Bexley / Kemnal Academies Trust

Sector

Planning & Development

Location

Sidcup, London Borough of Bexley

How we helped
@
Nick is a chartered town planner and development surveyor with over 25 years' experience, gained across the residential, commercial, retail and industrial sectors for corporate, institutional and private landowners and developers. He has worked at CBRE and Drivers Jonas Deloitte. His professional experience is in three main sectors – Strategic Land / Projects, Retail / Mixed-Use and Central London. Strategic Projects / Land involves the promotion of land for commercial and residential development for landowners and developers. Retail / Mixed-Use schemes are a blend of edge of centre and town centre mixed-use schemes with food stores and other uses, often residential. This sector includes regeneration and waterside schemes. Central London focuses on projects from Canary Wharf to Hammersmith and Camden down to Wandsworth, Southwark and Lambeth.
When he isn't working, Nick can be found playing golf (increasingly badly) and spending time re-stocking and emptying his wine cellar to indulge his passion for wine.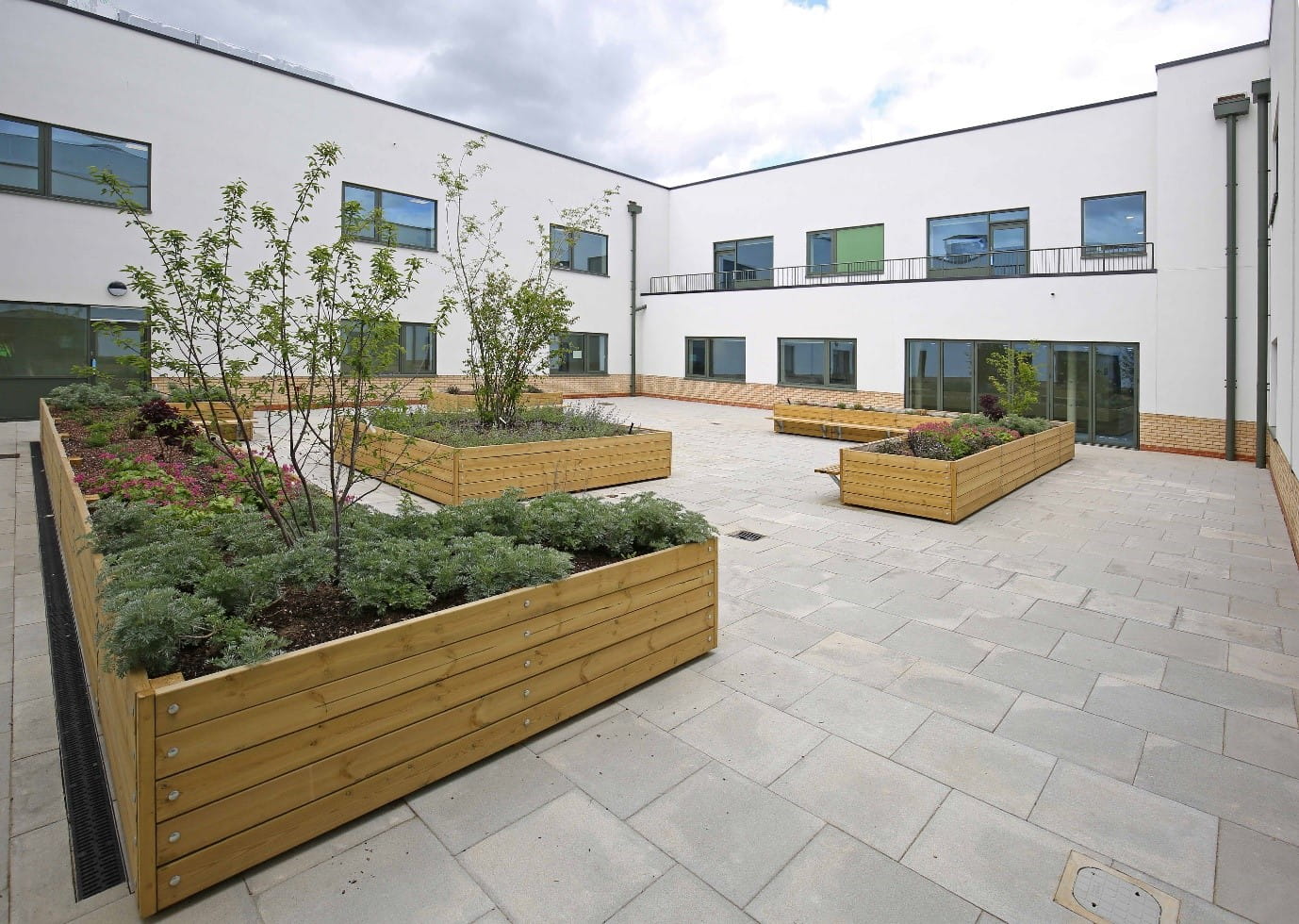 Working with the London Borough of Bexley (LBB) and the Kemnal Academies Trust, we secured planning application for a new Special Educational Needs (SEN) school, co-located alongside the existing Cleeve Park secondary school in Sidcup.
To identify the most appropriate location, we prepared a site selection report which concluded it would be most efficient to collocate development within the existing school so that facilities could be shared.
We engaged with both LBB and the Greater London Authority (GLA) and participated in two public consultation events to ensure local stakeholders had the opportunity to provide feedback on proposals in advance of submission of the planning application.
In advising on the most suitable scale/form of building in consideration of the site's Green Belt location and the need to maintain its openness, the development comprised a two-storey building situated on the current hard play area of the existing school.
Alongside a sensitive design which ensured the openness was retained, a number of Very Special Circumstances (VSCs), including the use of the full-size artificial football pitch being open to community groups outside of school hours, outweighed the harm to the Green Belt. The planning application was heard at committee and following the signing of the s106, planning permission was granted.