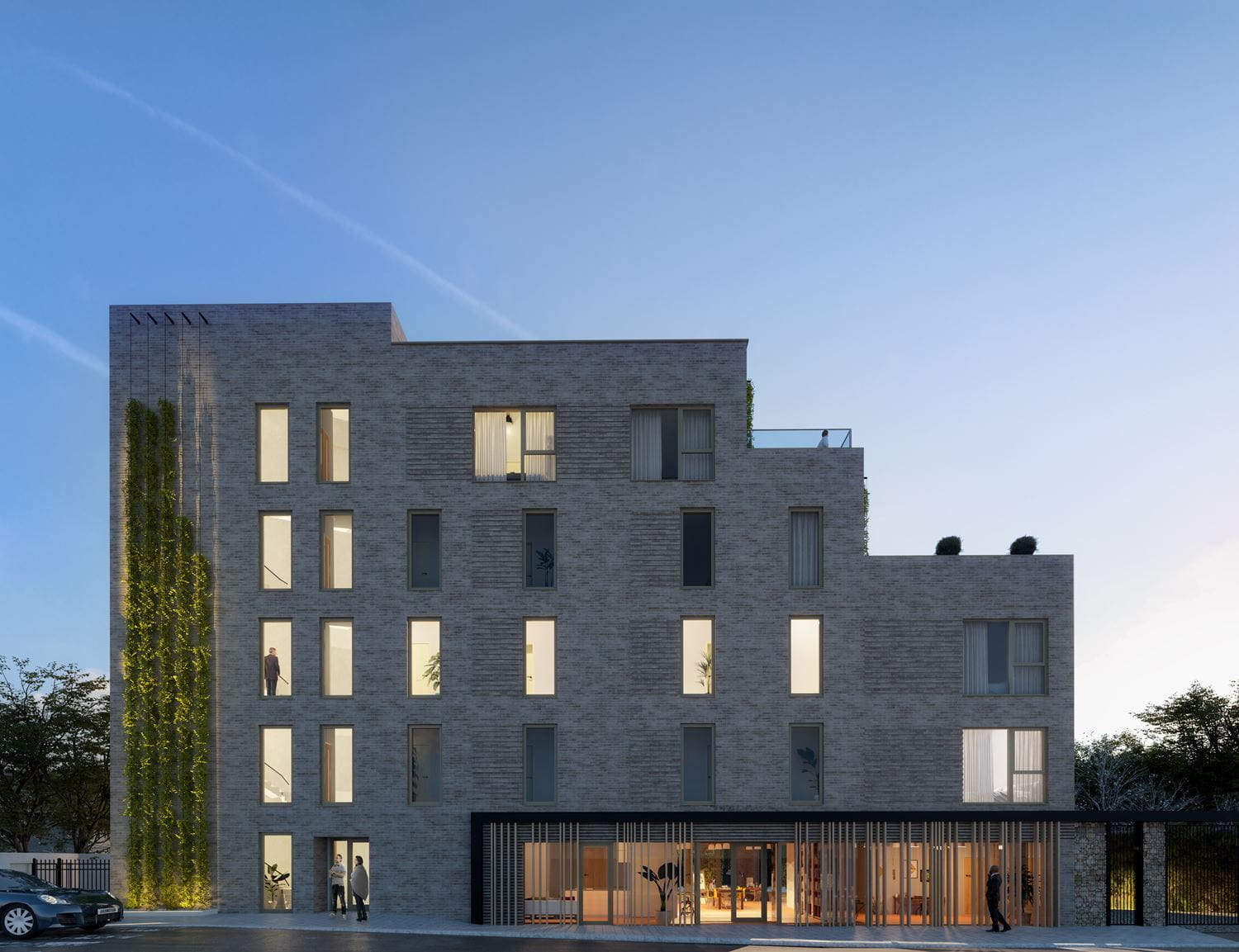 Gunnersbury Triangle
London Borough of Ealing

Client

Lampton Development 360

Sector

Planning & Development

Location

London Borough of Ealing

How we helped
@
Working on the Great West Quarter from the bid stage in 2003 through to the development's completion in 2015
Securing permission for the first One Planet Living development in Brighton
Getting my head around quirky planning issues
Katy is a chartered planning and development surveyor with extensive experience working with private sector clients across London and the South East. Katy joined Planning Perspectives in 2002 before moving across to Carter Jonas with the rest of the team at the end of 2014. Katy advises on various forms of development but is particularly proficient advising on major residentially-led, mixed-use developments. Her work ranges from providing quick pre-acquisition advice through to managing complex project teams through the planning process and beyond to implementation. A significant proportion of her work involves adding value to redundant employment sites through complex Section 106 negotiations, transforming such sites into exciting new destinations.
I can provide advice on:
We recently secured planning permission, on behalf of Lampton Development 360, a joint venture partnership between the London Borough of Hounslow and EcoWorld London, for a three - five storey residential led mixed-use development in the London Borough of Ealing.
The development provides a new entrance and ground floor visitors centre for the London Wildlife Trust's Gunnersbury Triangle Nature Reserve and nine residential units.
The development, designed by BM3 Architects, ensures substantial benefits to the existing, and future ecology, of the Nature Reserve. The new visitors centre provides the London Wildlife Trust with high quality educational and communal space to promote the ecology of the Nature Reserve to local residents, community groups and schools and seeks to promote access to wildlife throughout the capital. The development replaces the existing temporary accommodation used by the London Wildlife Trust and delivers upgraded facilities for the ongoing management and protection of the much-valued Nature Reserve.
Our planning team were involved in pre-application discussions with the Council, the London Wildlife Trust and local residents and have led Lampton Development 360 through the planning process, advising on challenging issues such as site accessibility and the protection and enhancement of the existing ecological benefits of the site.