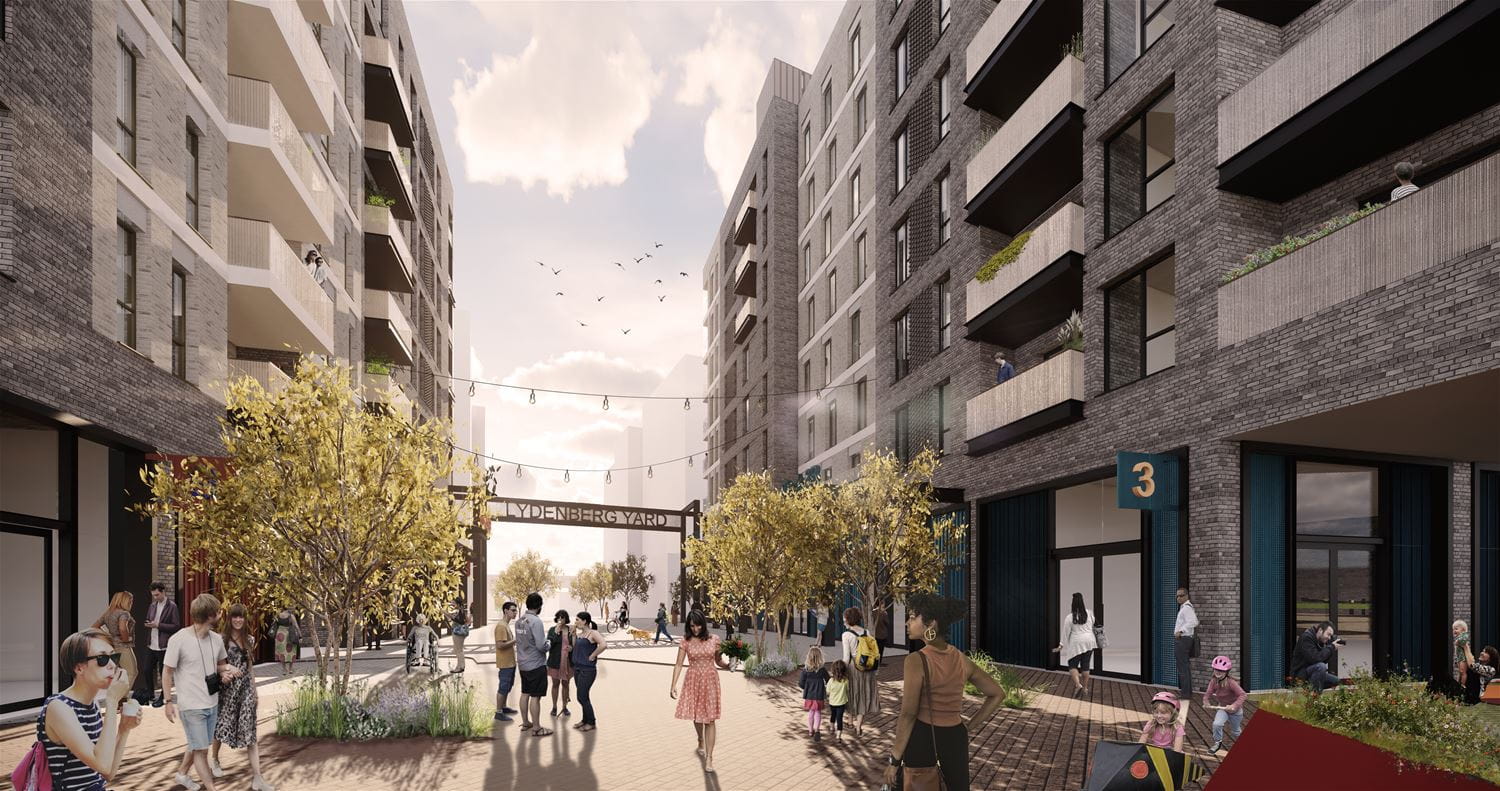 Charlton Riverside
Royal Borough of Greenwich

Client

Hyde Group

Sector

Planning & Development

Location

Royal Borough of Greenwich

How we helped
@
Alister is a chartered town planner with over 15 years' experience, gained across the residential, commercial, industrial, education and retail sectors mainly for private landowners and developers. He had a brief spell in the public sector with Canterbury City Council at the start of his career and joined Planning Perspectives in 2001 before moving across with the rest of the Planning Perspectives team to Carter Jonas at the end of 2014. His professional career has largely been focused in London and around the south east of England working on residentially-led, mixed-used schemes, commercial/industrial schemes and large scale energy/infrastructure projects on brownfield land. He was also been involved in successfully promoting education facilities in the Green Belt.
Outside of work, Alister has a keen passion for all sports including football, golf and cricket. Although, this is now more in a watching capacity as his three young children (including twins) have forced him into early playing retirement.
I can provide advice on:
Carter Jonas is advising Hyde Group on the redevelopment of the 4.21 ha site, comprising five parcels of land, within Charlton Riverside Opportunity Area in the London Borough of Greenwich. The land has historically been used for industrial purposes and Hyde's proposals are looking to assist with managing change to a range of compatible uses in the Opportunity Area.
The planning team were involved in pre-application discussions with the Council, the GLA, and TfL, and have led Hyde Group through the planning process advising on challenging issues such as site accessibility, the safeguarding of existing wharfs, the re-provision and/or relocation of existing tenants on site, and enhancement of affordable housing offer.
The team helped to secure planning permission for a hybrid application (part detailed, part outline) on behalf of the Hyde Group for up to 1,212 new homes, and up to 6,863.4 sqm (GEA) of flexible employment, retail, community and leisure floorspace.
The scheme will deliver a new mixed-use community underpinned by quality affordable homes (40% across the scheme) to support the needs of the local community and help meet the shortfall of homes in Greenwich and London generally. Along with this, the scheme will provide a mix of ground floor uses to continue to support employment in this area; first class public realm and significantly upgraded riverfront; and technical solutions that respond to existing site constraints ensuring that immediately adjacent safeguarded wharfs and other industrial operations can co-exist. The development will act as a catalyst for the remainder of the Charlton Riverside Masterplan Area through significant infrastructure provision through physical form including new roads and improved bus connectivity and site access as well as significant S.106 contributions.