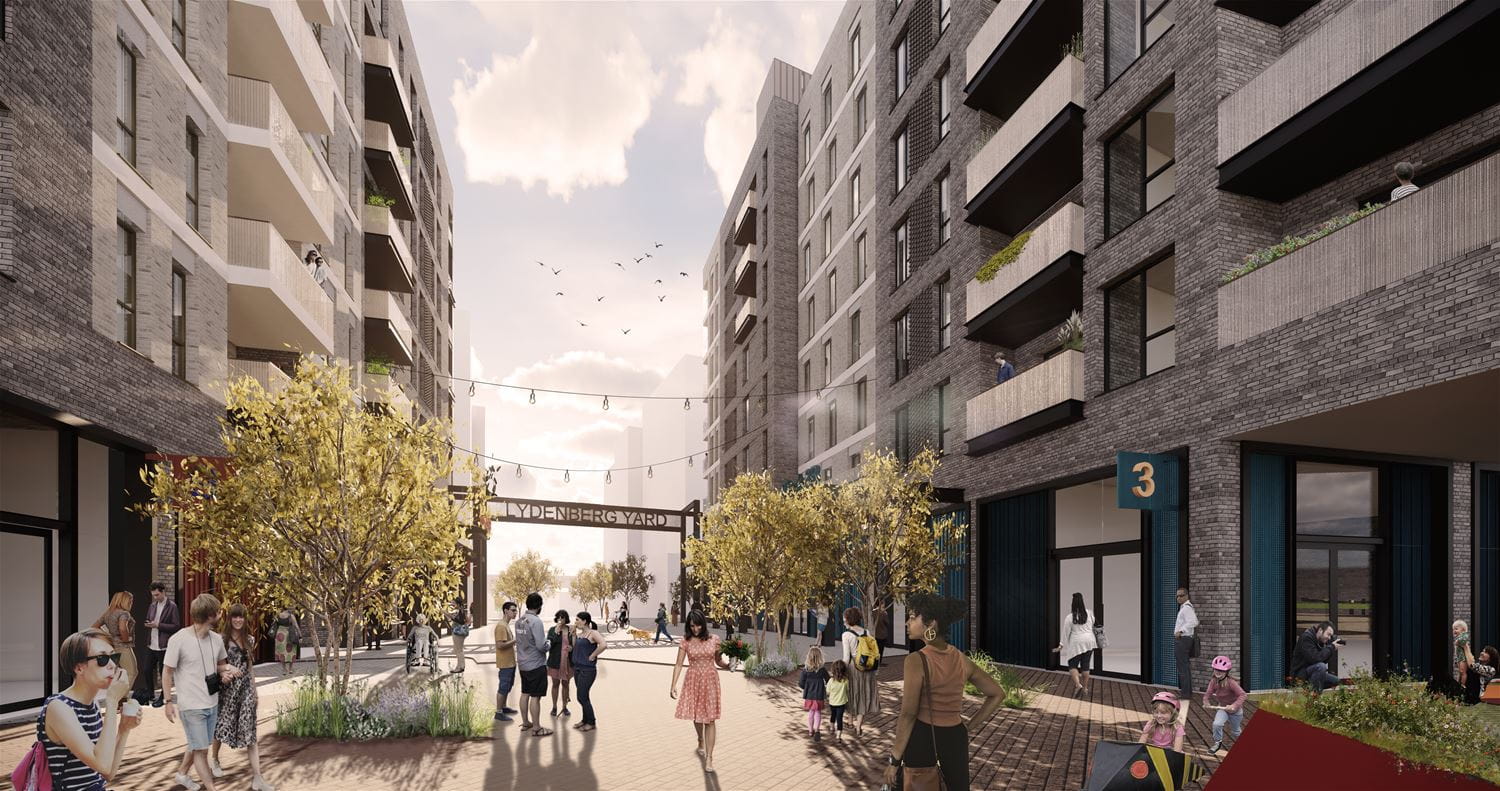 Charlton Riverside
Royal Borough of Greenwich

Client

Hyde Housing

Sector

Planning & Development

Location

Royal Borough of Greenwich

How we helped
@
Nick is a chartered town planner and development surveyor with over 25 years' experience, gained across the residential, commercial, retail and industrial sectors for corporate, institutional and private landowners and developers. He has worked at CBRE and Drivers Jonas Deloitte. His professional experience is in three main sectors – Strategic Land / Projects, Retail / Mixed-Use and Central London. Strategic Projects / Land involves the promotion of land for commercial and residential development for landowners and developers. Retail / Mixed-Use schemes are a blend of edge of centre and town centre mixed-use schemes with food stores and other uses, often residential. This sector includes regeneration and waterside schemes. Central London focuses on projects from Canary Wharf to Hammersmith and Camden down to Wandsworth, Southwark and Lambeth.
When he isn't working, Nick can be found playing golf (increasingly badly) and spending time re-stocking and emptying his wine cellar to indulge his passion for wine.
I can provide advice on:
Carter Jonas is advising Hyde Housing on the redevelopment of the 4.21 ha site, comprising five parcels of land, within Charlton Riverside Opportunity Area in the London Borough of Greenwich. The land has historically been used for industrial purposes and Hyde Housing's proposals are looking to assist with managing change to a range of compatible uses in the opportunity area.
Our planning team were involved in pre-application discussions with the Council, the GLA, and TfL, and have led Hyde Housing through the planning process, including advising on challenging issues such as site accessibility, the safeguarding of existing wharfs, the re-provision and/or relocation of existing tenants on site, and enhancement of their affordable housing offer.
Our professionals have prepared and submitted a hybrid planning application comprising a residential-led mixed-use scheme for up to circa. 1,300 units along with flexible employment, retail, community, and leisure floorspace, and associated infrastructure, landscaping, and public realm. The proposed development seeks to meet the GLA's strategic policies by targeting the delivery of 50% affordable housing provision across the site (including London Shared Ownership and London Affordable Rent).