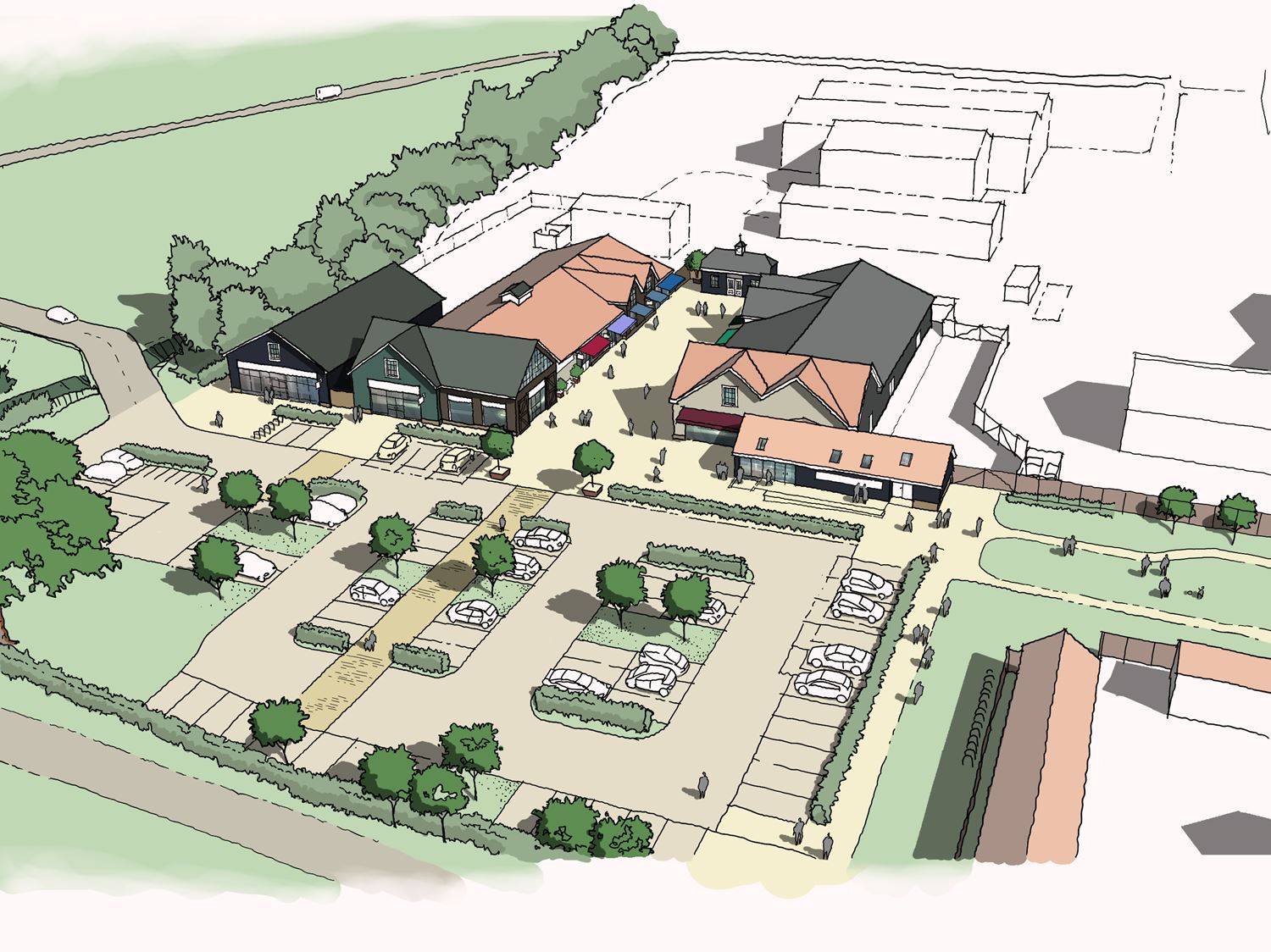 Harlocks Farm, Stuntney
Stuntney, East Cambridgeshire

Client

Cole Ambrose Ltd

Sector

Planning & Development

Location

Stuntney, East Cambridgeshire

How we helped
@
Richard is a Partner within the Carter Jonas' Eastern Region Planning Team. His planning expertise covers residential, commercial and mixed-use projects, with involvement in the submission and delivery of major planning applications, Environmental Impact Assessment (EIA) preparation, site appraisals, planning appeals and site promotions through the Local Plan process.
I can provide advice on: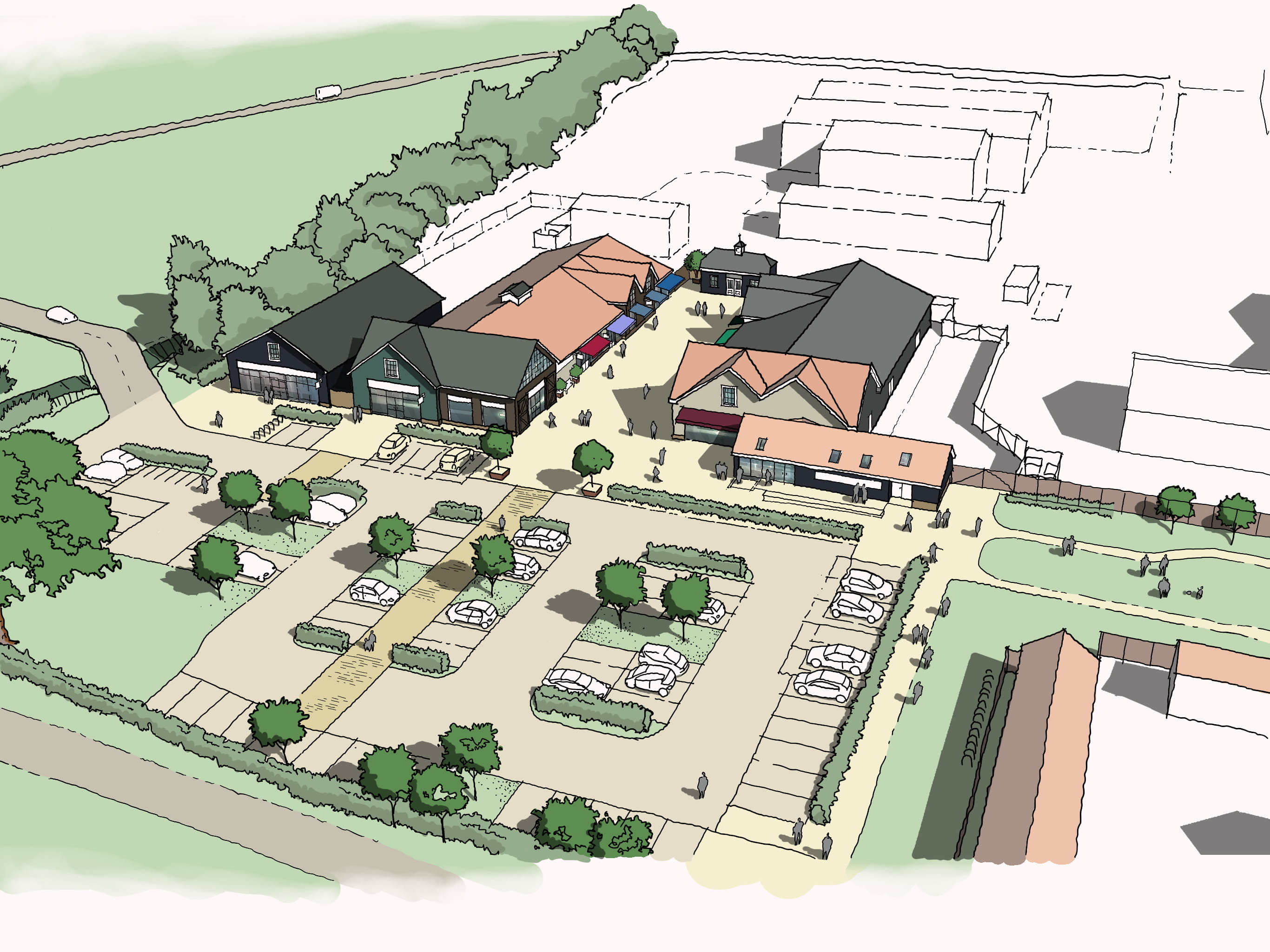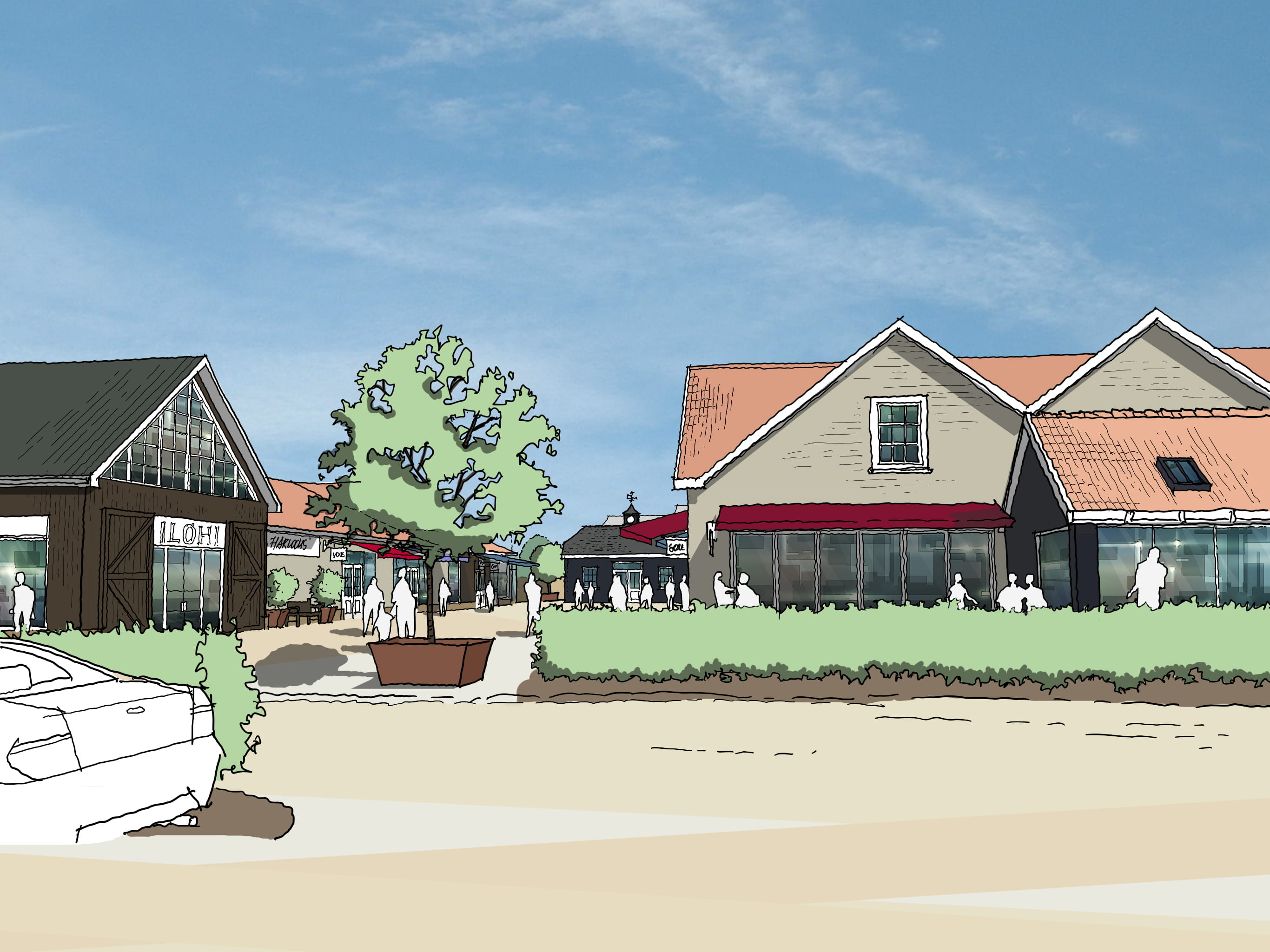 Working on behalf of our client, Cole Ambrose Ltd., our Planning & Development team, based in the eastern region, secured detailed planning permission for approximately 2,000 sqm of new retail and leisure accommodation at Harlocks Farm in Stuntney, on the outskirts of Ely, Cambridgeshire.
The development site is situated within a larger estate that includes Harlocks Farm and The Old Hall, a restored Jacobean manor house which operates an event and wedding venue with luxury accommodation and outstanding views towards Ely Cathedral.
The plans for the 10 acre (4.13 hectare) site includes the conversion of existing units and the development of new buildings to provide high quality accommodation for a number of small independent shops, café/restaurant, maker-spaces, leisure and well-being facilities as well as space for other uses including a micro-brewery, storage and office administration. There will be additional landscaped open spaces, a large event space for seasonal activities, a children's play area and car parking accessed from the Soham Road, A142
The scheme will be the first of its kind in East Cambridgeshire, offering a different type of retail and leisure experience that will enhance the tourism opportunities in the area and compliment the nearby town centres of Ely and Soham, It will provide local economic stimulus, with new investment and the creation of new jobs.
The planning application was taken to planning committee with an officer recommendation for approval, which was subsequently endorsed by members. There were no public objections against the scheme, and all technical issues had been resolved prior to the committee meeting.
The client outlined:
"We have been really pleased with the way that the Carter Jonas Cambridge team has helped us secure planning permission for our Harlocks Farm scheme. This has proven to be a very complex process over the last couple of years, requiring continual attention throughout, and the team have proactively led the strategy and negotiation process for the planning application, from the early conceptual stages through to us receiving consent from the Council at committee in May 2020. We're very excited to now be in a position where we can start thinking about delivery of this fantastic scheme."