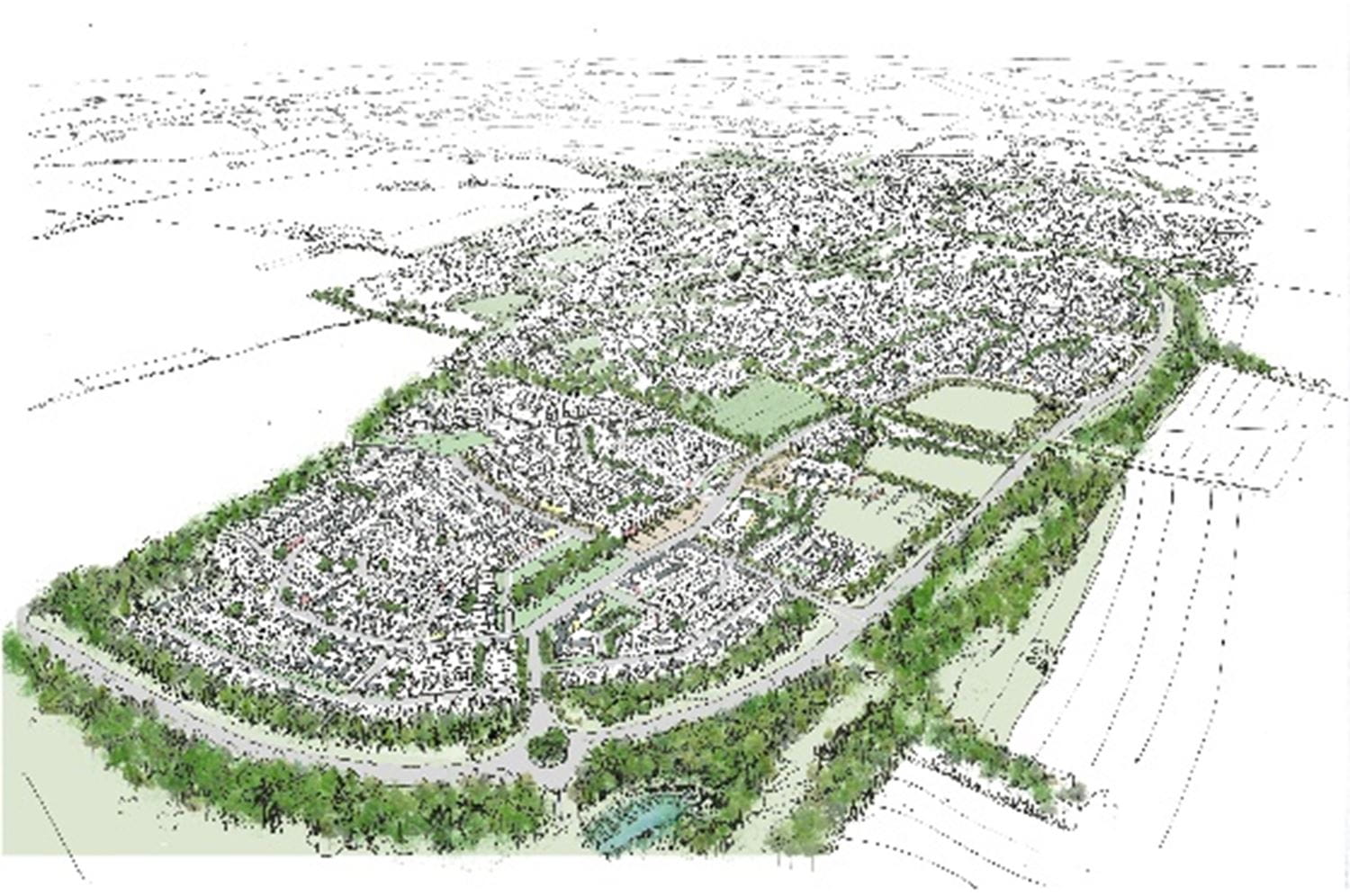 Strategic development scheme in Wantage
Wantage

Client

Lands Improvement Holdings

Sector

Planning & Development

Location

Wantage

How we helped
Carter Jonas brought two farming families together at Wantage to promote a strategic development scheme, forming a Pool Trust to achieve collaboration and equalisation between multiple landownerships.
A promotion agreement was then negotiated with Lands Improvement Holdings under which Carter Jonas obtained planning permission for the strategic development scheme which includes 1,500 new homes.
A development agreement was then negotiated with St Modwen for delivery of the development, allowing the landowners to sell serviced development parcels over the lifetime of the development, with St Modwen responsible for infrastructure delivery and s106 obligations. Since 2018, we have sold four development parcels totalling around 600 new homes to St Modwen Homes, Cala Homes, Bellway Homes and Taylor Wimpey.
The new school opened in September 2020, the care home site adjacent to it in the neighbourhood centre is now being developed by Care UK, and a temporary café established in the local square.
Carter Jonas continues to act for the landowners and St Modwen in bringing forward delivery of the overall scheme, with proposed sales of two further residential parcels to St Modwen Homes and Taylor Wimpey in the offing.