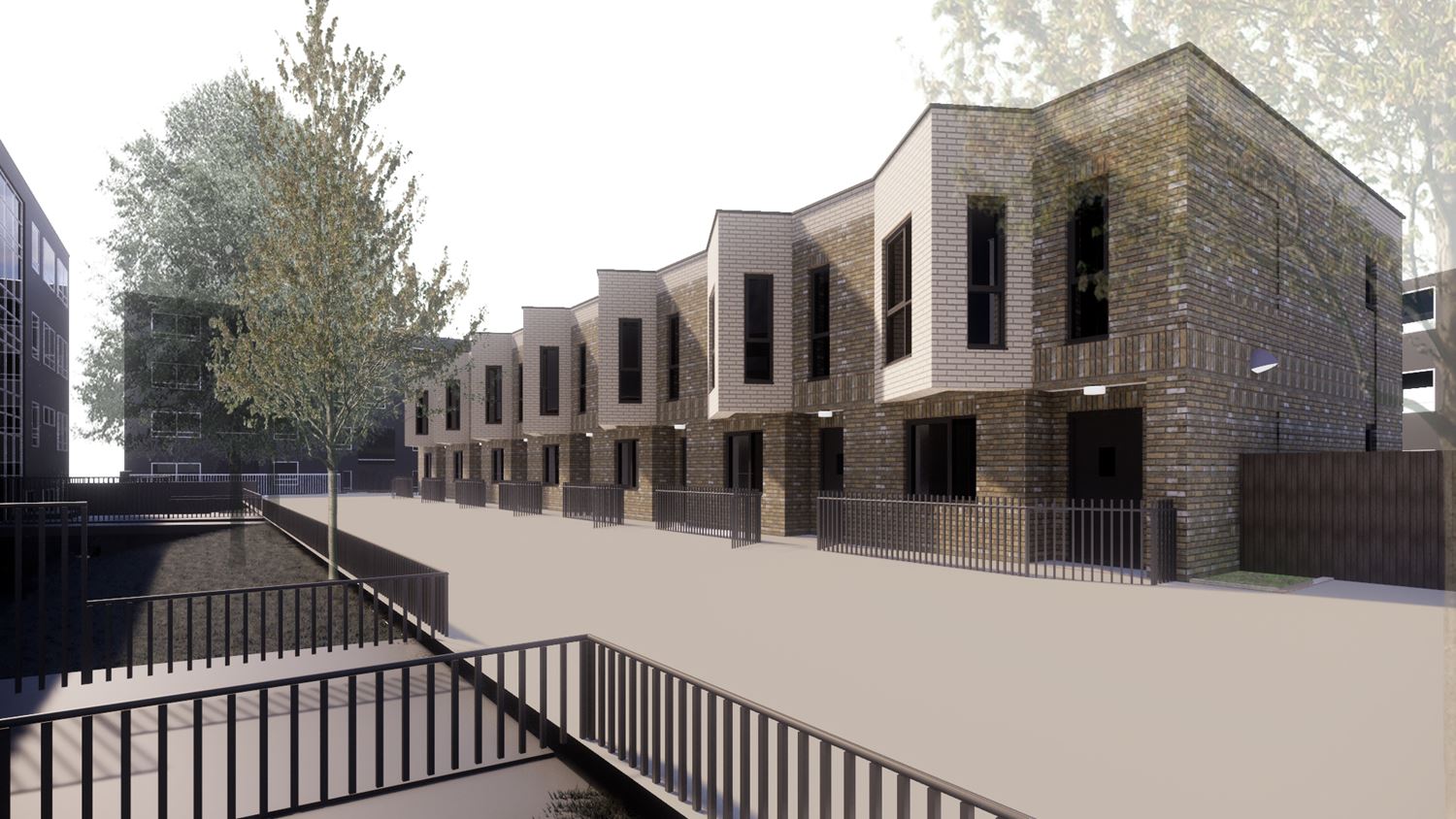 Westminster Small Sites
Westminster

Client

Westminster City Council

Sector

Planning & Development

Location

Westminster

How we helped
@
Nick is a chartered town planner and development surveyor with over 25 years' experience, gained across the residential, commercial, retail and industrial sectors for corporate, institutional and private landowners and developers. He has worked at CBRE and Drivers Jonas Deloitte. His professional experience is in three main sectors – Strategic Land / Projects, Retail / Mixed-Use and Central London. Strategic Projects / Land involves the promotion of land for commercial and residential development for landowners and developers. Retail / Mixed-Use schemes are a blend of edge of centre and town centre mixed-use schemes with food stores and other uses, often residential. This sector includes regeneration and waterside schemes. Central London focuses on projects from Canary Wharf to Hammersmith and Camden down to Wandsworth, Southwark and Lambeth.
When he isn't working, Nick can be found playing golf (increasingly badly) and spending time re-stocking and emptying his wine cellar to indulge his passion for wine.
Carter Jonas advised Westminster City Council on the redevelopment of two council-owned garage sites in Ladbroke Grove. The council wished to redevelop the sites to address the urgent need for social housing in the borough.
Our planning team were involved with the pre-application discussions with the council and led the project team through the planning process advising on challenging issues such as loss of parking and proximity, visual impact and daylight, and sunlight impacts on adjacent existing residential properties. The team advised and attended public engagement events with local residents and ward councilors.
Our professionals prepared and submitted two planning applications for two and seven homes respectively. Three-bedroom homes of social rent tenure were proposed to address the acute need for affordable family housing. Both applications proposed improvements to the public realm to ensure something was given back to existing residents.
The two-unit scheme was granted planning permission by delegated powers and the seven-unit scheme was granted planning permission at planning committee, where our experts spoke on behalf of the applicant.