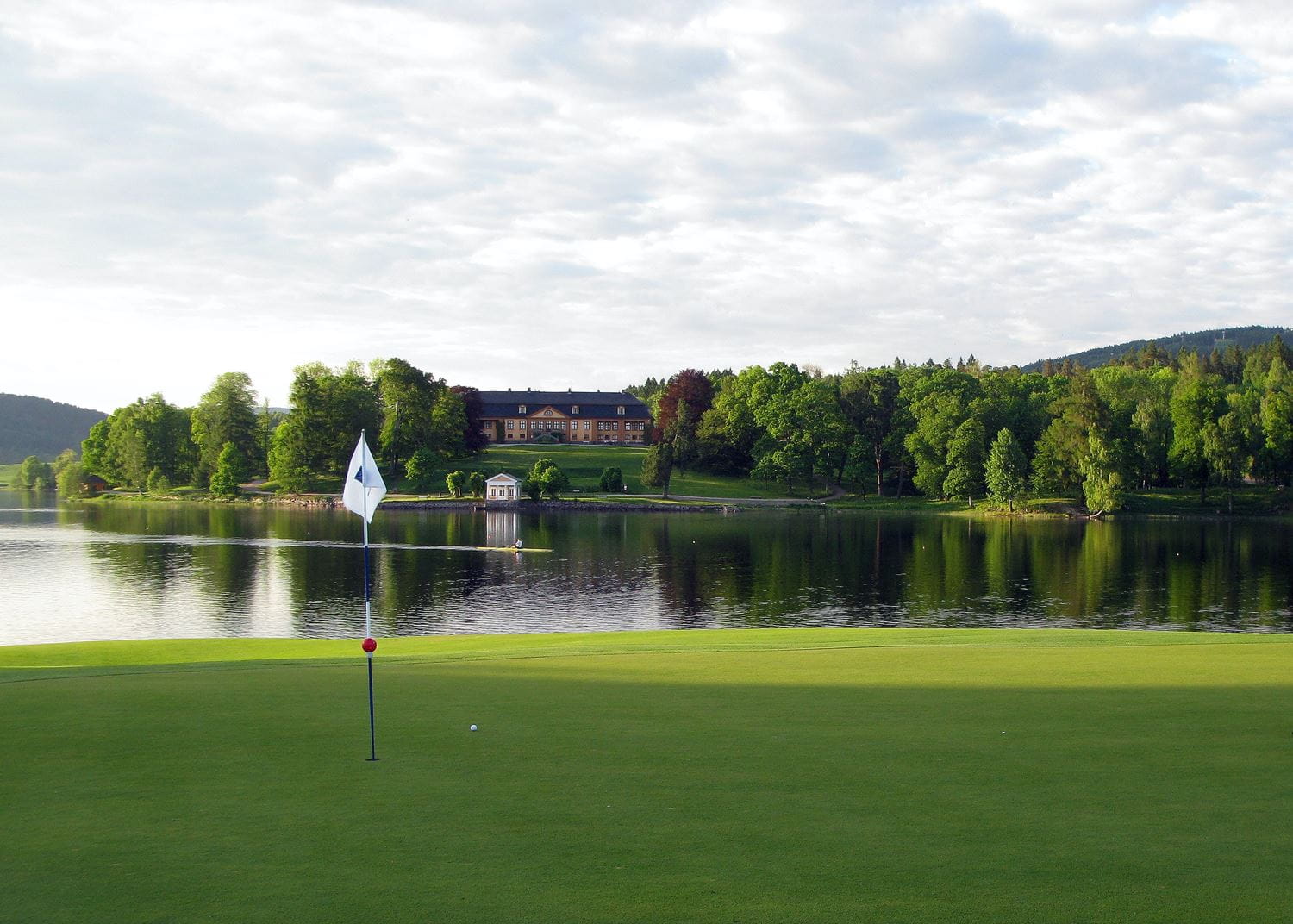 Beaverbrook Golf Course
Longshot

Client

Longshot (Cherkley Court) Limited

Sector

Planning & Development

Location

Longshot

How we helped
@
Peter is a chartered town planner with over 30 years experience. He was a graduate at Healey and Baker and a Director of DTZ. He set up Planning Perspectives in 1997 which was bought by Carter Jonas in December 2014. He provides planning and development advice to private sector clients (including landowners, occupiers, developers and investors) to help unlock the potential of difficult sites and maximise the value of complex mixed use schemes and regeneration opportunities. He has experience in the retail sector having secured permission for - 1.5 million sq ft of food retail floorspace and 750,000 sq ft of on-line distribution space; a business park; industrial and distribution schemes; HQ office buildings; hotels, and educational buildings. He advises a number of golf clubs and has recently obtained permission for a major golf course and luxury hotel. In terms of residential development he is promoting a strategic allocation and has obtained permission for a retirement village, small housing schemes and numerous private houses. He has worked on a number of highly constrained sites, including obtaining permission for a large foodstore on a listed quayside within a World Heritage Site. He has advised on a number of developments involving listed buildings or located within the Green Belt, AONBs and Conservation Areas.

Outside the office Peter is to be found on Woking Golf Course (or any other quality course he has not played previously). He is on the Golf Committee of the Lord's Taverners and a supporter of Harlequins RFC.
I can provide advice on:
The delivery of this exemplary project was due to many years of hard work by a committed and enthusiastic client, Longshot (Cherkley Court) Limited, and our experienced professional team.
Prior to our client's acquisition of the site in 2009, the country seat of the late Lord Beaverbrook had experienced a down turn in its fortunes, including an unsuccessful attempt to open the listed home to the public, following a very expensive transformation of the grounds to create a terraced garden.
Our client's proposals for the estate were even more ambitious. The plan envisaged turning the Grade II listed house and principal curtilage buildings into a hotel, health club, spa and cookery school, and creating a golf course of the highest quality on the wider estate which lay partly within the Surrey Hills Area of Outstanding Natural Beauty and partly with an Area of Great Landscape Value. The site was also constrained by potential archaeological remains and is a Site of Special Scientific Interest, which is home to a variety of rare species of flora and fauna, including a colony of roman snails and various butterflies.
The team instructed to tackle the issues was extensive and included golf course designer, David McLay Kidd to design the course and leading consultants with expertise in hotel architecture, historic buildings, landscape design, ecology and arboriculture, traffic, sustainability, energy efficiency, environmental impact and public and political communications.
Although permission was originally granted on application by the Council in September 2015, this was the subject of a judicial challenge on environmental grounds. The deployment of a strong legal team ultimately proved the Council's decision was lawful.
The golf course was opened in July 2016 with the hotel (which comprises the main house, a number of outlying estate buildings and six new guest suites) opening over a phased period thereafter. The health club and spa opened in May 2019.
Carter Jonas continue to advise on improvements to the hotel offer, and have recently secured permission for eleven new guest suites and improvements to the estate's infrastructure, including an internal estate road and a chalk sculpture.