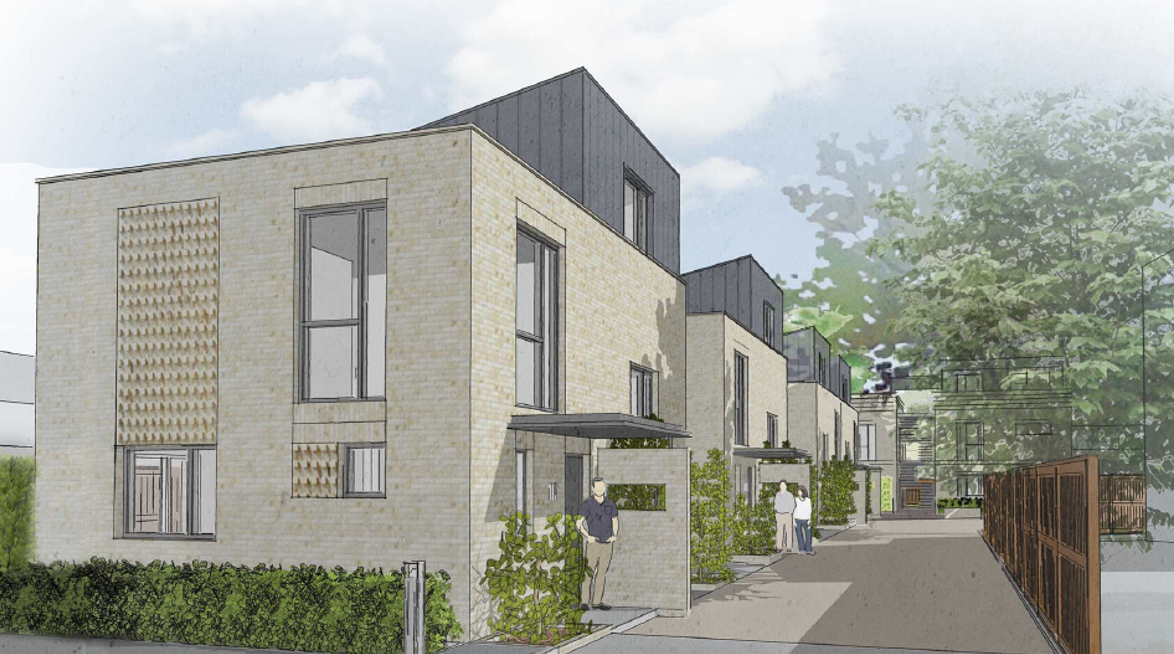 Former family centre
Malta Road, Cambridge
Client

This Land Ltd

Sector

Planning & Development

Location

Malta Road, Cambridge
@
Richard is a Partner within the Carter Jonas' Eastern Region Planning Team. His planning expertise covers residential, commercial and mixed-use projects, with involvement in the submission and delivery of major planning applications, Environmental Impact Assessment (EIA) preparation, site appraisals, planning appeals and site promotions through the Local Plan process.
I can provide advice on:
Working on behalf of This Land Ltd., our planning team in Cambridge, lead by Richard Seamark, secured full planning permission for the redevelopment of a former family centre building.
The scheme received resolution to grant permission at Cambridge City Council's virtual planning committee, with members voting to endorse the case officer's recommendation for approval.
The permission was the product of a considerable amount of thought, deliberation and adaptability with our first pre-application submission to the City, followed by a second pre-app meeting a year later, and a series of further discussions and on-going amendments up to, and beyond submission of the application.
The process was not without its challenges, and it was beneficial that we could use our strong professional relationships with the local planning authority to find solutions to various issues raised.
Having gone through an 18-month period of pre-application consultation, a blanket Tree Preservation Order was imposed by the Council only a month after the application was submitted.
There had previously been no concern raised by officers about the loss of trees on the site, on the basis that new planting would occur elsewhere. An objection from the Environmental Health Officer was also subsequently raised, with concerns that noise from a nearby nursery might affect the living conditions of the houses. Again, the issue of noise was not raised at any point during the pre-app process.
Finally, the implications of the Council's new local plan, relating to policy 51 on accessible homes, were becoming more clearly understood at that point, prompting the need to revise plans once again in order to incorporate lift provision in the apartments, and level access to the townhouses.
The outcome should hopefully be a positive one for Cambridge. It provides the opportunity to redevelop a vacant brownfield site in a sustainable location, with new well-designed housing. It provides a mix of one, two and three bedroom accessible apartments and houses, all with generous levels of internal and external space, covered bin storage, a cycle space for every bedroom on the scheme, a car parking space for each townhouse, and three spaces between the five apartments.