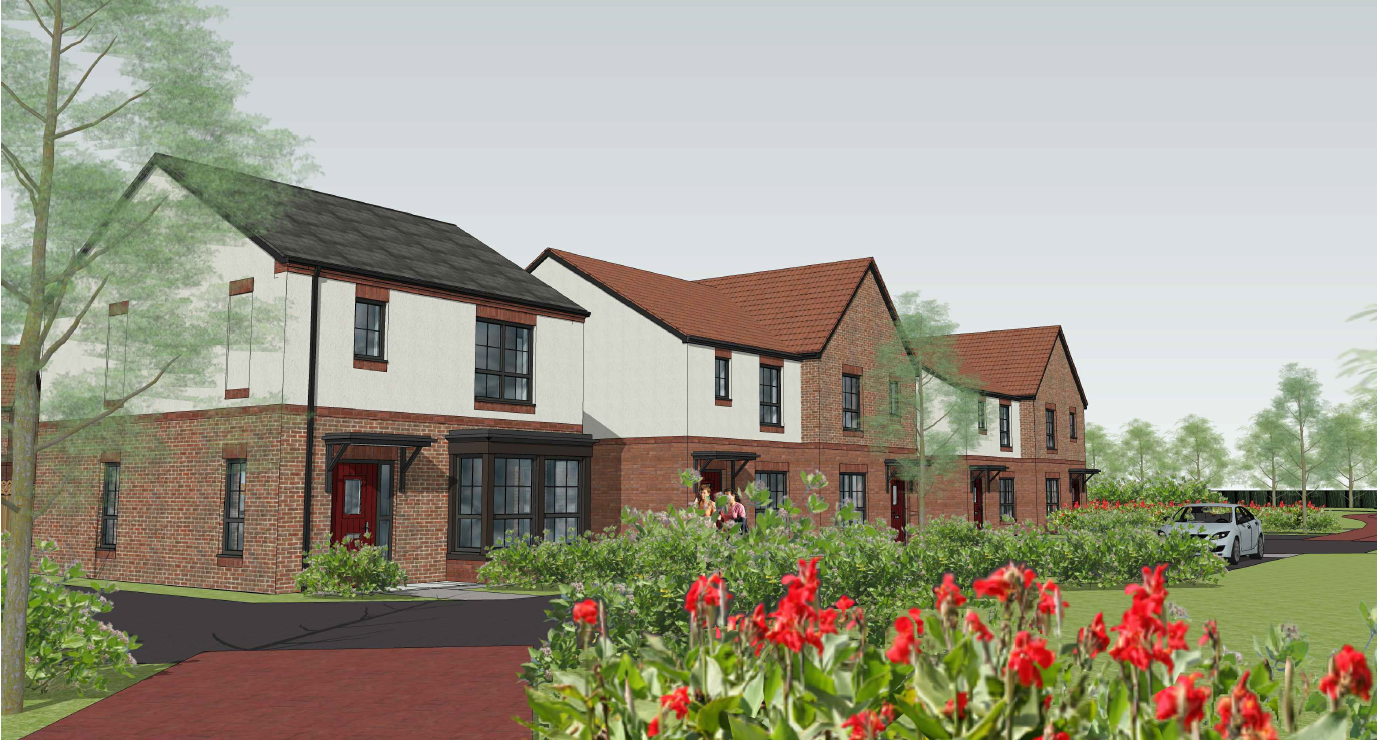 100% affordable housing scheme, York
Boroughbridge Road, York

Client

Karbon Homes

Sector

Planning & Development

Location

Boroughbridge Road, York

How we helped
@
Emma has been a member of the Royal Town Planning Institute (MRTPI) since 2008 and joined Carter Jonas in 2010 having previous experience in multidisciplinary private practice.

Emma provides advice to clients on all aspects of town and country planning including the development potential of land and property in urban and rural areas. Preparing and negotiating planning applications and appeals for residential, business and leisure schemes.

She also provides strategy advice to Estates in the form of Estate Appraisals in which she identifies sites and buildings with development potential and an appropriate strategy to realise this in the short, medium and long term.

This includes land and buildings in urban, rural and Green Belt areas. Emma has also been involved in the preparation and submission of various representation to facilitate the promotion of land through the Local Development Framework process.
I can provide advice on:
Find me on Linkedin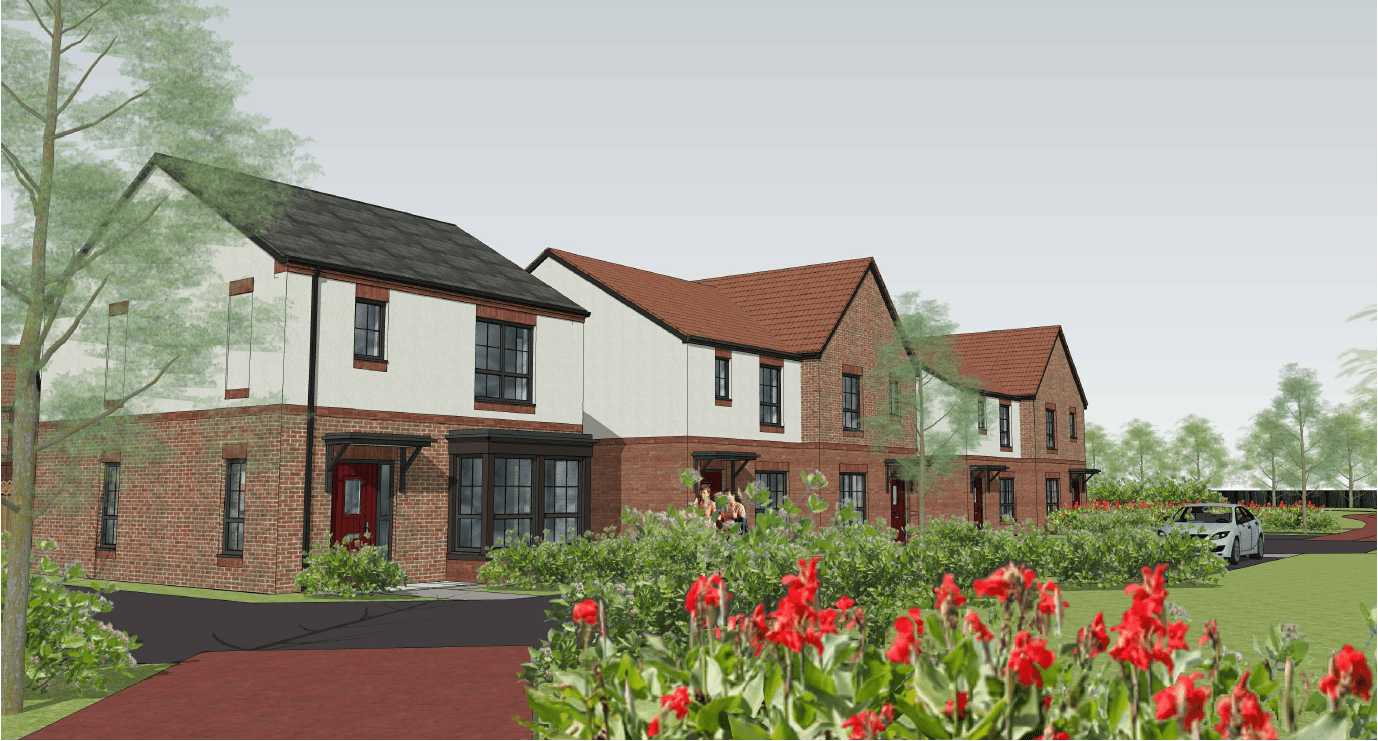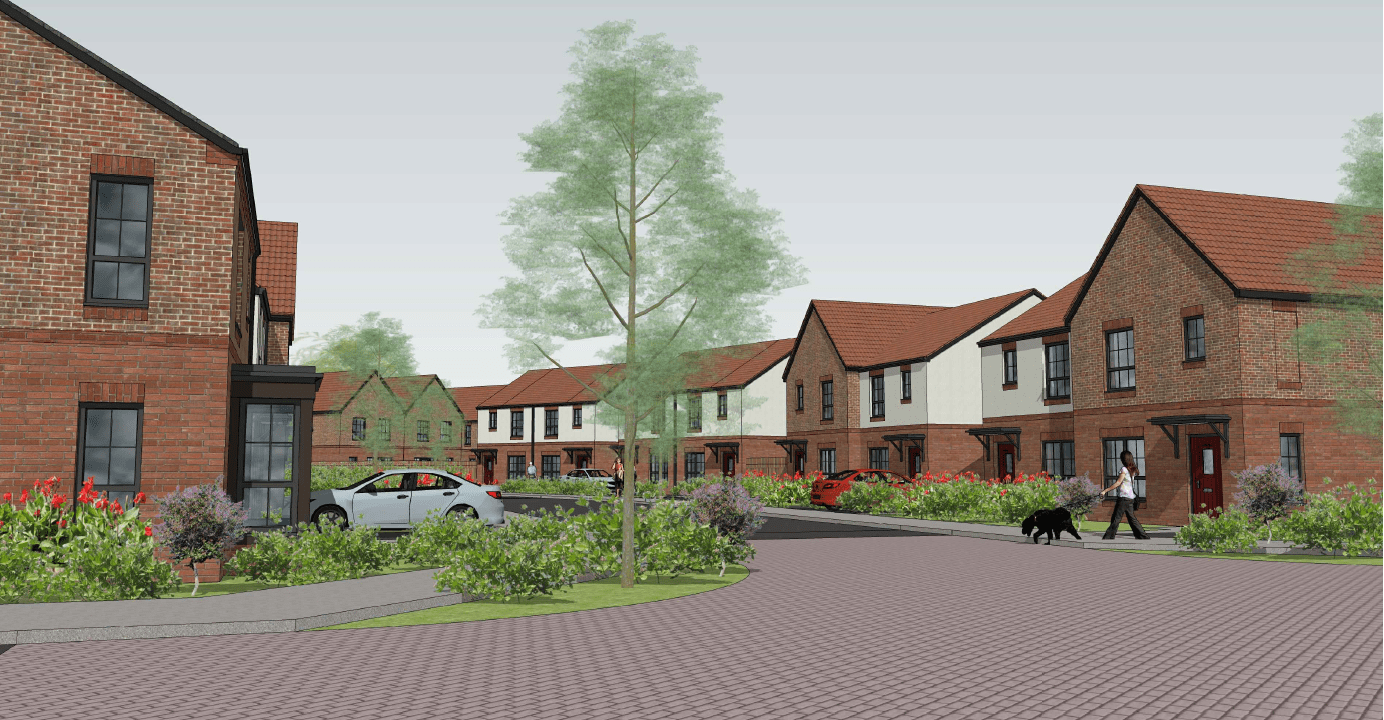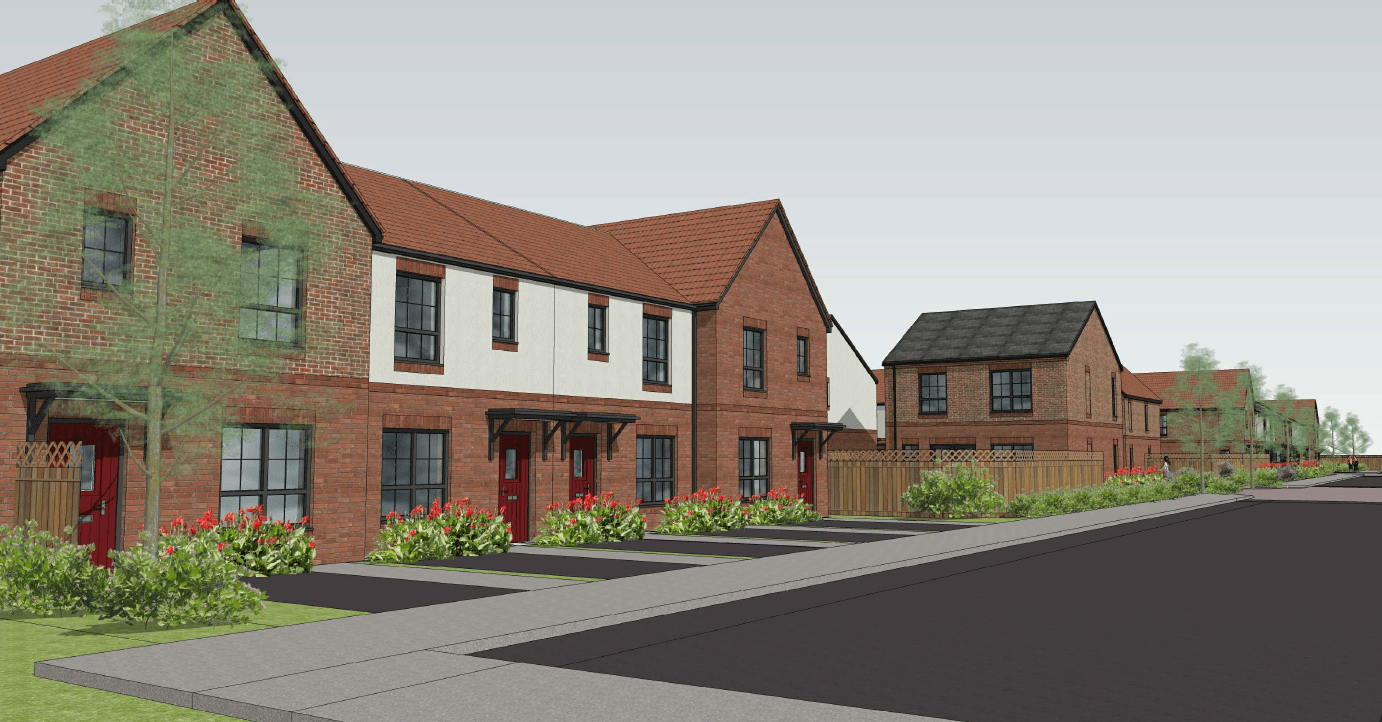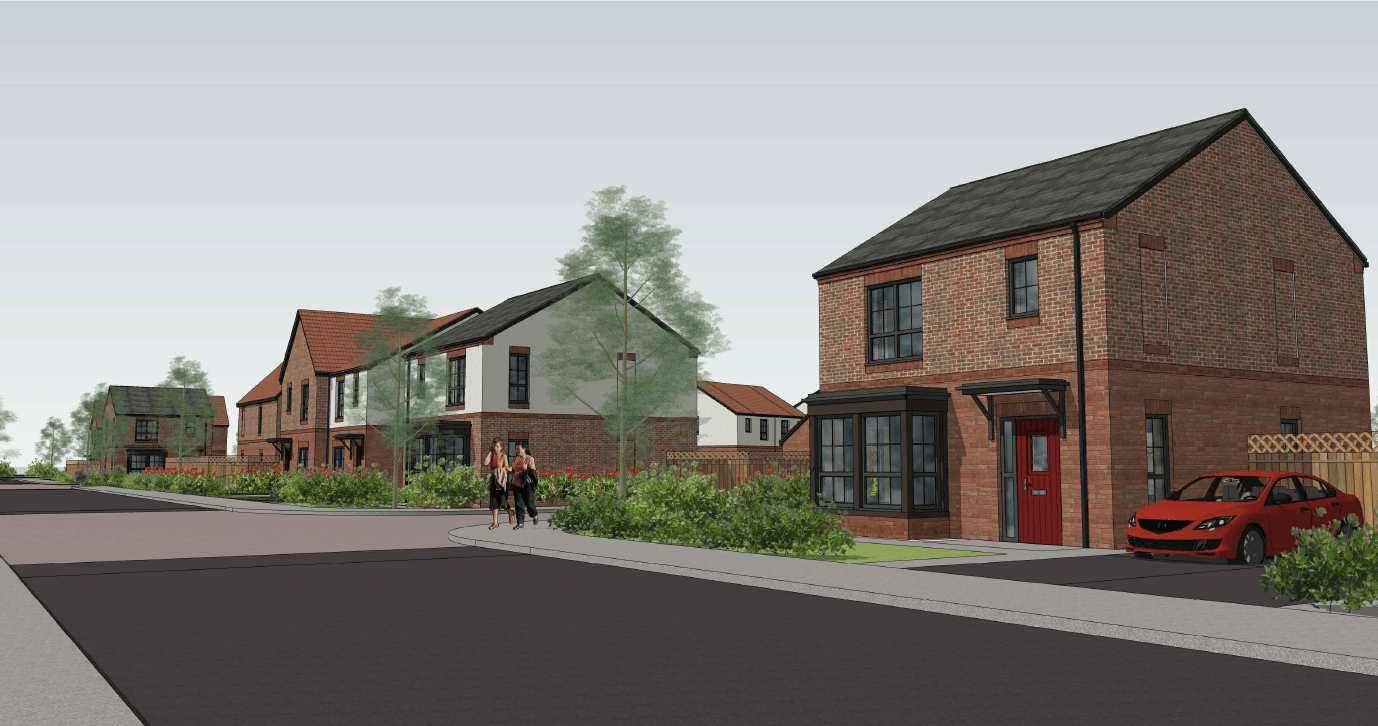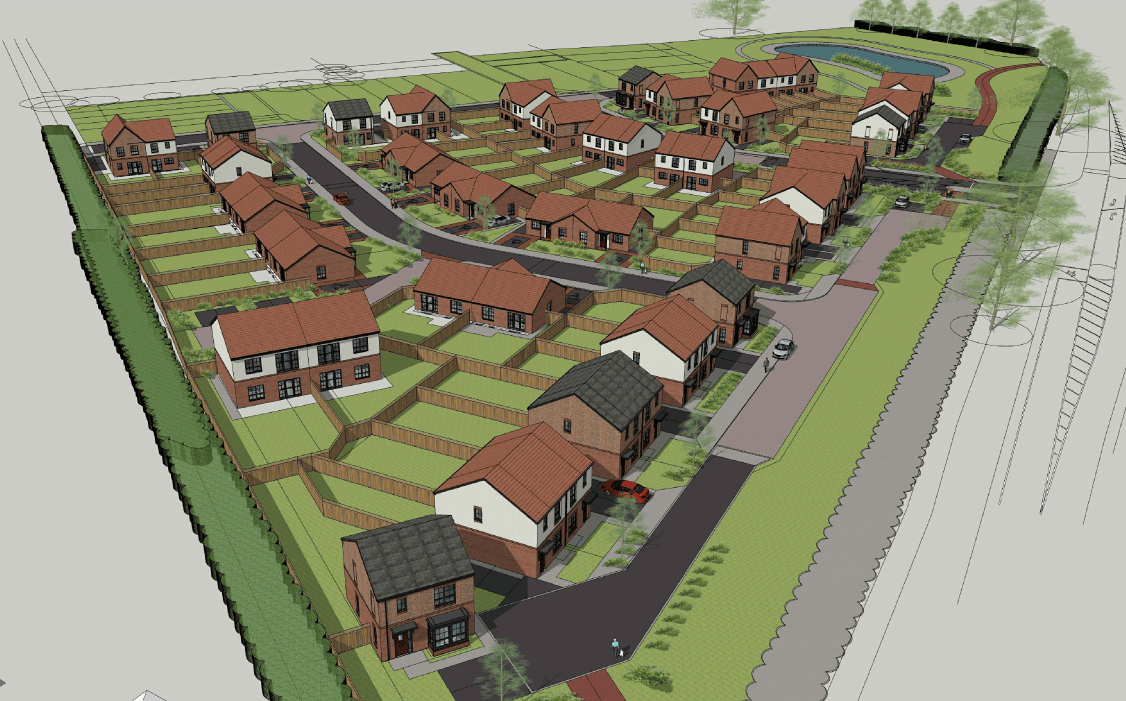 Our northern planning team have submitted a full planning application for an 100% affordable housing scheme on land currently designated as Green Belt off Boroughbridge Road, York on behalf of Karbon Homes and York Housing Association.
The scheme comprises of a mix of 60 affordable homes including detached, semi-detached, terrace properties and bungalows to create a balanced community, offering dwellings for social rent, rent to buy and shared ownership.
The proposal is accompanied by a 'very special circumstances' case in support of development within the Green Belt which includes the acute need for affordable housing, the sites lack of contribution to Green Belt purposes and lack of harm to openness.
The submission follows representations to stage one of the York Local Plan Examination and community consultation.