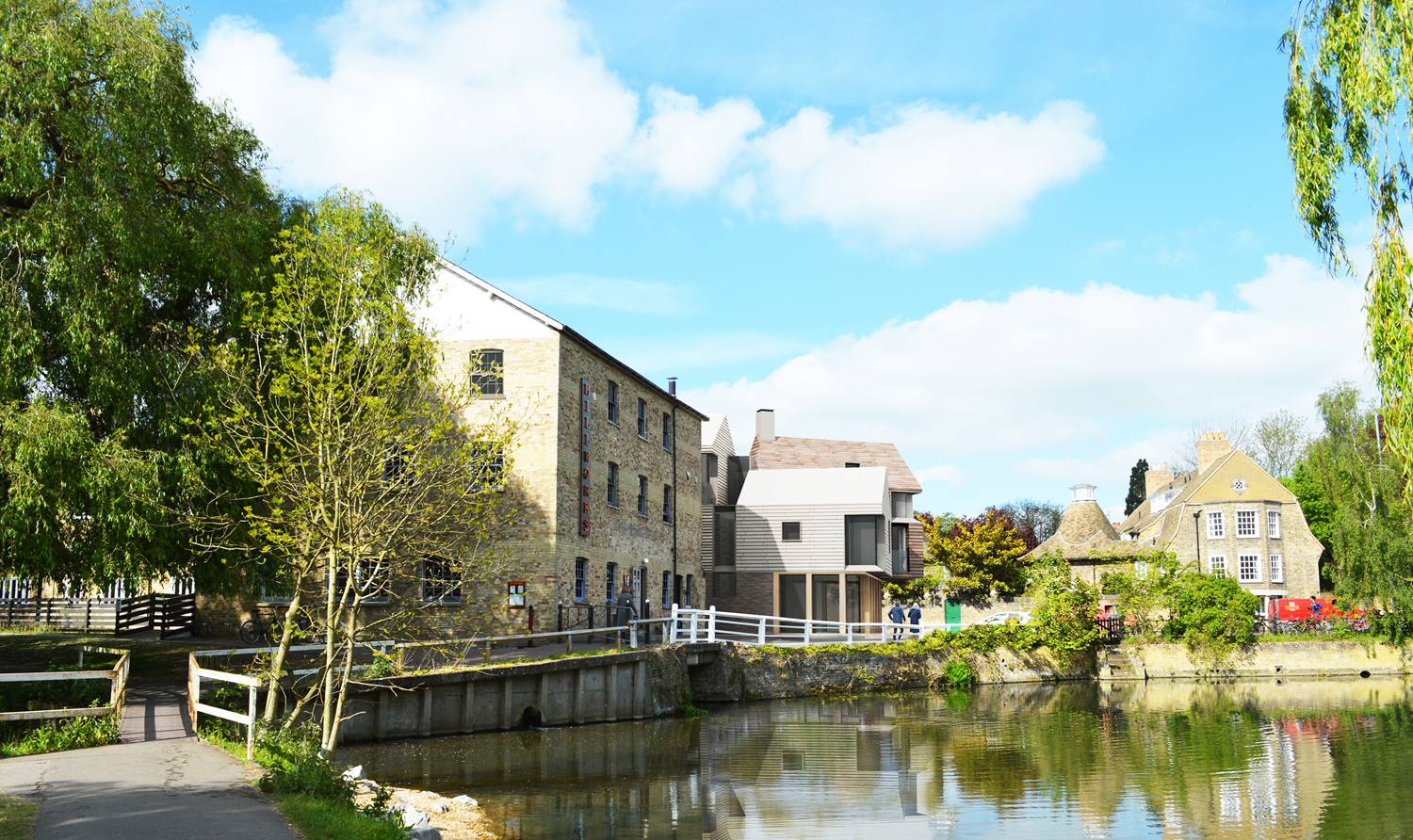 India House, Cambridge
Cambridge, Cambridgeshire
Client

GCR Camprop Five Ltd

Sector

Planning & Development

Location

Cambridge, Cambridgeshire
@
Matt is an Associate based in Cambridge and is a Chartered Town Planner with more than 10 years' planning experience in both the public and private sector. Matt's main area of expertise lies in development management and he has prepared and secured planning permission for all types and size of development proposals ranging from householder extensions to strategic residential and commercial schemes. Accordingly Matt's Project Management skills are highly developed with respect to the preparation and submission of planning applications. Matt's past experience in the public sector has meant that he has acted as an Expert Witness at Planning Inquiry and is well experienced with the wider appeals process in general. Matt also has experience working in the field of conservation and thus is able to advise clients in respect of development proposals affecting listed buildings and heritage assets.
I can provide advice on:
On this project, Carter Jonas provided planning consultancy services from inception to completion of the full planning application.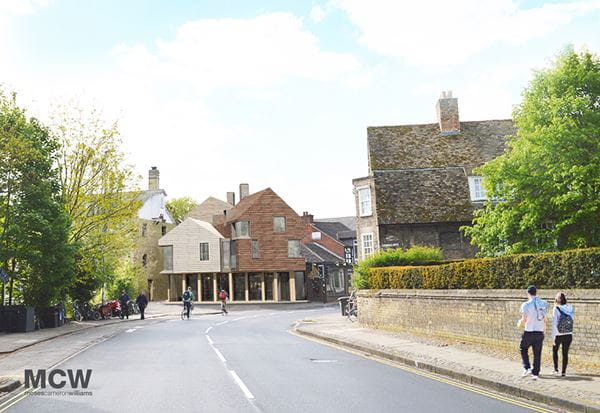 The work suggestion was the demolition of India House, which would then be replaced with a building comprising a retail unit at ground floor and flats at upper floors.
Located in Newnham Ward, Cambridge, the site is extremely sensitive in heritage and from a townscape perspective as it falls within a central and historic riverside location. Whilst the existing building was not universally judged to be of architectural merit, some stakeholders were opposed to its loss. The replacement building was designed by MCW Architects and informed by advice from Carter Jonas. The final designs were met with notable support locally.
Carter Jonas led on engagement with local stakeholders, including the local community. A sensitive process was undertaken that lead to declarations of support from many key stakeholders, support which ultimately helped to secure planning permission.
The site falls within Flood Zones 2 and 3 and as such is at a high risk of flood. National planning policy required the completion of a Sequential Test Assessment, which Carter Jonas produced on behalf of the client.
On the whole, the scheme excellently demonstrates the ability of Carter Jonas' Planning & Development division to successfully lead on smaller projects, which are in highly sensitive locations and are subject to significant planning constraints.