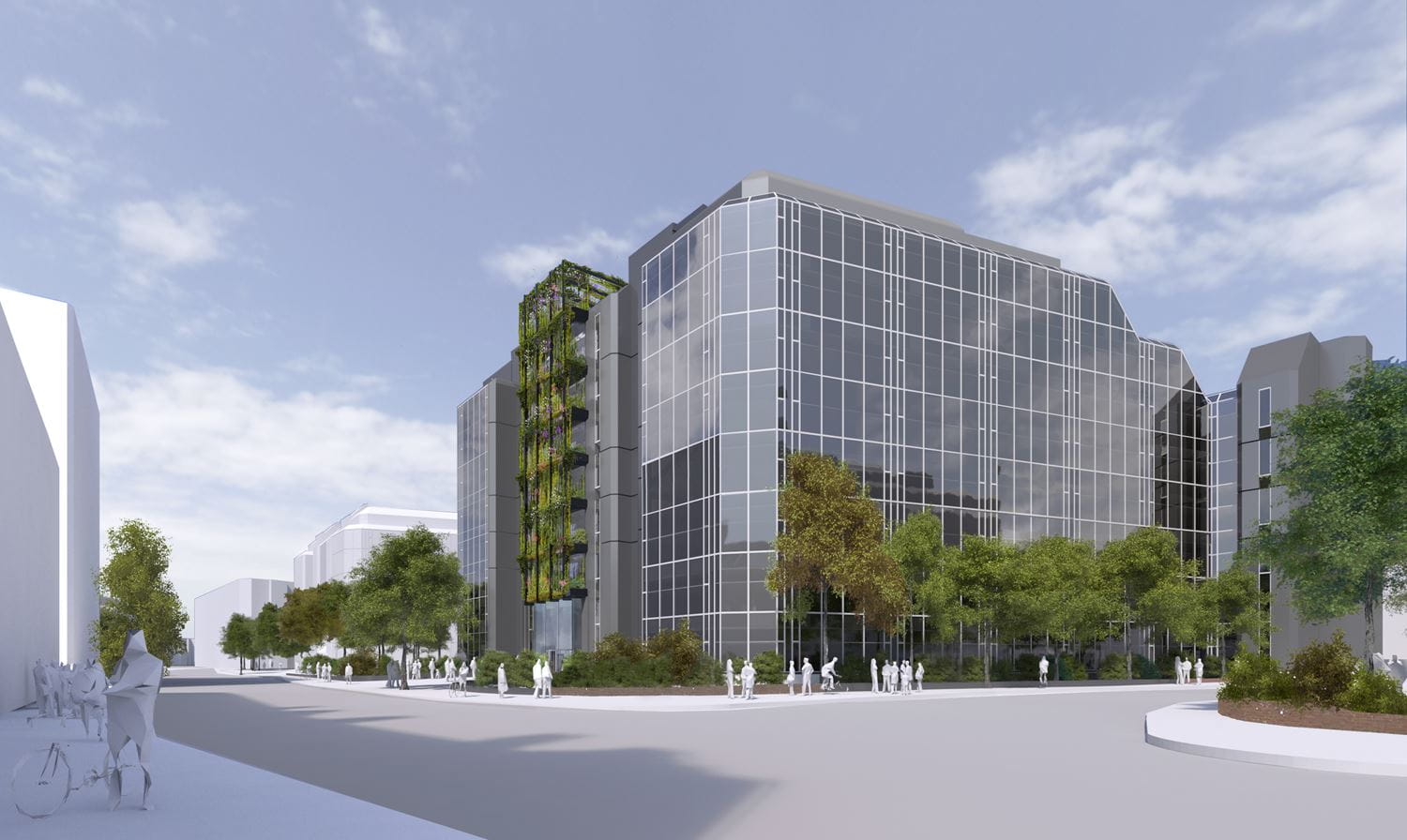 Harrods Headquarters
London Borough of Hammersmith & Fulham

Client

Harrods Commercial Property

Sector

Planning & Development

Location

London Borough of Hammersmith & Fulham

How we helped
@
Working on the Great West Quarter from the bid stage in 2003 through to the development's completion in 2015
Securing permission for the first One Planet Living development in Brighton
Getting my head around quirky planning issues
Katy is a chartered planning and development surveyor with extensive experience working with private sector clients across London and the South East. Katy joined Planning Perspectives in 2002 before moving across to Carter Jonas with the rest of the team at the end of 2014. Katy advises on various forms of development but is particularly proficient advising on major residentially-led, mixed-use developments. Her work ranges from providing quick pre-acquisition advice through to managing complex project teams through the planning process and beyond to implementation. A significant proportion of her work involves adding value to redundant employment sites through complex Section 106 negotiations, transforming such sites into exciting new destinations.
I can provide advice on:
Carter Jonas' London planning team has obtained planning permission for a large-scale office extension to Harrods' Headquarters in Hammersmith.
Harrods' Headquarters is located at 68-72 Hammersmith Road and is the administrative heart of the world-famous Harrods brand, supporting its operations across the company and the Knightsbridge store.
The infill extension is over 30 metres in height and will provide them with an extra 6,000 sqm of office space, allowing Harrods to remain at the site and to grow its business. The extension was designed by award-winning architects, Make, and includes several features that embrace and enhance workplace wellbeing. The proposals include a new green trellis to the front and rear that transforms the building's aesthetic whilst offering sustainability benefits.
Our planning professionals navigated a number of site constraints such as its close proximity to a number of conservation areas and the location of residential properties immediately to its rear. The application was GLA referable and involved extensive discussions with TfL regarding existing parking numbers and sustainable modes of travel.