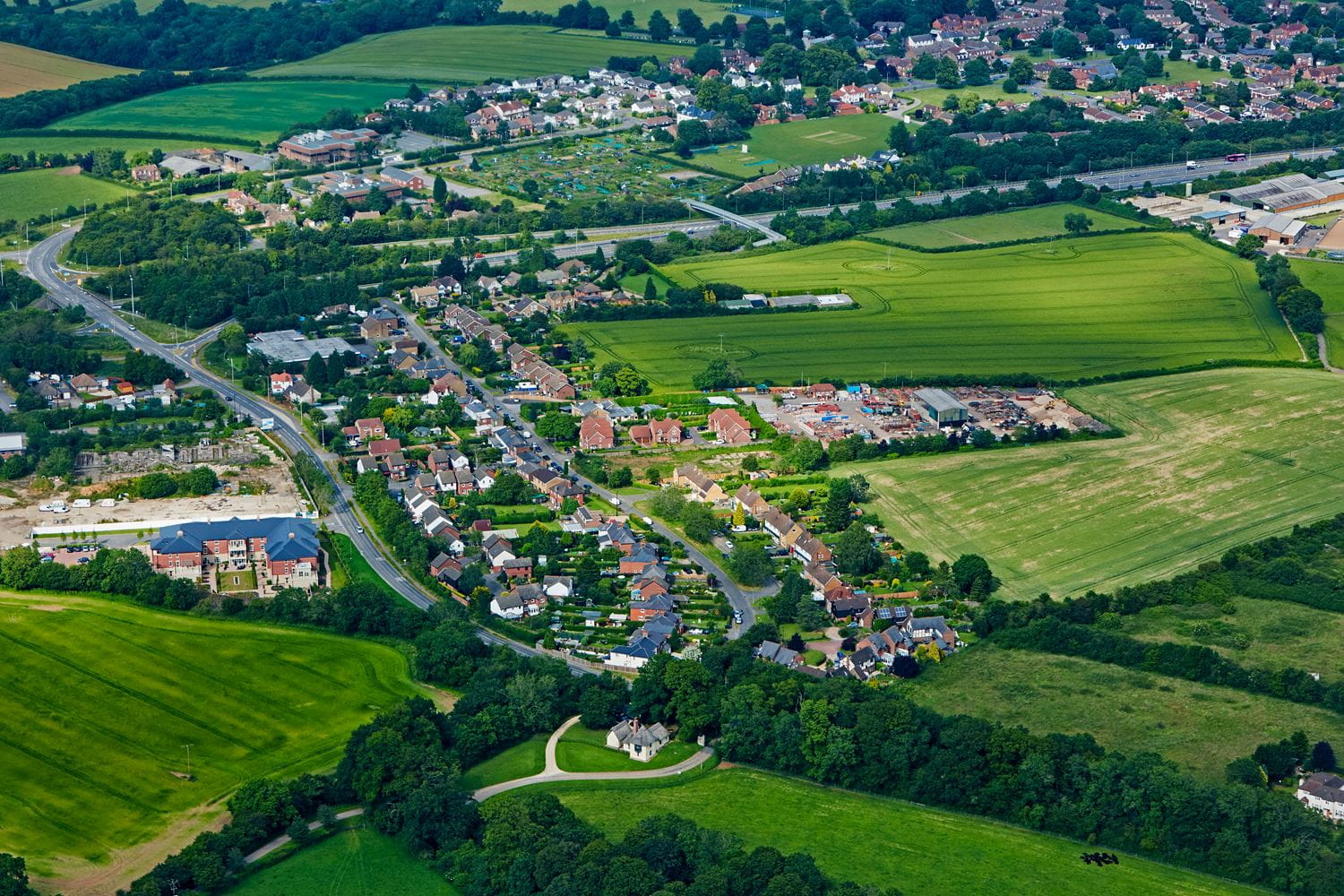 North Abingdon, Oxfordshire
North Abingdon, Oxfordshire

Client

Private landowner

Sector

Planning & Development

Location

North Abingdon, Oxfordshire

How we helped
@
James is Chairman of Carter Jonas. Formerly Head of the Planning & Development Division, James advises clients on proposed development projects throughout the south of England with nearly 30 years of experience in residential and mixed use development. This includes site identification, project management of planning and development strategies, valuation and viability appraisals, marketing and sale of development opportunities. He has specific expertise in option, promotion and other development agreements, joint ventures and landowner equalisation agreements. James has been involved in sites ranging from new settlements to city centre regeneration and smaller provincial and rural schemes, and also provides expert witness and independent expert valuation services for dispute resolution.
I can provide advice on:
Acting for a charity, Carter Jonas identified the potential for development of the client's Greenbelt land to the north of Abingdon. After agreeing terms for a landowners' agreement with a neighbouring landowner, who also happened to control access to our client's land, a promotion/option agreement was offered to the market.
CEG were eventually selected and terms for a promotion agreement incorporating the landowners' agreement were settled. Carter Jonas then acted as planning consultant promoting a proposed development of around 500 new homes through the Local Plan review, initially achieving the hoped for allocation which was then expanded to include additional third party land, giving the scheme an overall capacity of around 900 new homes.
Carter Jonas continued as planning consultant for the enlarged scheme. Planning permission was obtained for 950 new homes with a new primary school and other mixed-uses. At this stage our professionals 'retrospectively' negotiated an agreement with the third-party landowner to enable independent delivery of the separate landownerships. Carter Jonas then offered three phases of development (totalling 425 new homes) to the market, receiving bids for individual phases and combinations thereof.
A sale was completed for all three phases to a single national house builder, who will also be responsible for delivering the infrastructure to service the remaining scheme. Sales of a care home site, a pub site and the local centre have also been agreed.