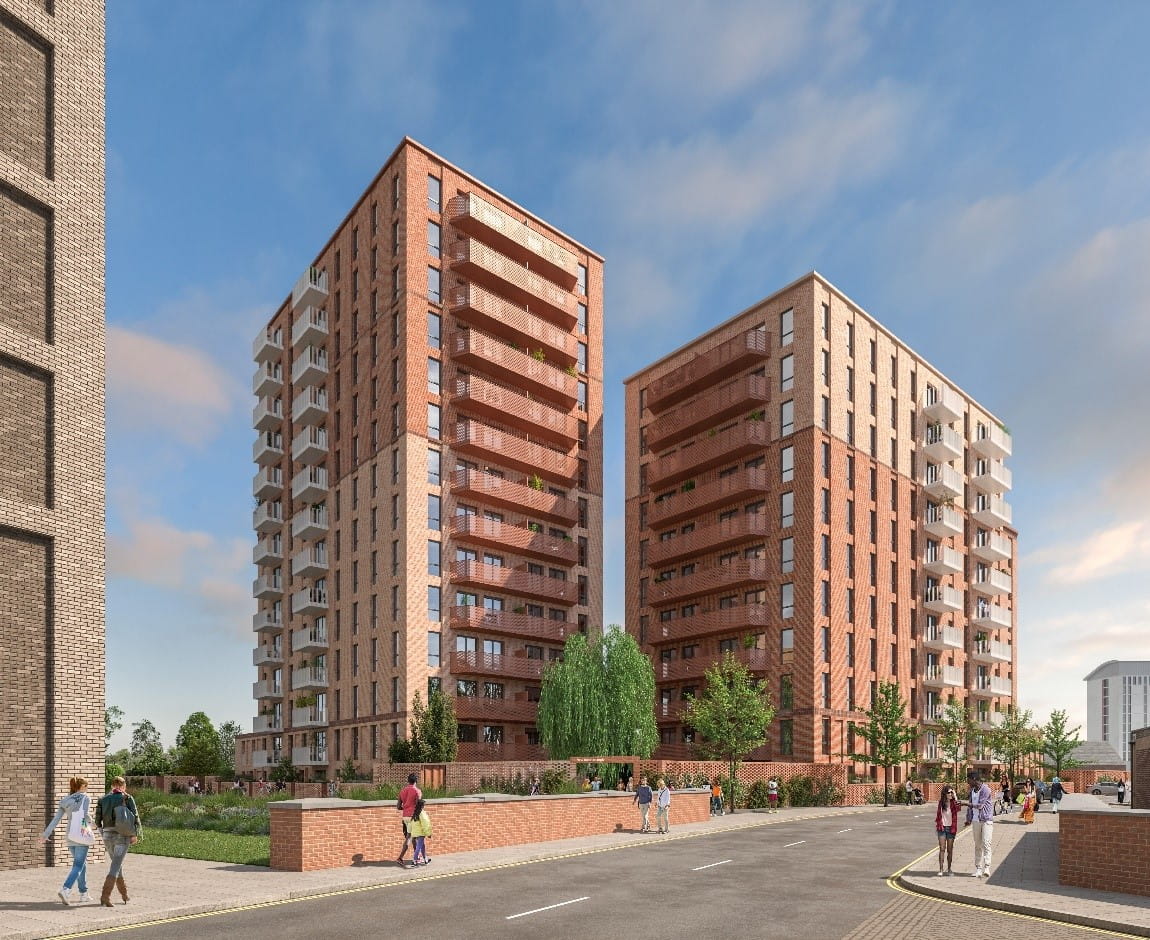 New road triangle, Feltham – planning success
London Borough of Hounslow

Client

Lampton Development 360 LLP and Be Living (Lampton) LLP

Sector

Planning & Development

Location

London Borough of Hounslow

How we helped
@
Max is an Associate Partner in the London Planning team at Carter Jonas and a chartered member of the Royal Town Planning Institute. Max has 10 years practical public and private sector planning experience. Max has provided and delivered planning advice for a range of clients including volume house builders, developers and landowners throughout England and Scotland with a specific focus on residential led development within Greater London and the south east. Through this, Max has experience managing projects and multi-disciplinary teams, including external sub consultants, to ensure that projects are prepared and submitted in line with the client's specifications and deadlines.
Carter Jonas provided planning advice to Lampton Development 360 LLP and Be Living (Lampton) LLP on the redevelopment of a vacant site in Feltham to provide 176 new homes, including 84 much needed social rent homes.
The site, historically used as allotments was allocated as local open land within the adopted local plan and was most recently used as open storage and car parking. Carter Jonas was responsible for developing the planning strategy and leading the pre-application process with the London Borough of Hounslow, culminating in the submission of a planning application and management of that application through to determination. Through detailed pre-application discussions with the GLA, the London Borough of Hounslow the proposals were developed as a result of a collaborative process with the Council and other stakeholders.
Following adoption of the London Plan, the proposed development of this Site required compliance with the London Plan policy D9 'Tall Buildings' and the subsequently the proposals were scrutinised and considered by the Councils Design Review Panel on two occasions. Throughout our involvement, we advised the project team on challenging issues such as building design and heights, energy and sustainability and impacts on neighbouring properties.
A planning application was prepared and submitted a planning application for 176 residential units, of which 84 were affordable, split across two blocks varying from 11 storeys to 14 storeys. The proposals also include a total of 2,929sqm of amenity space and public realm improvements at the site boundaries.
The London planning team successfully demonstrated the benefits of the proposed development, including the affordable housing contribution and a commitment to innovative sustainable technologies, to secure a resolution to grant planning permission at planning committee in June 2021. The application was subsequently referred to the GLA and a legal agreement signed, before planning permission was formally granted in January 2022, and work has recently commenced on Site.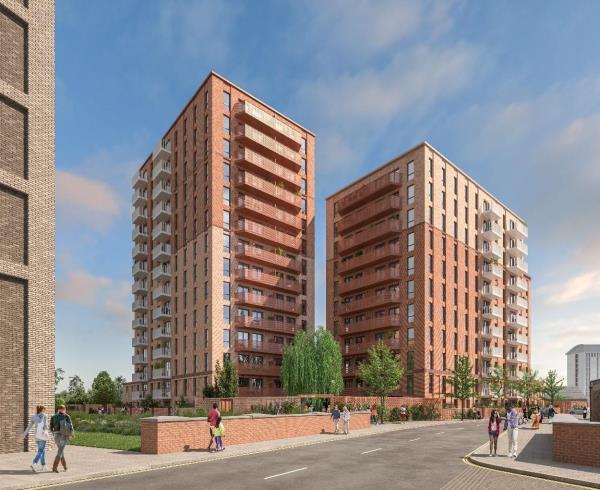 For further information, please contact a member of our team:

Max Goode
Associate Partner
07801666118
Max.goode@carterjonas.co.uk