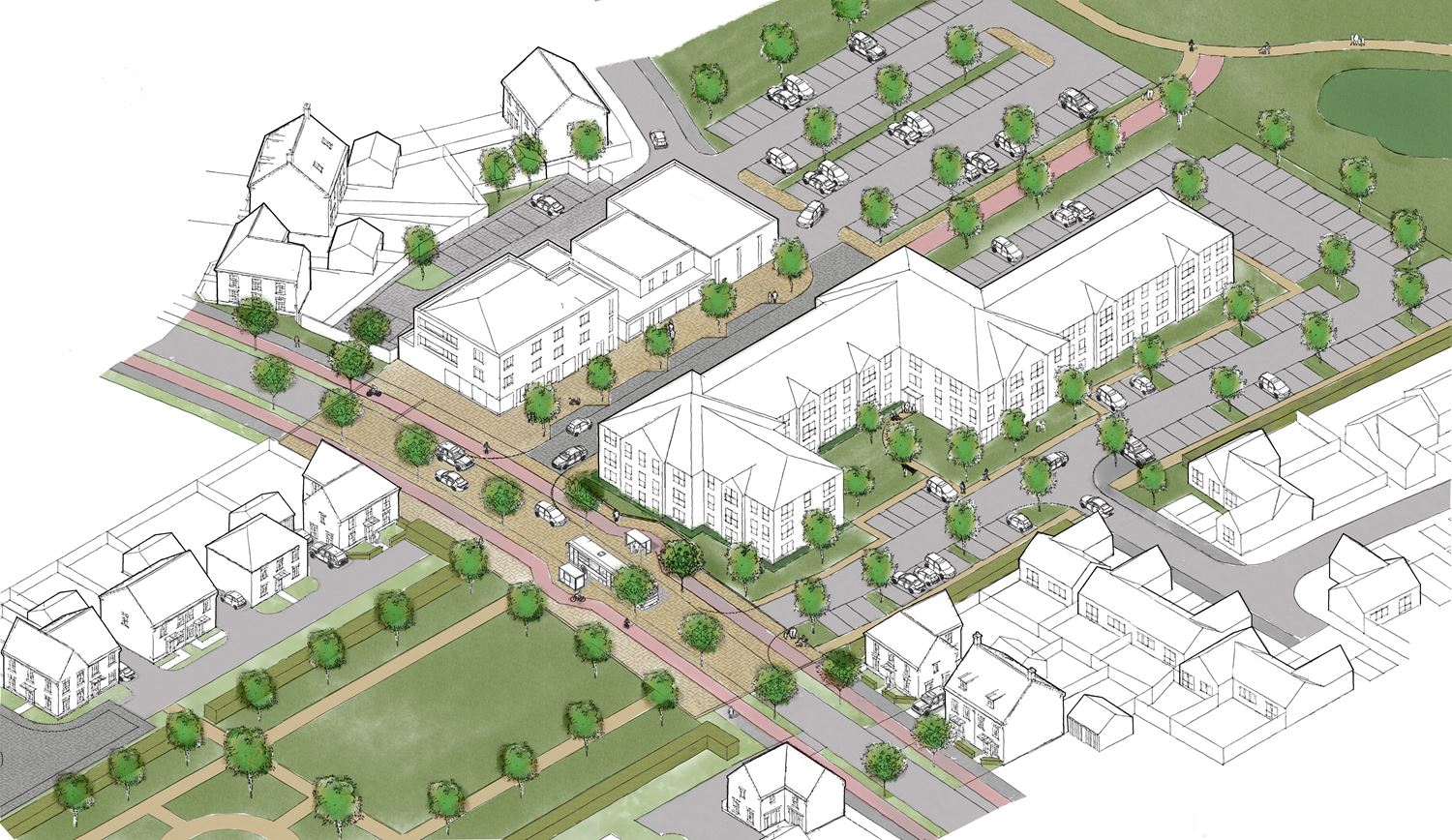 Manor Oak Homes
Littleport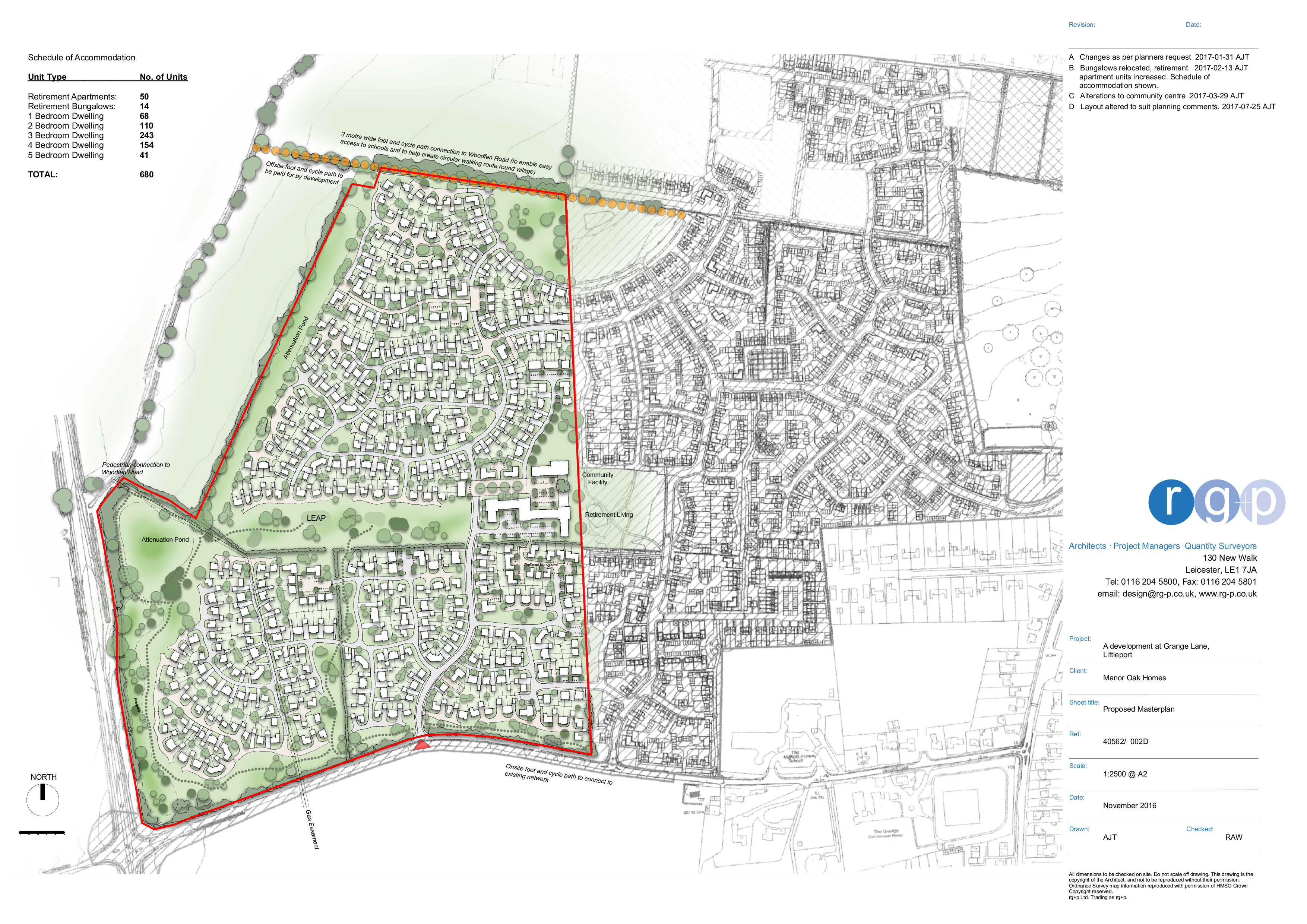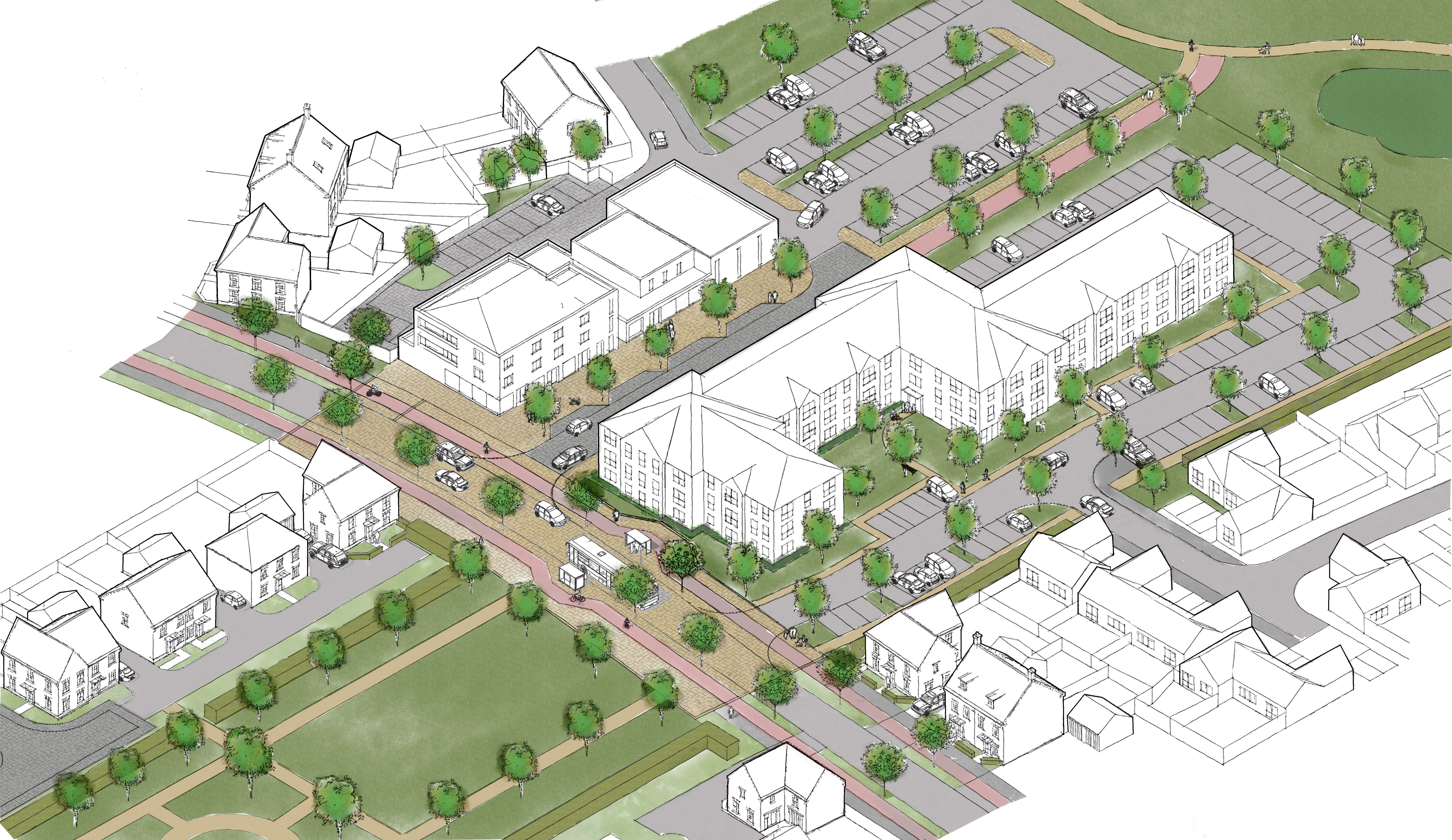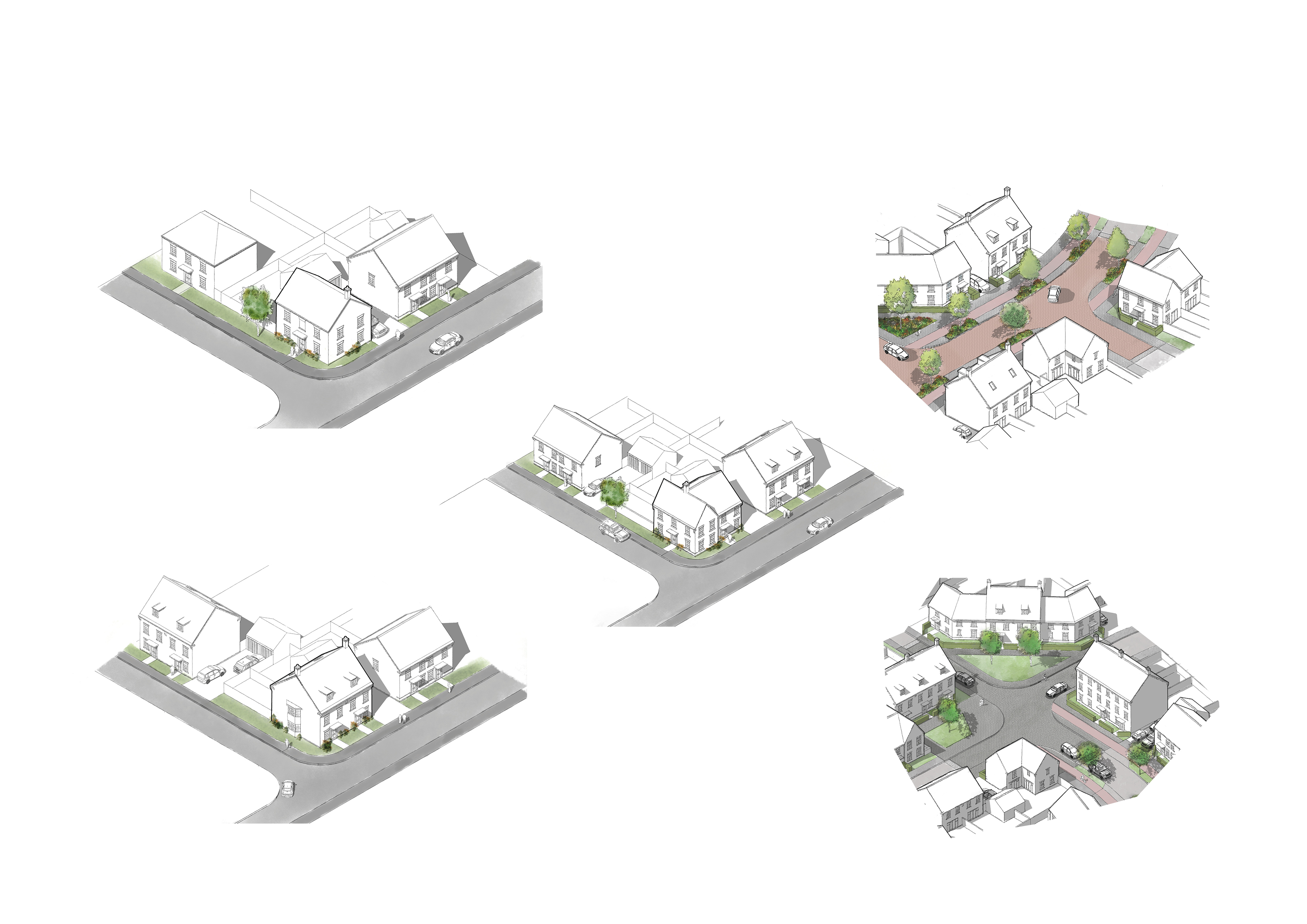 A residential development of 680 homes including a new neighbourhood centre and extensive public open space
Carter Jonas acted for Manor Oak Homes from their earliest involvement in the site when part was allocated in the East Cambridgeshire Local Plan for 300 dwellings.
Early engagement with the local planning authority secured East Cambridgeshire District Council's commitment to exploring the potential for bringing forward the unallocated element of the site. This resulted in delivering planning permission for an additional 380 dwellings.
Carter Jonas co-ordinated extensive environmental and technical assessment. This informed detailed pre-application engagement with the local community, the local planning authority and various consultees, through which support for the scheme was secured.

Robust environmental impact assessment screening and scoping work enabled assessment of the proposals to be limited to their landscape and visual implications, yielding significant time and cost savings.

Strong support for the scheme was secured from the Council's planning committee. The successful conclusion of subsequent negotiations on planning conditions and obligations led to the grant of outline planning permission in late January for 680 dwellings. The approved scheme incorporates potential for retirement homes, a neighbourhood centre and extensive public open space and landscaping. Affordable housing was secured at 20% of the total number of dwellings, lifetime homes at 5% and self-build homes at 5%. There is also scope for live-work space if required.

The neighbourhood centre will provide a flexible indoor community space with sprung floor for indoor sports and three local retail or service units. In addition, extensive areas of informal and formal public open space and outdoor play provision mean that the scheme makes a significant contribution to the enhancement and expansion of Littleport's green infrastructure, biodiversity and public rights of way network. This is a key community and development plan objective.

Carter Jonas is continuing its work with Manor Oak Homes through the preparation of a design code to establish the character and quality of what will be a new neighbourhood for Littleport, a neighbourhood which will provide an enduring positive legacy for the town.
William Main, Co-founder of Manor Oak Homes:
"Carter Jonas share our ethos for delivering the high-quality new development that communities want and need to create lasting positive legacies."