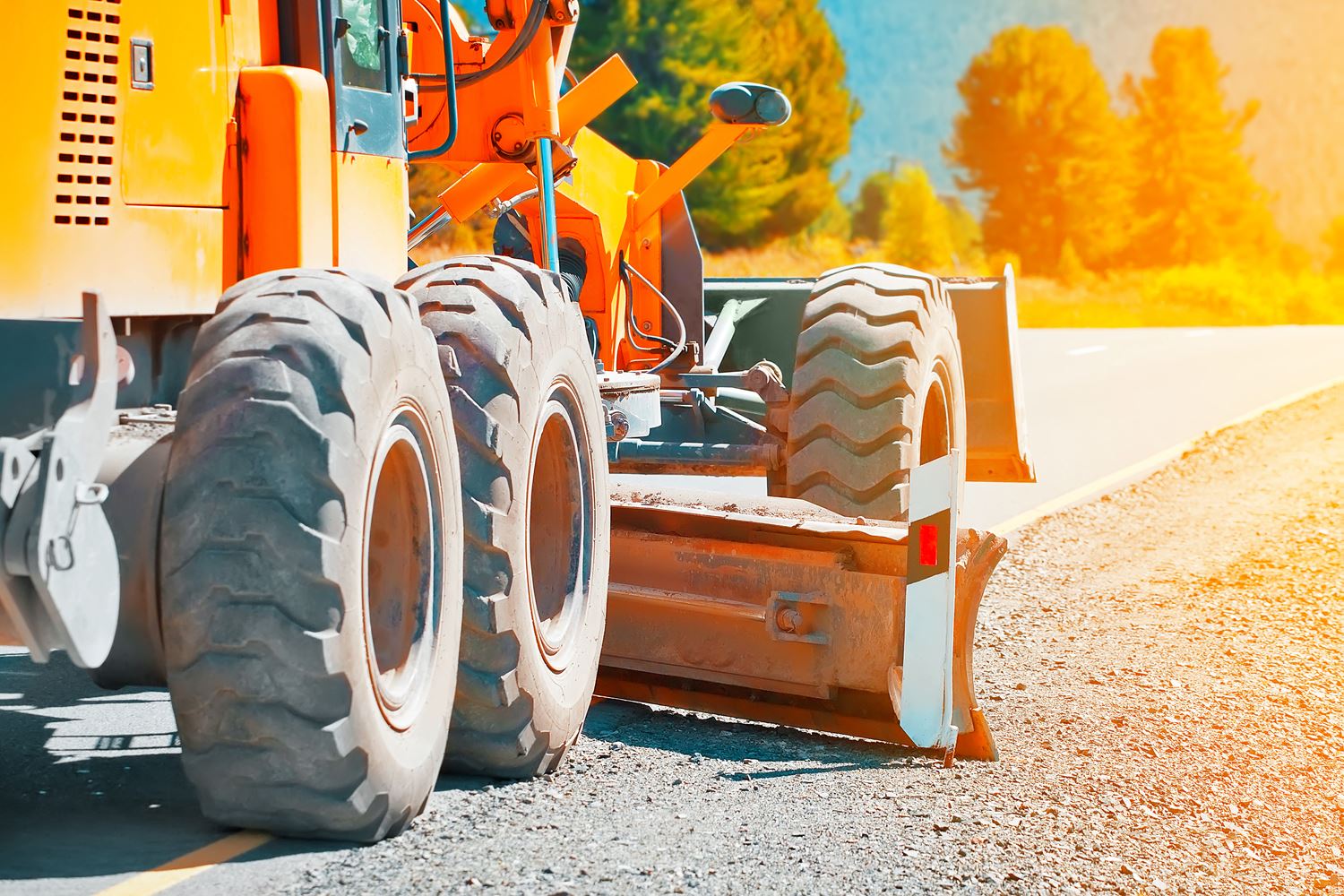 GAP Depot at former Bodmin Moor Radio Station
Cornwall

Client

GAP Group

Sector

Planning & Development

Location

Cornwall

How we helped
Carter Jonas have obtained planning permission for the change of use of the historic Bodmin Moor Radio Station to a plant, tool and equipment hire depot for GAP Group.
The permission allows GAP Group, a national plant and tool hire business with more than 1,800 employees in over 130 locations, to relocate and expand their Cornwall depot to this strategic location on the A30.
GAP is the UK's largest independent plant, tool and equipment hire provider, serving a range of industries including construction, utilities, civil engineering and events. In recent years, GAP has focused on a diversification strategy that has seen the company grow from its traditional plant and tool hire roots to a multi-service offering with eight divisions, providing customers with a complete hire solution.
Bodmin Moor Radio station was the first of a series of radio stations built in the 1920s by Guglielmo Marconi for the British Government, enabling communication between Canada and South Africa. In the 1970's and 1980's the site provided the hotline connecting Downing Street with the Soviet Union.
The station closed in 2002 and since then has become derelict, subject to vandalism and home to a number of protected species. GAP's proposals safeguard the future of the site through the refurbishment of the historic transmitter hall and canteen block; retention of an ecological buffer zone around the edge of the site and the provision of landscape planting, a bat tower, reptile refugia,and interpretation boards to promote understanding and appreciation of the site's history.
Carter Jonas coordinated a team of consultants in preparing a comprehensive planning application, ensuring that the site's history and biodiversity were respected by carefully balancing its heritage and ecological value against the need to secure a suitable and viable use for the former radio station. The application was approved in July 2019 by delegated powers.
The project builds on Carter Jonas' growing relationship with GAP, with ongoing work on sites in Bury St Edmunds, Tilbury and Watford.