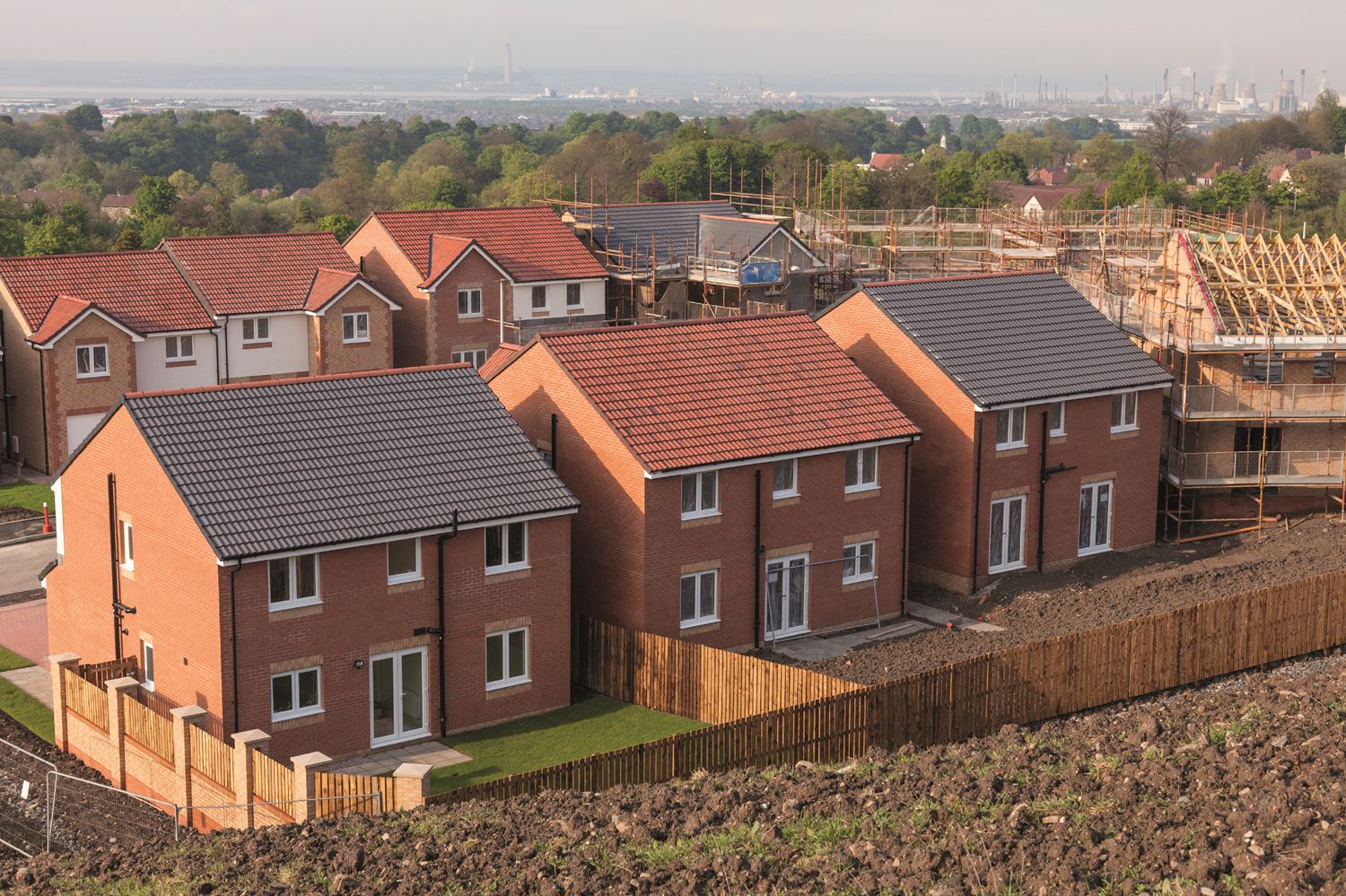 Former county council site
March, Cambridgeshire

Client

This Land

Sector

Planning & Development

Location

March, Cambridgeshire

How we helped
On behalf of This Land (the property company owned by Cambridgeshire County Council), our professionals secured a residential planning consent for a former county council site in the Cambridgeshire town of March, which sits within Fenland District Council.
The circa 1.66 hectare site, located to the north of Maple Grove Primary School and off Norwood Road, will accommodate 50 two, three and four bedroom homes, set with a well landscaped setting.
The site, which was previously used as a Cambridgeshire County Council maintenance depot, had been derelict for a number of years and fallen into a state of disrepair.
Dave Gelling, Managing Director of This Land, commented:
"This is an excellent result and we are grateful for the support from Carter Jonas. The development will positively enhance the area and bring much needed additional quality housing."
In achieving planning consent, our professionals worked alongside The Design Partnership Ltd (architecture), WSP (Highways) and Liz Lake Associates (landscaping).