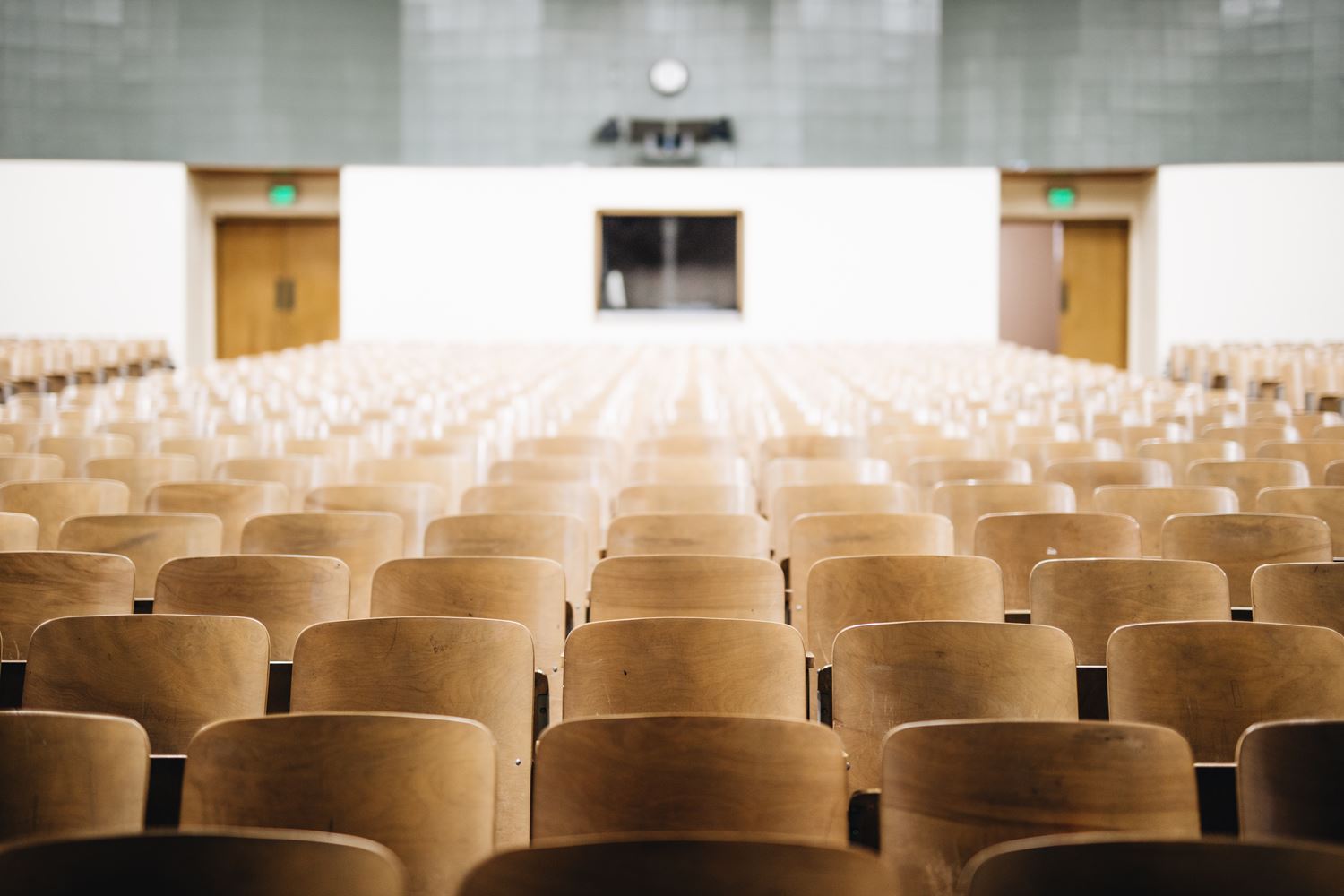 School Rebuilding Programme
Nationwide

Client

Department for Education (Mace Group)

Sector

Planning & Development

Location

Nationwide

How we helped
Helping the UK's Department for Education to build and refurbish schools across London and the South East.
The school rebuilding programme (SRP) carries out major rebuilding and refurbishment projects at school and sixth-form college buildings across England, with buildings prioritised according to their condition. On behalf of the Department for Education and Mace Group, Carter Jonas provides ongoing planning consultancy advice relating to the redevelopment of a large number of school sites across London and the South East.
Delivering a cost-effective and reduced-risk planning strategy is the aim of the feasibility stage before the project is tendered to contractors. Through our understanding of local and site-specific constraints, we are able to work with Local Planning Authorities, Highways Authorities and key statutory consultees such as Sport England to find appropriate solutions to complex, phased school redevelopments.
The appraisal step is seen as key part of the overall process in delivering the programme as it reduces planning risk, thereby limiting cost exposure and any unnecessary delays. It allows discussion of the DfE's objectives for net zero carbon with local planning authorities at the very start of the process and raises awareness of the impact on viability factors.
Carter Jonas continues to act on behalf of Mace Group and the Department for Education to help deliver a proportion of the 400 identified schools which require intervention.