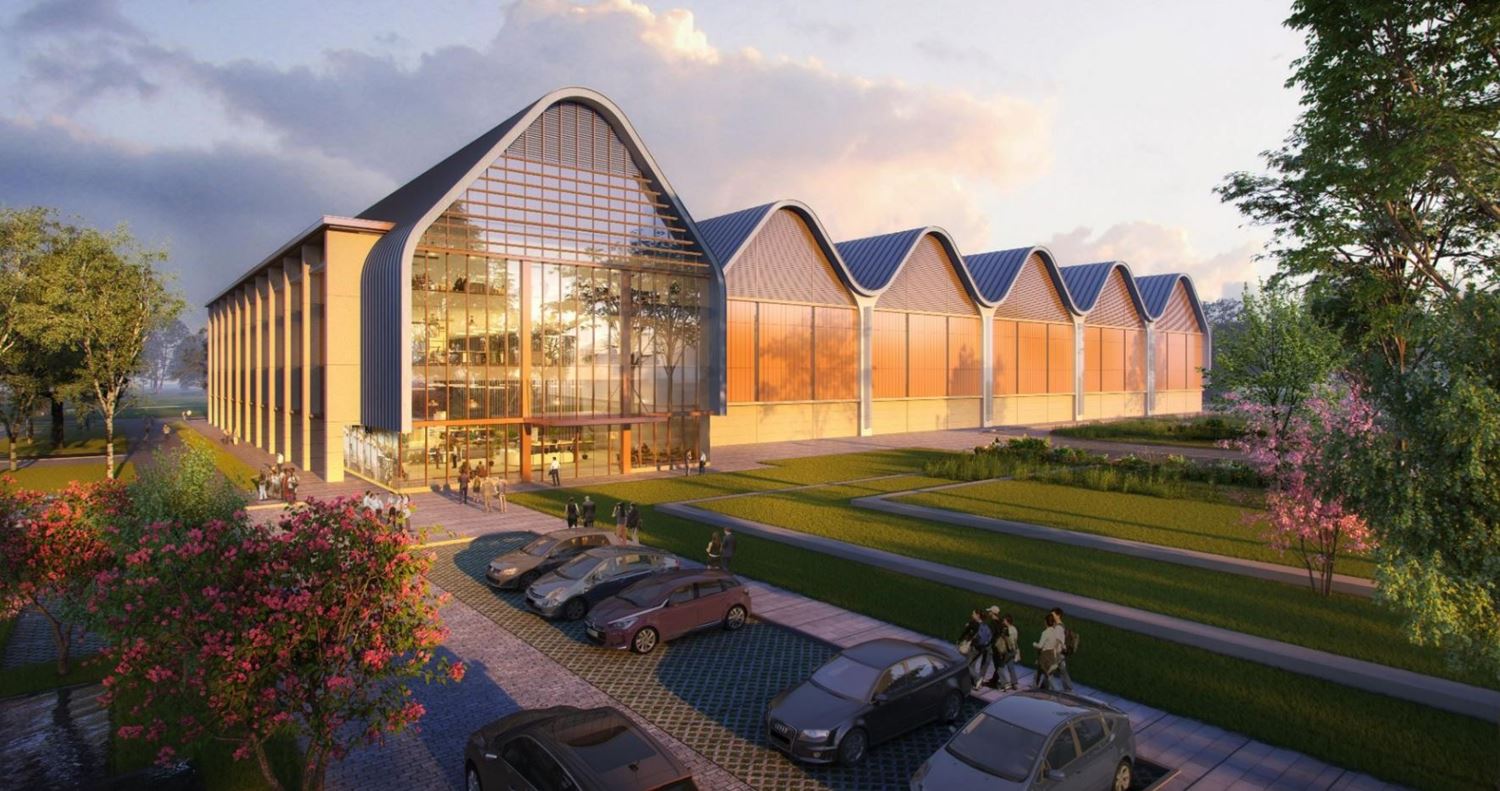 The Spicers Site, Sawston
Cambridgeshire

Client

Huawei Technologies Research & Development (UK) Ltd

Sector

Planning & Development

Location

Cambridgeshire

How we helped
@
Mark is a Chartered Town Planner with 30 years' broad experience of the planning system in both Local Government and Consultancy. He has acted for local planning authorities, landowners, developers and house building companies in the promotion and control of development. He has a particular interest and experience in the strategic promotion of land for development, housing and commercial, through the development plan system; the preparation of evidence and appearance at Examination in Public and Planning Appeals; the preparation and submission of major planning applications, including EIA; S106 negotiations; project management; and as an Expert Witness in the High Court and at Tribunals. He is a Member of the Royal Town Planning Institute and an Associate of the Institute of Environmental Management & Assessment.
I can provide advice on:
Our professionals provided planning consultancy advice in the preparation and submission of a full planning application for new R&D accommodation on a previously developed site which included securing EIA screening and scoping opinions. Our experts also project managed the preparation of the Environmental Statement.
For our work, full planning permission was granted.