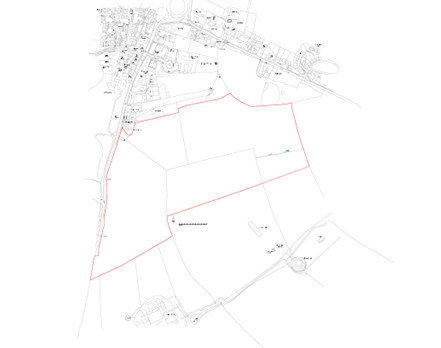 Land in Malmesbury
Malmesbury

Client

Private client

Sector

Planning & Development

Location

Malmesbury

How we helped

Statistics

64 acre site. Residential-led development of up to 500 dwellings
@
Steve Morris is a partner based within our Bristol office. He has specialised in development for twenty years, and in that time he has acted for housebuilders, charities, private landowners and developers on sites varying from replacement single dwellings to several hundred units with associated facilities.
I can provide advice on:
Working with colleagues in our Rural Department, we identified this land as having medium to long term Strategic development potential.
Upon identification and acting on behalf of a private landowner client we agreed a Promotion Agreement in this popular North Wiltshire market town of this 64 acre site which is currently agricultural land adjoining the town boundary.
The land will be promoted for a residential-led development of up to 500 dwellings with ancillary uses as necessary. In due course, it will bring much needed housing in a heavily constrained area.
In an example of how well our divisions work together, as well as working with our Rural team, our Planning Department is acting for the Promoter on this exciting prospect.