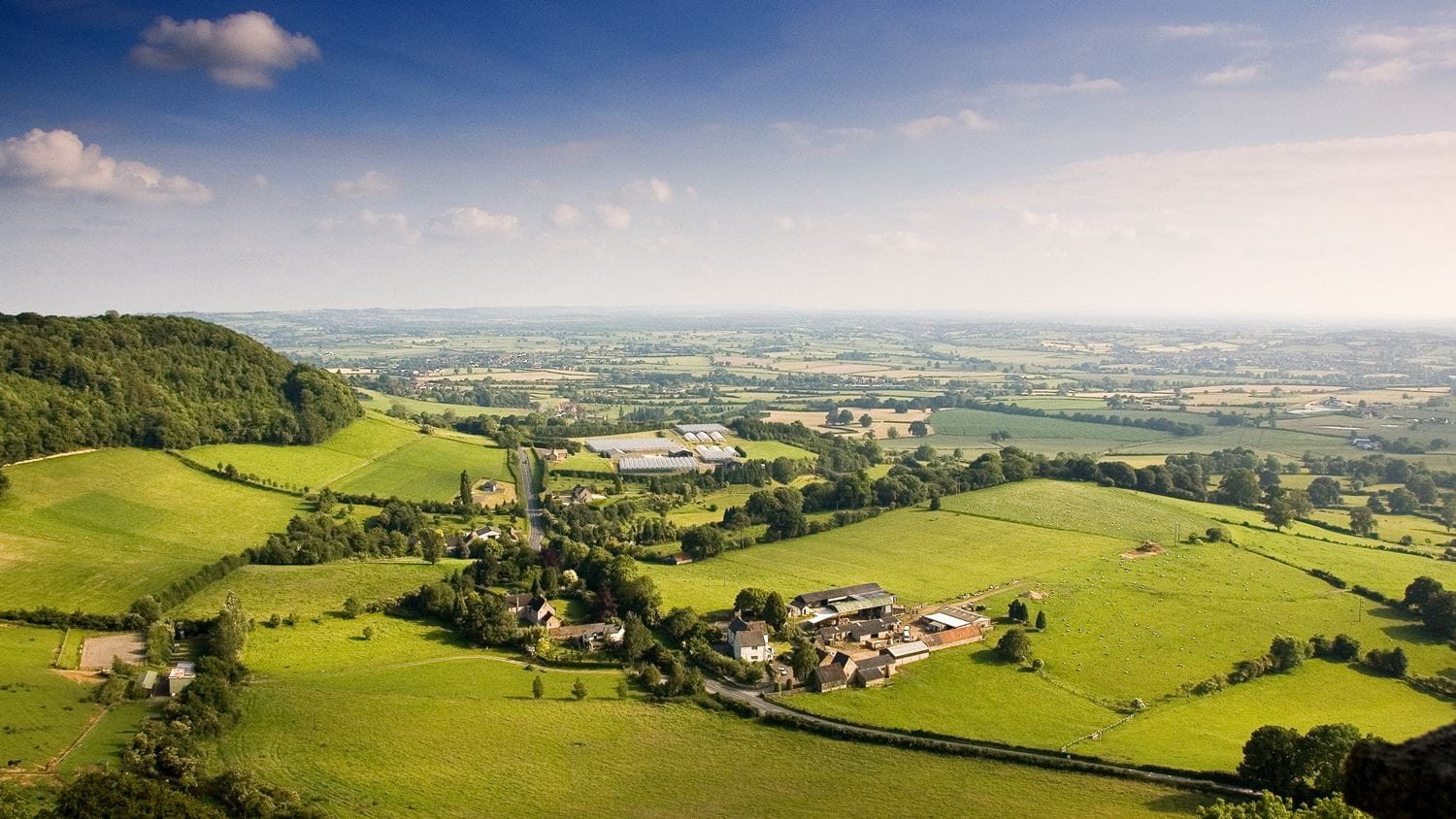 Sale of two major sites
Harrogate, North Yorkshire

Client

The Mealia Partnership

Sector

Planning & Development

Location

Harrogate, North Yorkshire

How we helped
@
Daniel provides development land consultancy and agency services on behalf of landowners throughout the North of England. Daniel is experienced in the sale of development opportunities with planning permission on the open market. In respect of land without planning permission he is expert in the negotiation of development agreements including: Options, Promotion Agreements and Conditional Contracts with associated valuation, strategy and viability advice.

I can provide advice on:
Acting for many years on behalf of The Mealia Partnership, our development professionals agreed terms with developers Hallam Land and CEG for the separate promotion of two major projects to the west of Harrogate.
The site at Penny Pot Lane has now been sold following consent for 600 homes with ancillary uses to Persimmon. The site on Skipton Road, with consent for 400 homes, has been sold to Home Housing Group.
Development of both sites is now well underway, and land held by the same landowner is still being promoted by Developers. The two projects together provided a much needed 1,000 new homes to the west of Harrogate and follow a long association with this landowner and Carter Jonas, dating back to the early 1990s and the sale of the final phases of the Jennyfield Estate.