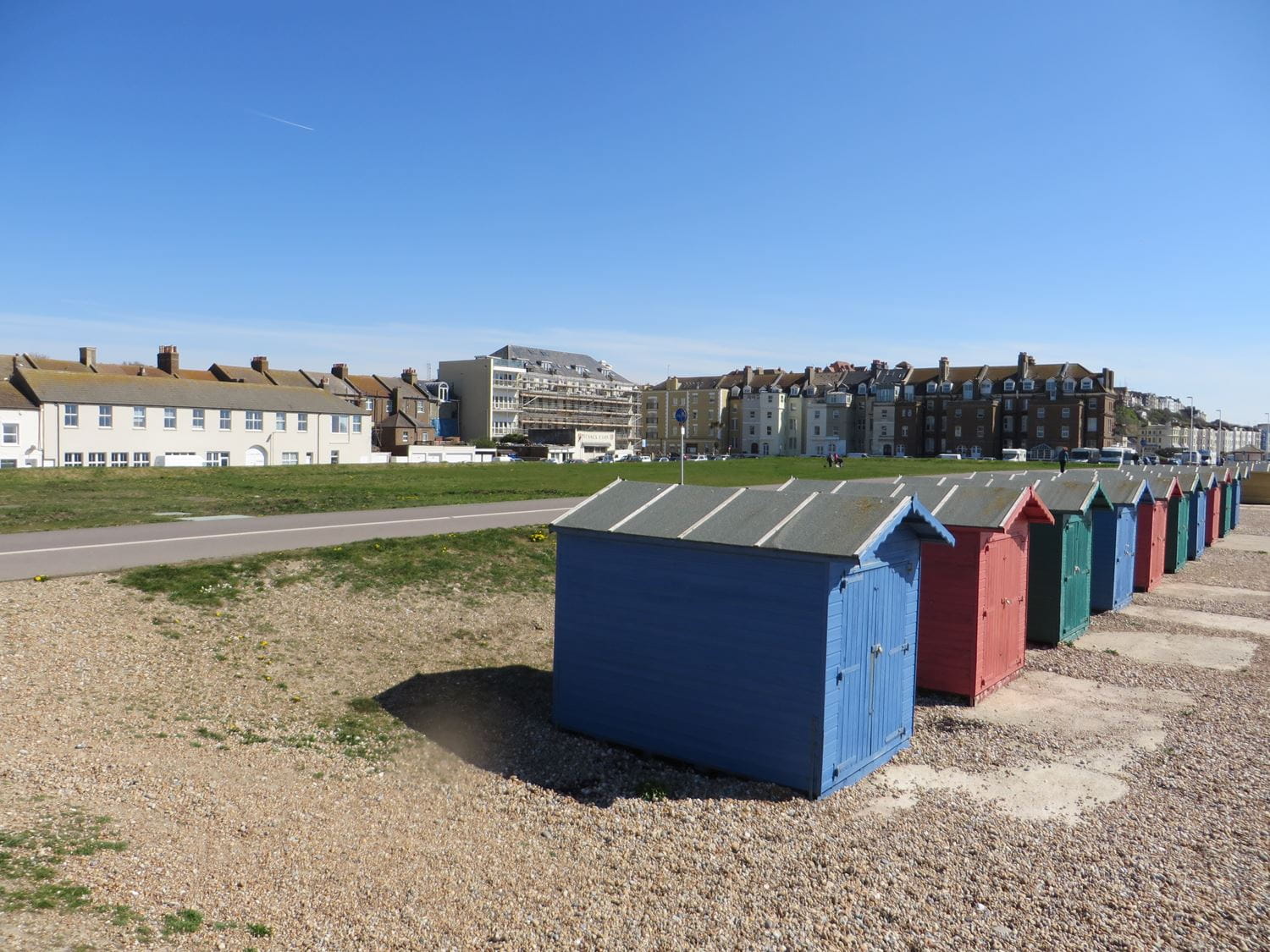 West Marina
Hastings, East Sussex

Client

Hastings Borough Council

Sector

Planning & Development

Location

Hastings, East Sussex

How we helped
@
Jon leads the Carter Jonas London development team, providing strategic development advice, feasibility and viability studies, acquisition, disposal and marketing advice and advice on structuring and procuring development partnerships. He has 30 years' experience, working initially in local government and then in consultancy at Donaldsons, Knight Frank and GL Hearn.

I can provide advice on:
Our professionals are advising Hastings Borough Council on the sale and development of land at West Marina, West St Leonards, a rare coastal site to the west of Hastings town centre.
Our development specialists were initially asked to investigate the potential for marketing a joint venture, however through a soft market exercise it was agreed that we would proceed with finding a development partner through open marketing.
Our masterplanning team additionally undertook a study on the development potential of the site, which would provide significant regeneration in the area.
The 5.5 acre former pool site was brought forward as a mixed-use redevelopment opportunity with potential for over 100 residential units as well as commercial and leisure uses.
Our professionals led the marketing process. Several rounds of bidding and presentations were carried out with bidders in order to select a preferred developer who could deliver the council's vision of the site and add significant value and important regeneration.
Following the evaluation of offers received, a preferred developer was chosen. Our professionals then provided full reports to the council on the bid analysis and progress of the disposal.