Compton Verney Art Gallery & Park
Warwickshire
Client

Compton Verney House Trust (CVHT)

Sector

Architecture & Building Consultancy

Location

Warwickshire

How we helped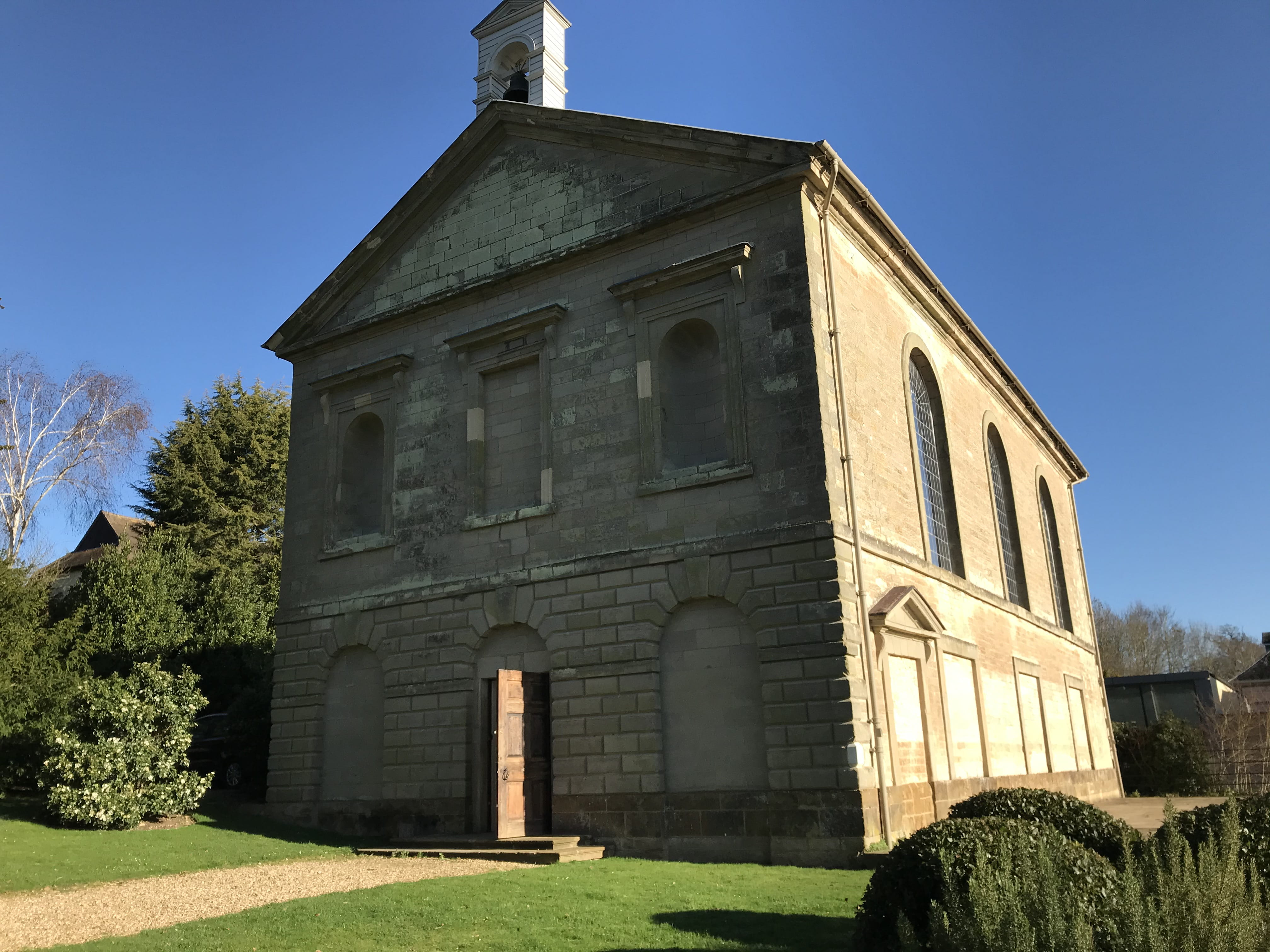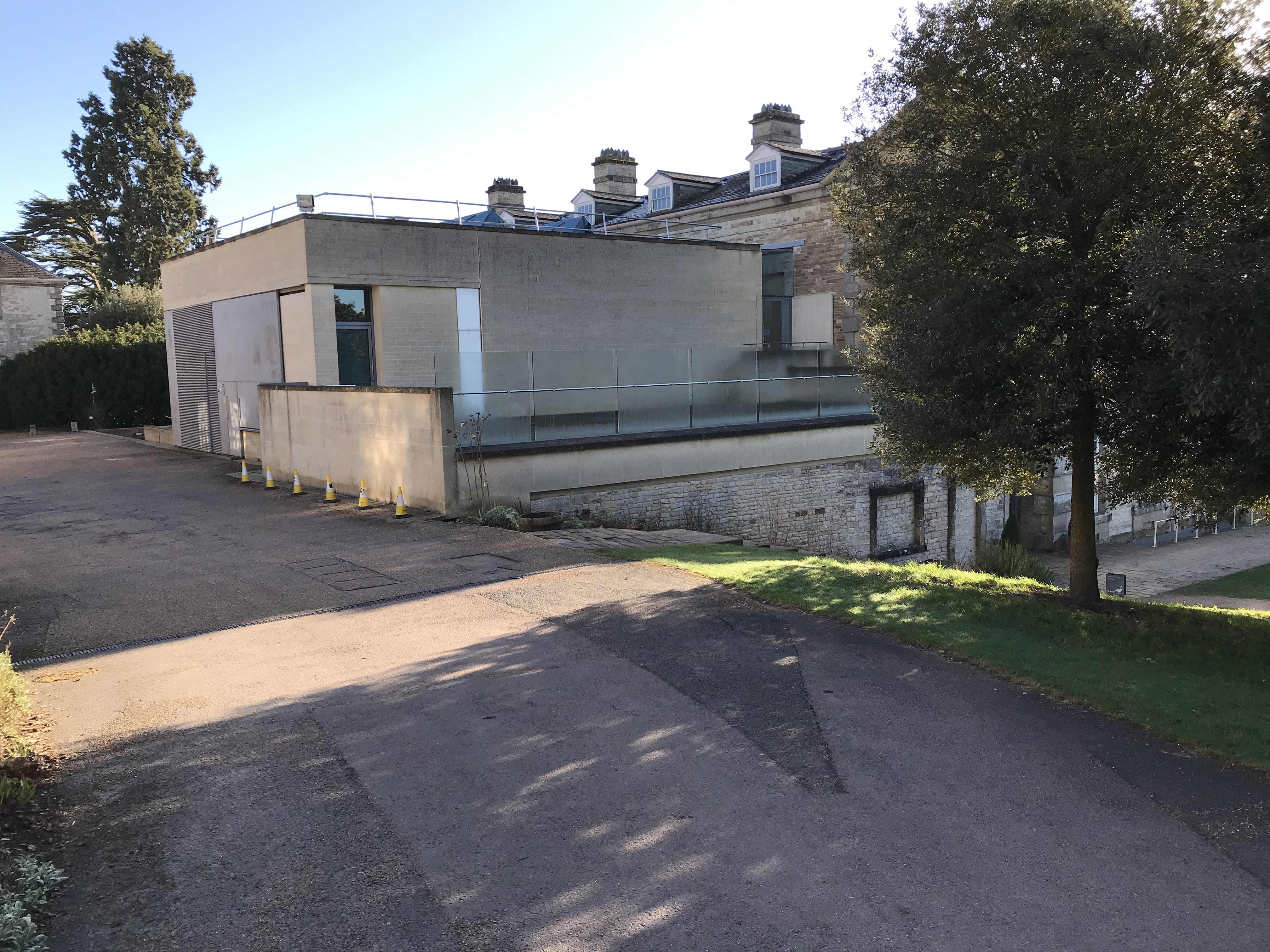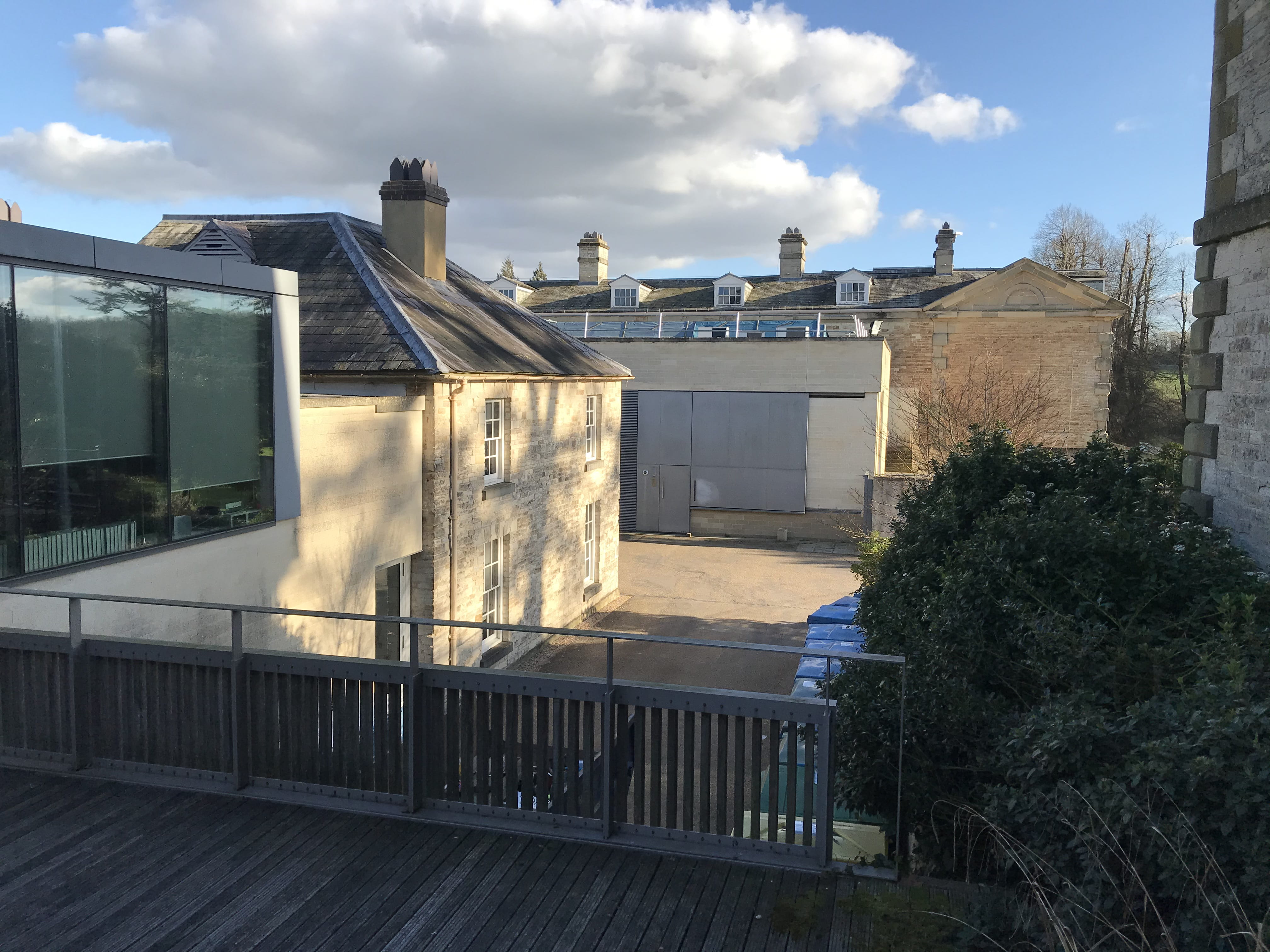 Carter Jonas was appointed in January 2021 to advise CVHT with an holistic overview on the condition and future likely maintenance costs of all of their built and fixed assets.
This included professional sub-consultant advice on the condition of both mains and private infrastructure services serving the estate as a whole, as well as the general condition of the individual building services. We were also asked to provide an overview on the condition and future maintenance liabilities, where possible to predict, on the general grounds including car parking, CCTV, gates, boundary walls and fencing of their Capability Brown landscaped parkland, grazing and woodland, assisted by our in-house land agents.
We reviewed professional reports and sub consultant/contractor reports prepared for the Trust in recent years to incorporate recommendations possibly made or advice given into our final report which included budgetary advice, excluding day to day known running costs etc.
Compton Verney is a Grade I listed mansion house that was converted into an Art Gallery and Museum in the 1990's when it was also extended, to house a large gallery, shop and commercial kitchen with café for visitors, which is also used to host commercial events and weddings etc. The commission also included reviewing the condition of the Listed Chapel and stone bridge over the lake, and the Ice House and the converted and substantially extended buildings housing the Education Centre which has an underground link into the Mansion House. We also reviewed the recently built Welcome Centre by the entrance car park, the grounds and maintenance workshop with office building and an extended period dwelling.
Building services include a ground source heat pump in the lake and reed bed filtration private drainage system were reviewed without tests. We were asked to look in general principle terms whether there could be further ways of improving sustainability and we also made observations on how we thought alterations to the visitor experience, could possibly generate more income, prior to formal feasibility studies and architectural input planning.