Extra-care Community
Lynwood, Berkshire

Client

BEN - Automotive Industry Charity

Sector

Architecture & Building Consultancy

Location

Lynwood, Berkshire

How we helped
CAN WE HELP?
We are a national business with a network of local architects around the country.
01865 255155
email team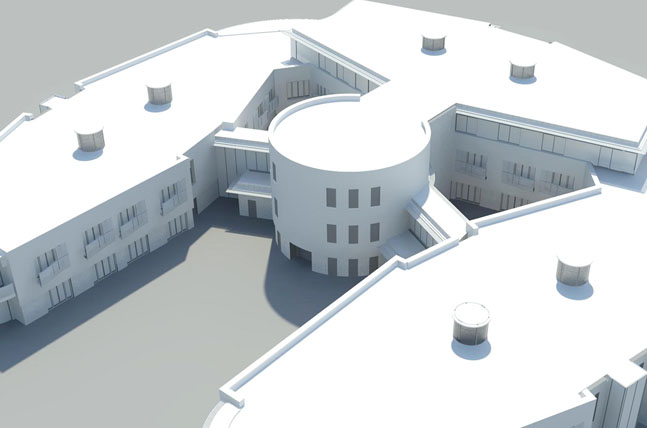 The site covers approximately 8 hectares and is designated as green-belt. BEN currently operate from a variety of uneconomical and inefficient existing buildings, which are located amongst the heavily wooded environment.
It is intended to replace the existing buildings with a new 72 bed care facility, holistic therapy centre, a leisure centre and housing for the elderly - all of which will enable BEN to provide a variety of care packages tailored to each individual residents' need.
The new buildings have been designed to integrate with the existing landscape and complement the surrounding context.