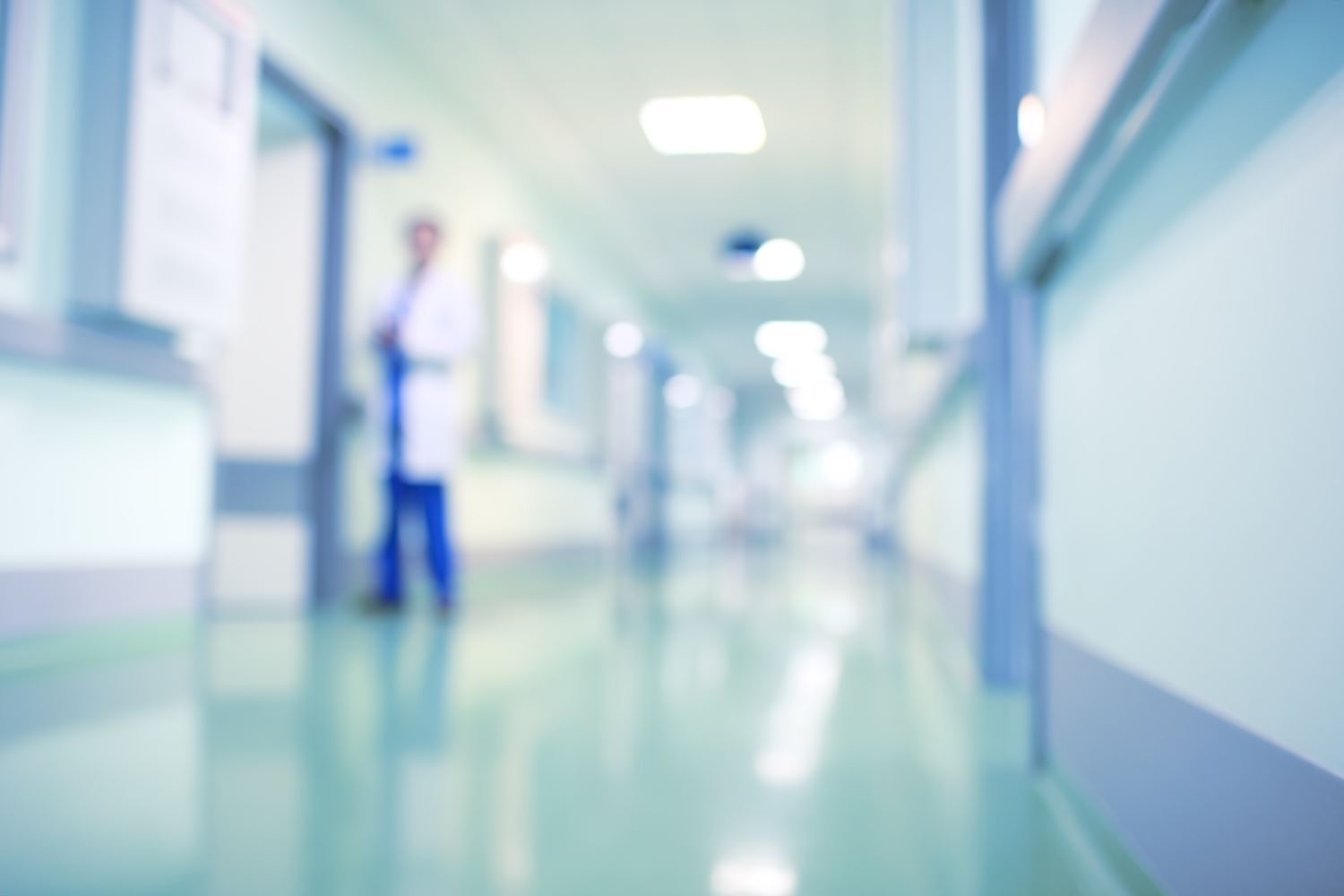 Churchill Hospital, Oxford
Headington, Oxfordshire
Client

Oxford University Hospitals NHS Foundation Trust

Sector

Commercial

Location

Headington, Oxfordshire

How we helped
Carter Jonas acts as strategic property adviser to Oxford University Hospitals NHS Foundation Trust, who operate from three Oxford-based sites and one regional hospital site across an 180-acre estate.
The Trust undertakes research with the University of Oxford and Oxford Brookes University to create innovations to improve the health of local and global populations.

The development of an overarching estate master plan vision identified many challenges included significant estate underutilisation, out-dated buildings, split-site working, and traffic congestion. The master plan was presented at Trust Board in January 2018 with a implementation period extending to 2050.

Carter Jonas is currently working with the Trust in the delivery of the master plan development objectives.

With regard to the Churchill Hospital site, in March 2019 we completed a disposal of four development plots (10 acres) to the University of Oxford which has purchased the land to complement their adjacent Old Road Campus (900,000 sq ft of R&D space led by the Medical Sciences Division).
The additional land acquisition enables further expansion of the University estate in a strategically important location integrated within a leading NHS hospital environment and with important adjacencies to the cancer, renal and transplant focus of the hospital.

In advising the Trust on this transaction, Carter Jonas carried out a rigorous negotiation process with the University whereby land value was assessed related to agreed development land capacity, driven by building massing established under the master plan.

Overage terms were also agreed and, following agreement of price and other terms, the Trust was supported through internal governance processes, where we attended investment committee meetings, for example where the valuation process and rationale were scrutinised by the committee.
In addition, we have engaged with NHSI to provide necessary assurance as to value for money. The Trust and the University will now work closely together in the development of the next stage of the master plan covering the wider Churchill site, where there is significant additional development land opportunities remaining.